So, you're looking to renovate the light fixtures of your deck, outdoor patio, or large pool area. No problem, you have come to the right place. When considering light fixtures for your outdoor space, it is important to understand weather ratings.
What are weather ratings?
Weather ratings simply let you know if your light fixture, light bulb, or electrical parts are safe for outdoor use. All safe and quality light fixtures should either be UL or ETL listed to ensure that they have been tested to withstand the outdoor elements. NEC, or the US National Electrical Code, separates these weather ratings into three distinct listings; damp location, wet location, and dry location ratings.

What is damp a location rating?
Light fixtures that are "suitable for damp locations" are good for outdoor or indoor areas that experience a lot of moisture. For example, an indoor pool or spa would need lights that were UL listed for damp locations. If you are purchasing light bulbs for a damp location, make sure the lights note that they are either "suitable for damp locations" or "suitable for wet locations."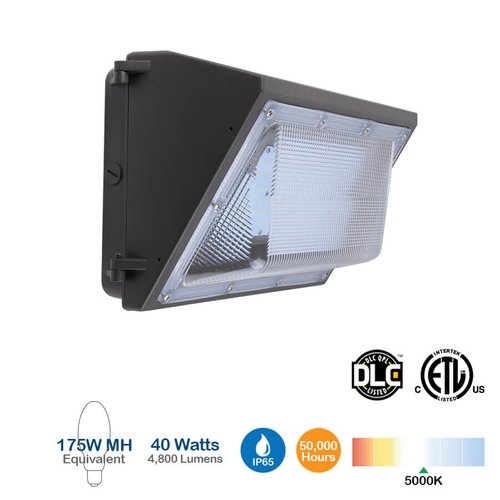 What is a wet location rating?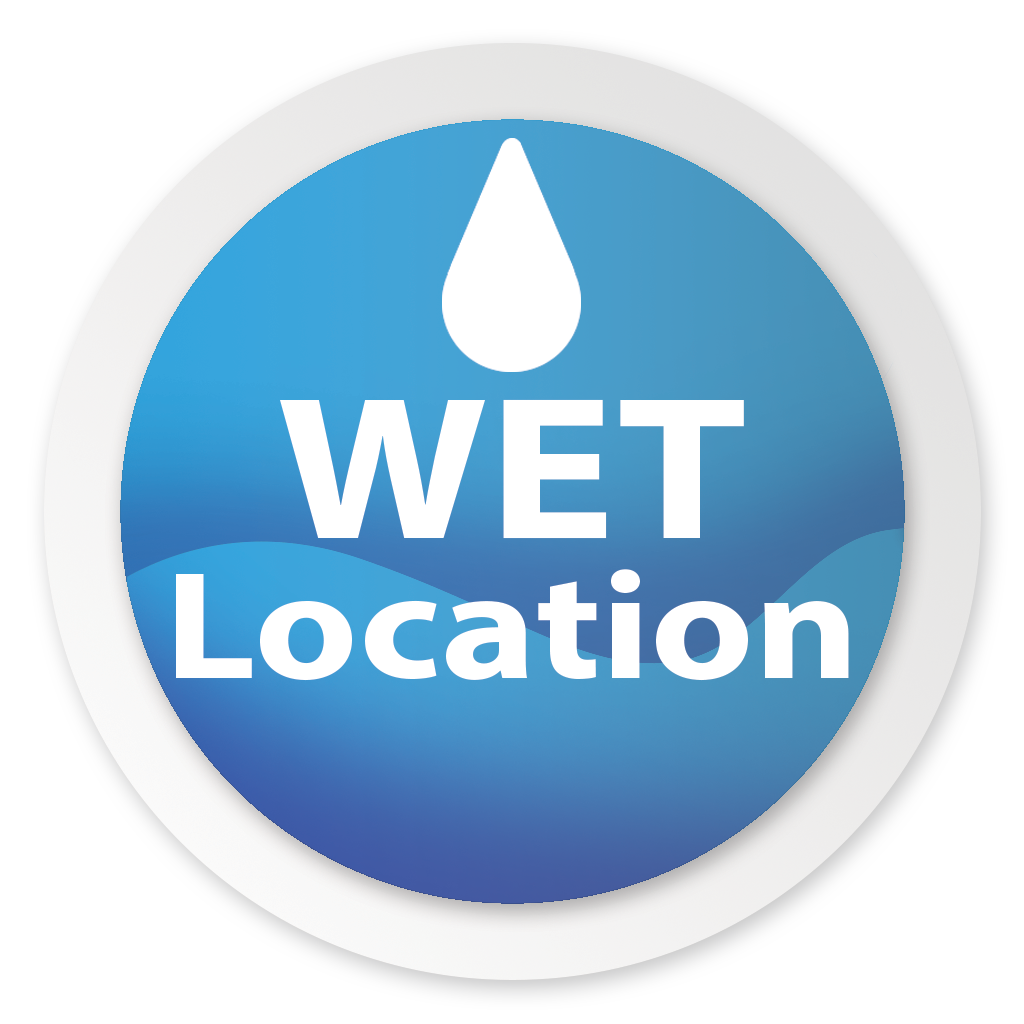 Lighting fixtures that are UL listed for wet locations should indicate that on the packaging. These kinds of lamps are great for outdoor areas like uncovered porches, gazebos, outdoor walkways, showers, outdoor dining areas, etc. Anywhere where light fixtures could be exposed to water, rain, or heavy storms, will need wet location rated lamps.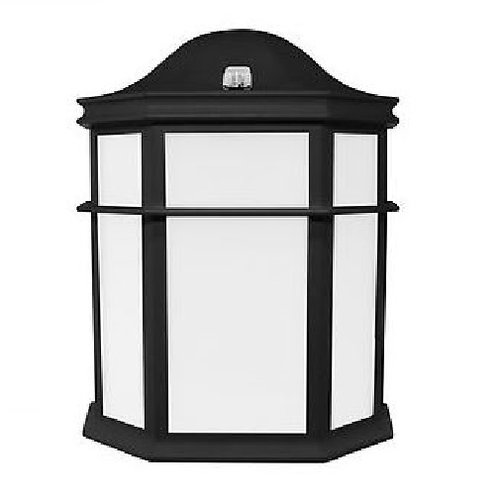 What is a dry location rating?
Light fixtures that are only meant for dry locations will simply be noted as "UL Listed." These are for indoor areas that are not usually subject to moisture or dampness, such as living rooms, hallways, bathrooms (not including shower areas), etc. If a lamp does not indicate that it is suitable for wet or damp application, it is safe to say that it's a UL dry location fixture.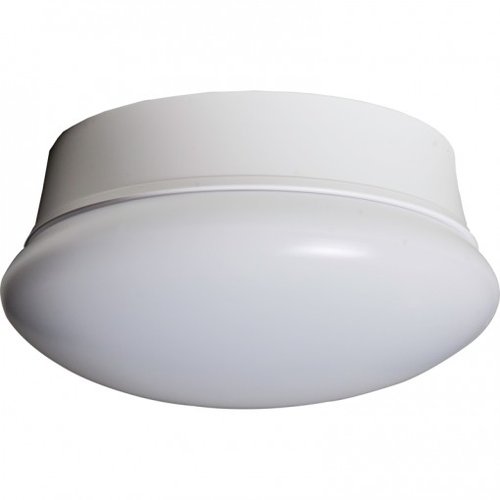 *Note* Some light fixtures are multipurpose and can be suitable for damp and dry locations. Be sure to pay attention to the product description before purchasing a new light fixture.
Suggested Blogs & Resources:
Stay Connected!
We need your help! What kind of blogs would you like to read about? Leave us a message in the comment section below!
For blog updates and free giveaways, like us on Facebook and follow us on Twitter!