on 02/05/2018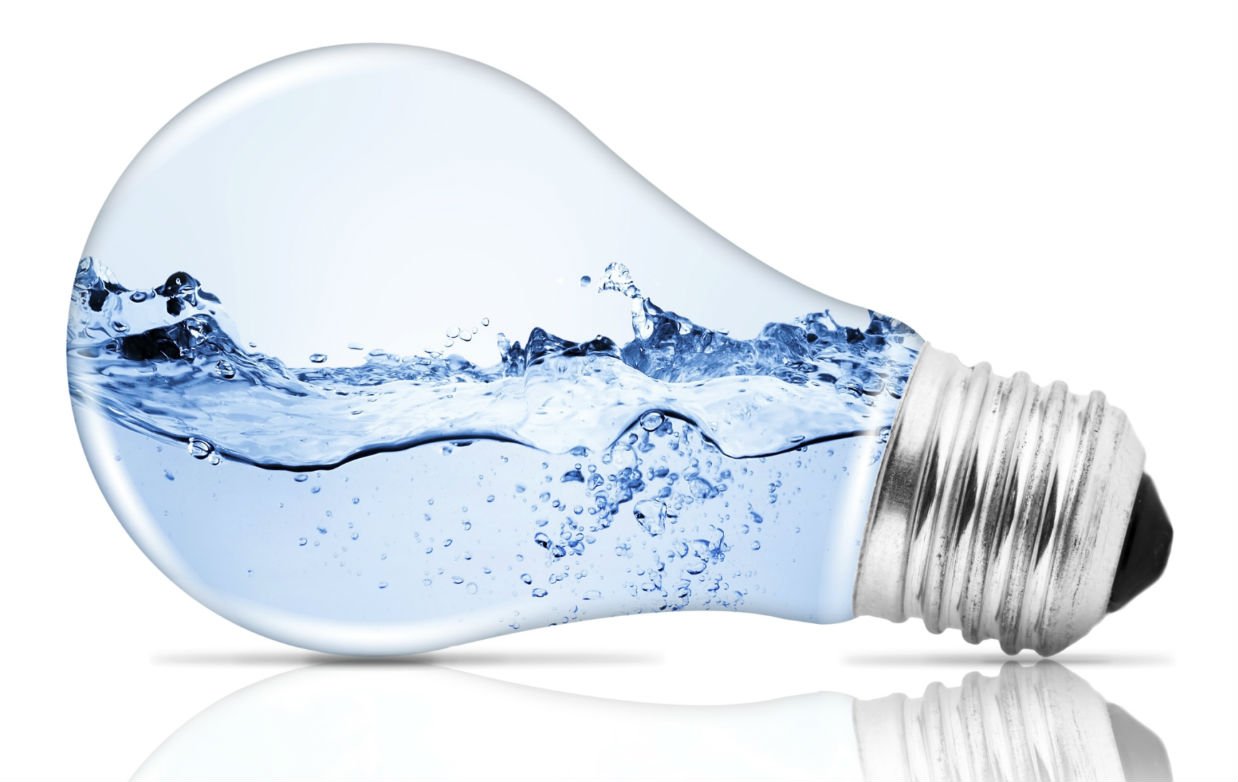 What are IP Ratings?
Similar to other product rating systems, like UL, an IP rating is an international standard that sets guidelines for electrical devices. An IP rating reviews a product's ability to protect itself against water and solid substances like dust, dirt, etc. Consider an IP rating like a score that measures how waterproof or dustproof a certain product is.
For example, a light bulb could have an IP rating of 54, which would suggest that it offers a moderate degree of protection from dust particles and liquid. However, a light bulb with an IP rating of 68 would indicate that it's completely dustproof and waterproof.
What does IP stand for?
IP stands for Ingress Protection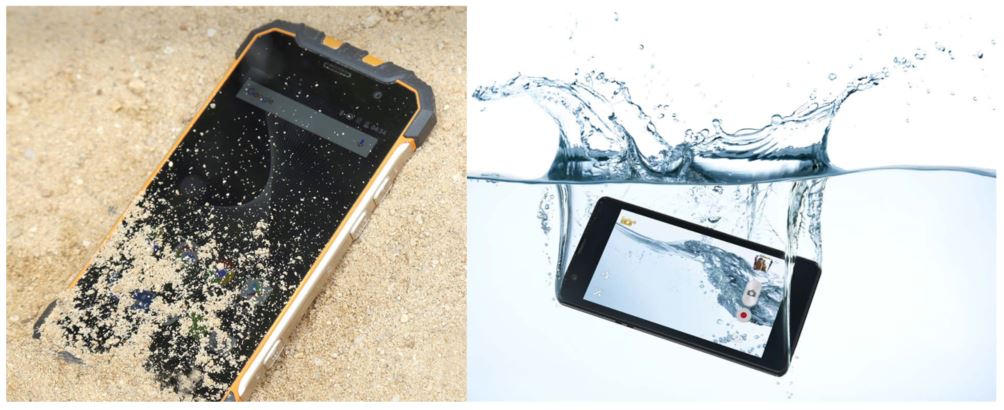 But what do these numbers really mean?
Each IP rating has two numbers. The first number refers to the degree of protection from solid particles, and the second number is the degree of protection against liquids. Use the chart below to help you understand IP ratings better!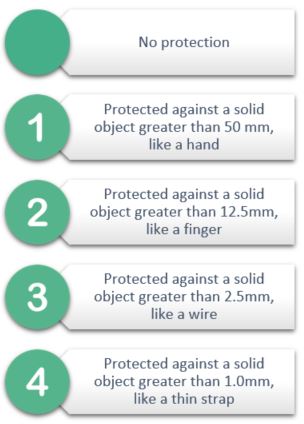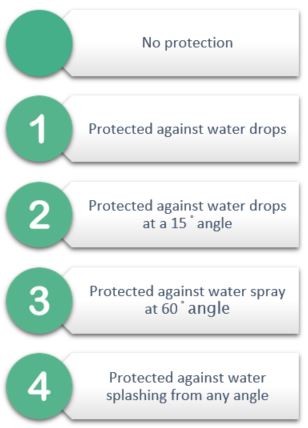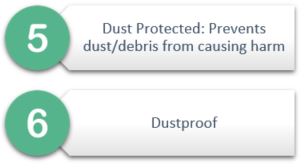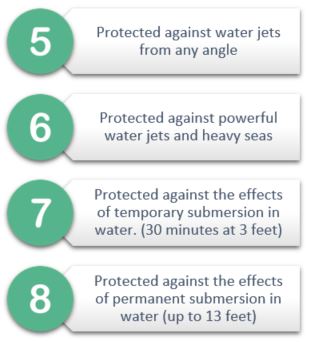 What is the difference between water resistant and waterproof?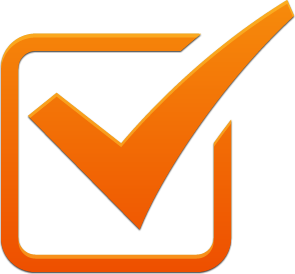 IP65 Water-resistance offers protection against water jets, or splashes from any angle, but are not protected from full submersion into water. Products with an IP65 rating are water resistant. Some LED light strips have an IP68 rating, and are suitable for complete immersion in water.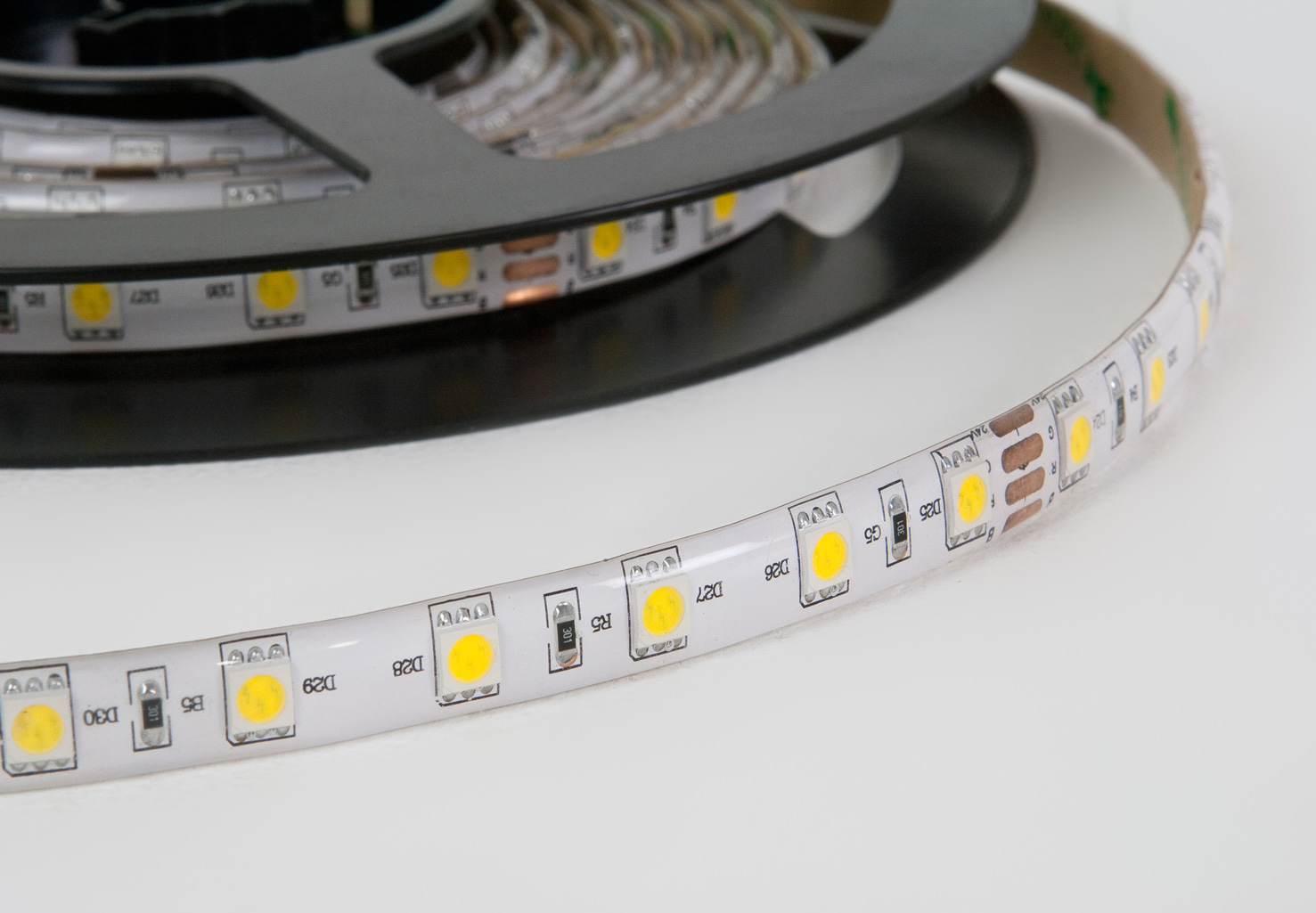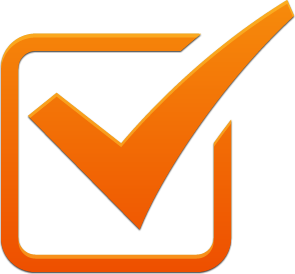 IP68 Waterproof is the highest degree of protection from liquids. Products with an IP68 rating are waterproof and can be fully protected submerged in water up to 3 meters, permanently. Although an LED light bulb with an IP65 rating can be used in heavy rains, it is not suitable to be fully submerged in water.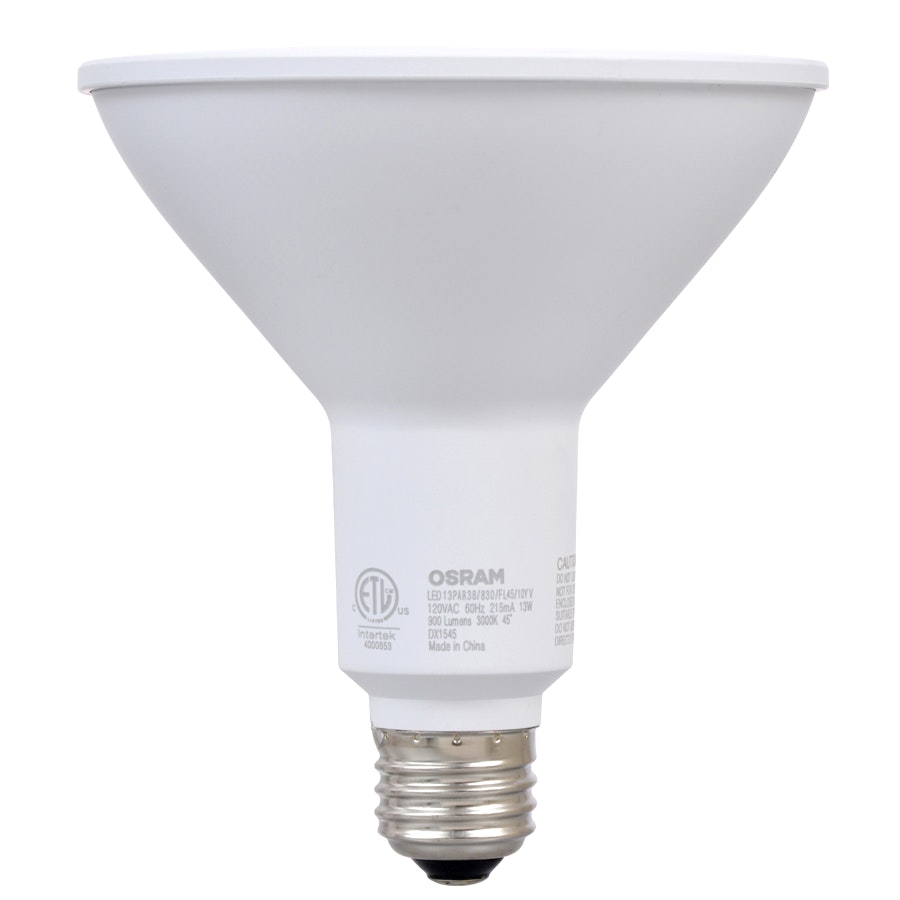 Which IP Rating Should I Use?
Hopefully now you can begin to understand what IP ratings really mean, but you might ask yourself, "How do I know which IP rating is the best choice?" Well, there is a general rule of thumb when choosing the right IP rating. If your electrical device will generally be used indoors, then a low IP rating is appropriate. However, devices meant to be used in outdoor locations should have a higher IP rating, because they are more susceptible to rain or dust.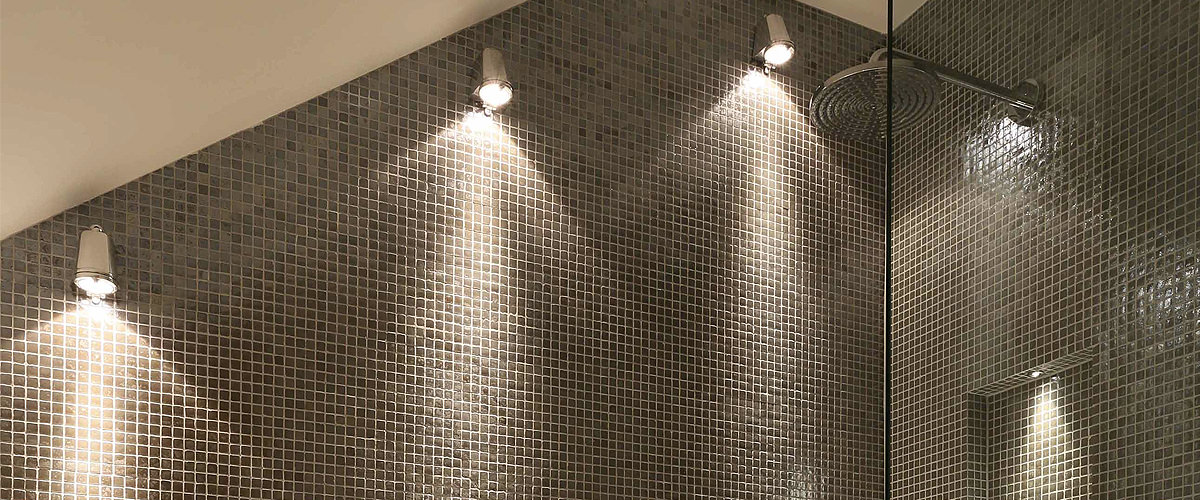 For example, if you're looking to purchase light bulbs for pool or shower areas, lights that are rated IP65 are most suitable. However, an electrical outlet with a rating of IP22 should only be used indoors, where it is least likely to come in contact with liquid or dust particles.
Here are some takeaways to make sure you have the right rating for your situation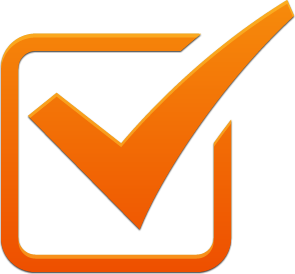 IP20 is suitable for any indoor areas that may be exposed to steam, condensation, or water drips (such as kitchens)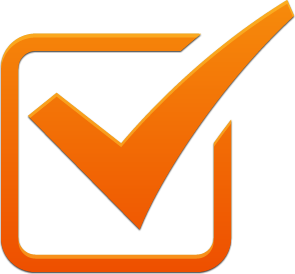 IP44 is great for most covered outdoor applications. Products with this rating should not be exposed to excessive heavy rains.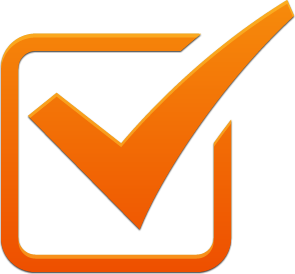 IP65 and up are great for all exposed outdoor use. They have a high level of water protection.
Making an informed decision just got easier. Make sure you're choosing the right ratings required by your state's code and regulations.
Stay Connected!
What are some cool topics that you would like to read about?
Share with us in the comment section below! And don't forget to share with you friends on Facebook and follow on Twitter
If you would like to read more, check out some of our blogs!