on 03/05/2018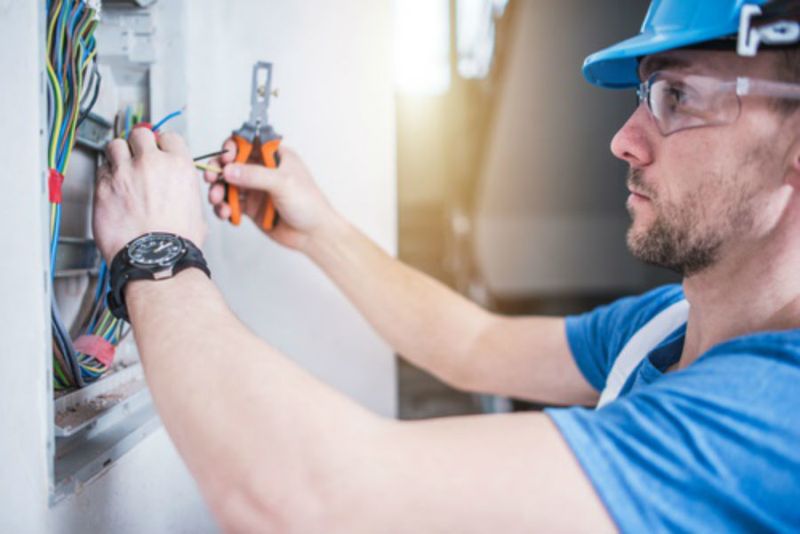 If you have been searching for changes that have been made to the National Electrical Code 2017 handbook, look no further. Listed below are the top ten major NEC changes that we have found to help increase the safety of all electrical installations. Yes, there are more than ten changes made to the electrical code, but here are some important codes from the 2017 NEC handbook to pay attention to.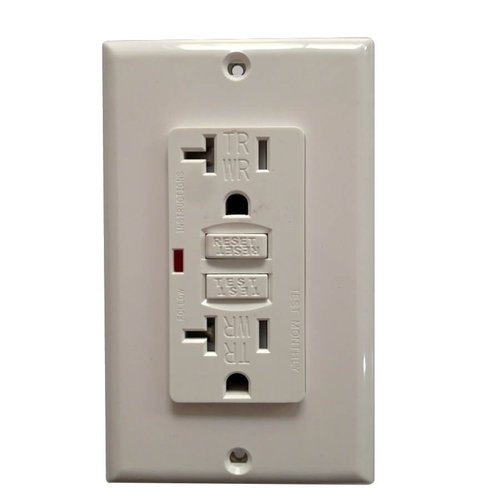 Updates to this section include how to measure the distance to a receptacle when requiring GFCI outlet and gfci breaker protection.
The NEC 2017 clarifies that you measure it, "as the shortest path the cord of an appliance connected to the receptacle would follow without piercing a floor, wall, ceiling, or fixed barrier, or passing through a door, doorway, or window."
2. GFCI Protection Pt. 2 (210.8(B))
This code for a GFCI has also been put in to the NEC handbook to add protection when installing single-phase receptacles. This is important for life safety, so please pay attention!
3. AFCI Protection (110.16(B))
Labels are now required when it comes to specific arc flash information that you need to consider and mark properly.
4. Meeting Rooms Receptacle Outlets (210.71)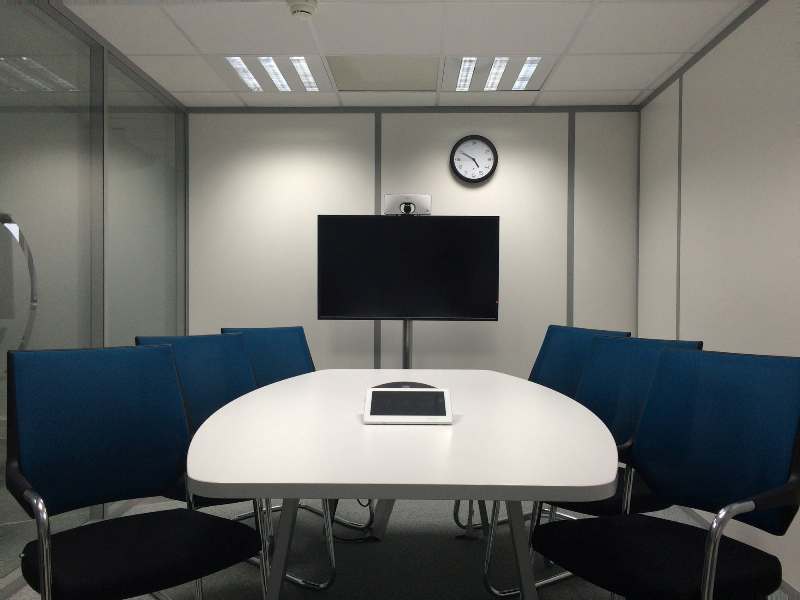 Meeting rooms have not been mentioned in the NEC before, but the new requirement asks meeting rooms to have more outlets than some rooms have available.
5. Garage Branch Circuits (210.11(C)(4))
NEC code now states that garages are required to have at least one 20-amp circuit!
6. Generator Control Wiring for Fire Pumps (695.14(F)
NEC changes are added to require generator control wiring to constantly be monitored. There is also code structure information added to this section.
7. Ground-Fault Protection for Marinas and Boatyards (555.3)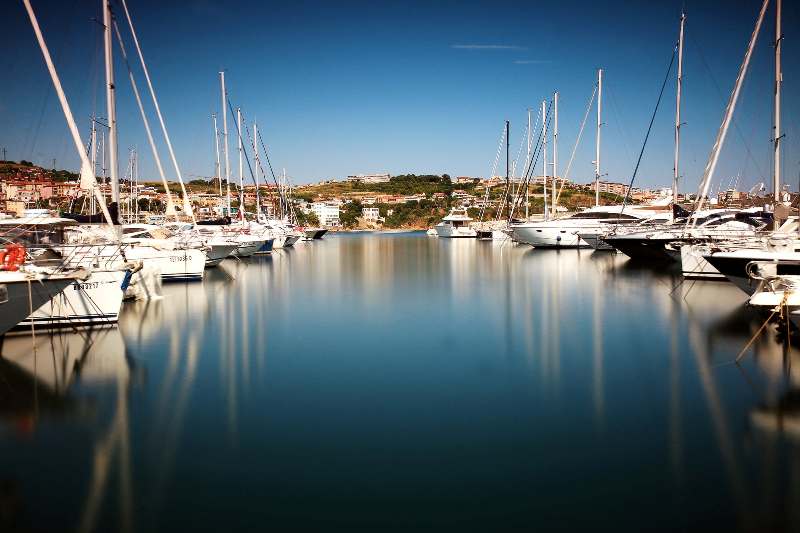 This code was put in the NEC code book to minimize the risk of electrical hazards in marinas. Read this to stay updated on reducing the trip level. 
8. Fuel Storage (514.3(B)(3)) 
This section in the national electric code tells you that the fuel tank must be separated from the public; including public lines and buildings that may also be on the property. The new requirements are very specific, so make sure to pay attention!
9. Performance Testing (GFPE)(230.95(C))
GFPE protects expensive equipment from damage unlike how GFCI protects humans. This new section will help expensive equipment, from when they get damaged, and make up for some added cost for the contractor.
10. Grounding Electrode (250.52(B)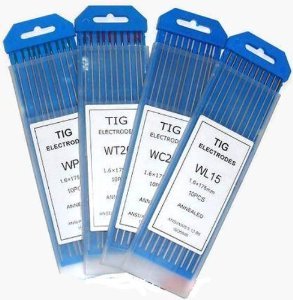 Not only were there NEC 2017 changes added to emphasize the importance of grounding electrodes, to be buried or protected, but this added section points out things that are not allowed to act as a grounding electrode.
Code 250.52(B) stresses that swimming pools, and related objects to swimming pools, do no act as grounding electrode conductors. It is unsafe, and people should use more practical items.
Though there are more changes to the 2017 NEC code book, these are some of the more common and important codes to pay attention to. Read the updates today of the NEC code to make sure you are staying up to date on safety!
What changes did you find most surprising? What changes do you want to be made to the next NEC? What other major changes did you find?
Comment below and follow HomElectrical on Facebook and Twitter!
Other Blogs You May Like: