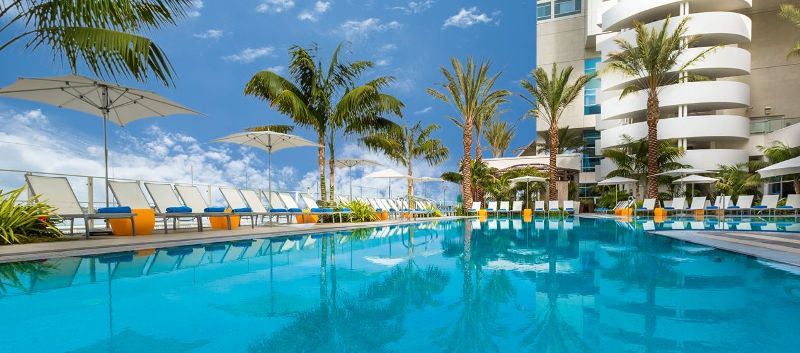 It is important to make sure that your pool areas have ground fault protection to protect guests from any electrical shock hazards. Before summer rolls around, now is the perfect time of year to inspect your swimming pools for possible hazards. Electrical safety is very important, especially around pools to ensure the safety of families and other guests. For added protection, of all new pool installations, the 2017 NEC National Electrical Code, article 680, has been amended.
Top 10 Major Code Changes to Look out for in the NEC 2017
The Main Take-A-Ways
All electrical installations in walls or decks close to swimming pools must follow these requirements: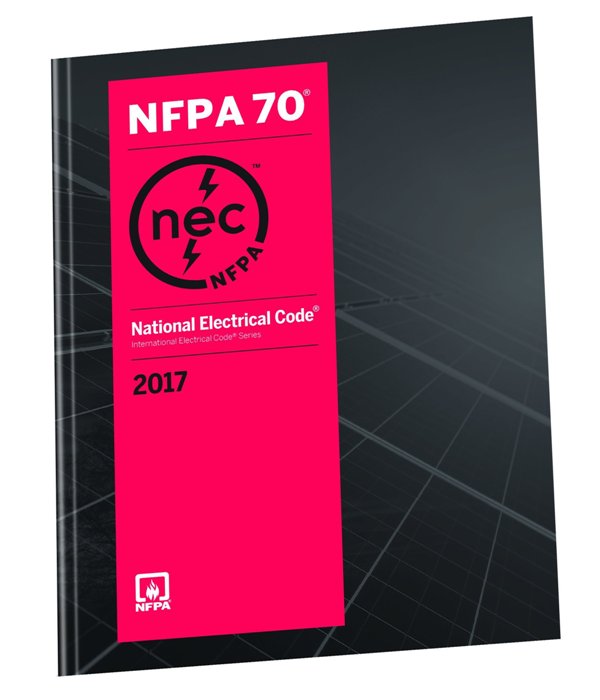 Article 680: All electrical outlets, light switches, and receptacles must be UL listed for safety assurance.
Article 680.14: Pool-related areas are deemed "corrosive environments," because of the pool sanitation chemicals that are used and stored there. Due to the nature of the moist pool environment, all equipment must be UL listed to withstand these types of environments; which includes all grounding and bonding terminals, such as grounding conductor terminals and circulation pump motors.
GFCI Protection
The 2017 NEC has also changed their clause for GFCI receptacles in pool areas. Originally, outlets that supplied power to the circulation system of the pool had to be located further than 10 feet away from the inside of the wall without needing to provide ground fault protection. Now, all electrical outlets must be at least 6 feet from the inside of the wall and must be GFCI protected.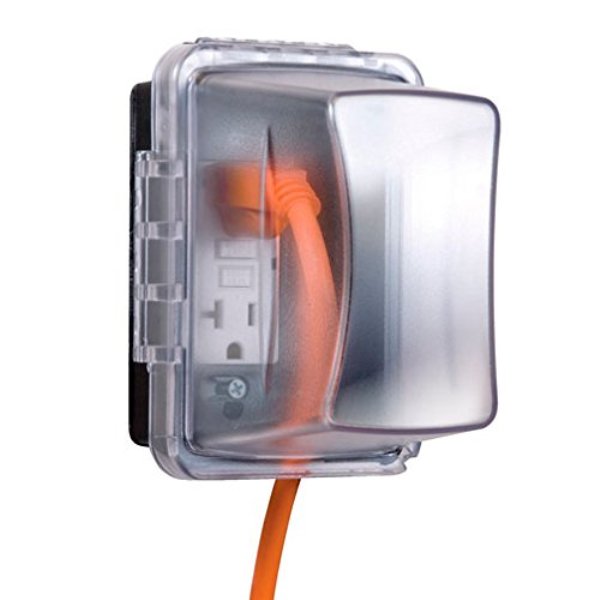 Electrical Receptacles
GFCI protection is required for ALL 15-amp, 20-amp, 125V, or single phase electrical outlets installed within 20 feet from a pool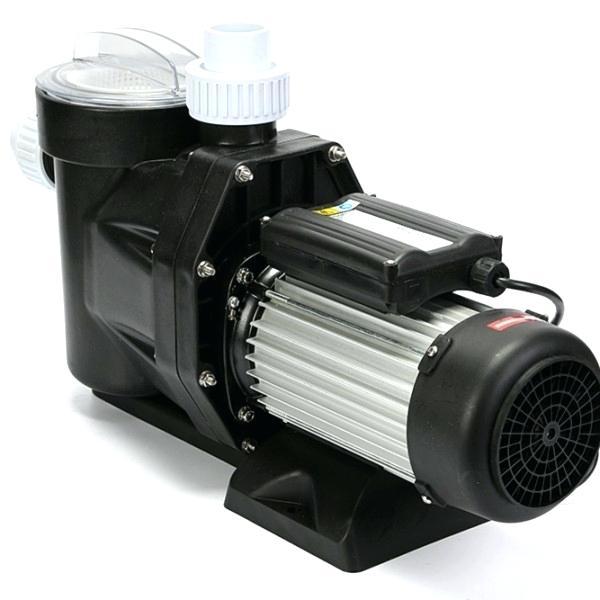 Electrical Equipment
GFCI protection is required for ALL receptacles that supply power to the pool equipment, such as water heaters and pump motors.

GFCI protection is required for ALL 120V to 240V single-phase pump motors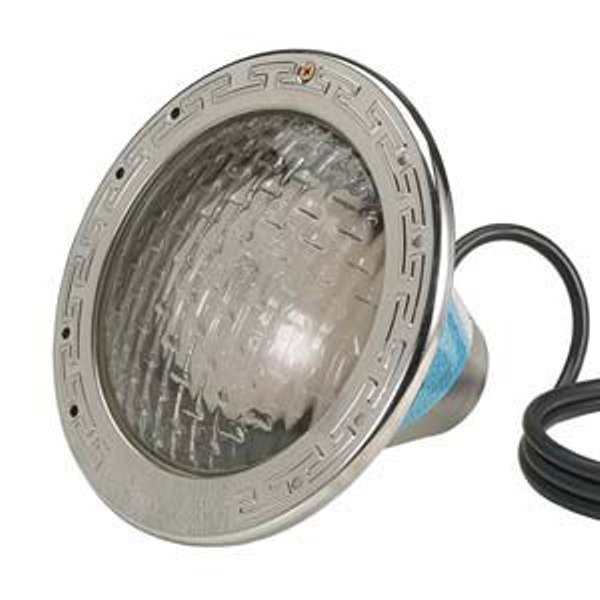 Lighting
GFCI Protection is required for ALL underwater lighting operating over the low-voltage contact limit.
GFCI Protection is required for ALL light switches
By taking the steps to promote an electrically safe environment, you can prevent the chances of shock hazards, or even worse, death. It is recommended that you perform maintenance on your GFCI devices regularly, especially around pool areas. Always be sure to test your equipment according the user's instructions.
Suggested Reads: