on 05/27/2016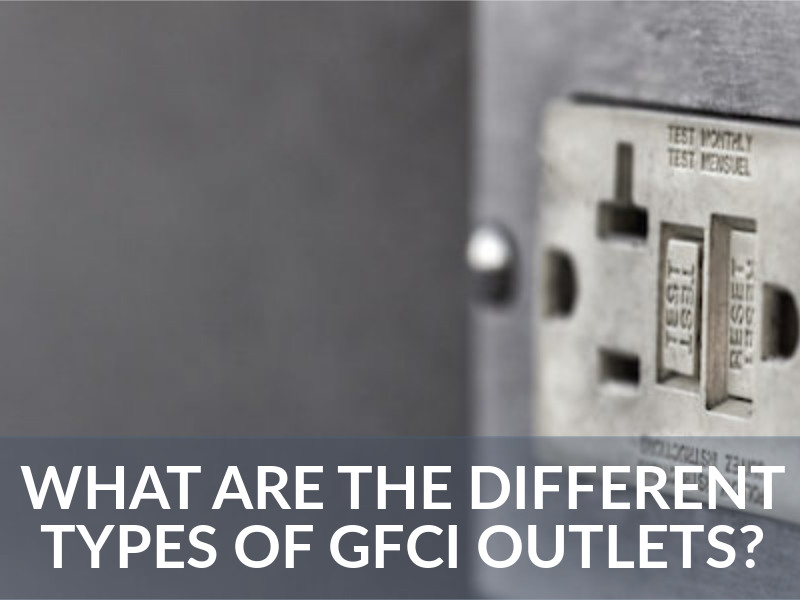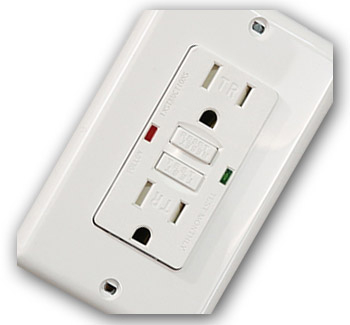 Required by 2015 Underwriters Laboratories standard 943, the Self-Test function has the ability to automatically, periodically test the status of the GFCI. After the test is complete, the GFCI must visually indicate its status. These functions will deny power if the GFCI is not working properly and can be installed in bathrooms, kitchens, garages, crawl spaces, unfinished basements, laundry rooms and outdoors. These improvements have been made to further prevent serious injuries as a result of electrocution.
For more information on the National Electrical Code visit their website. To purchase your GFCI products, visit HomElectrical. HomElectrical offers a wide range of Ground Fault Circuit Interrupters at competitive rates so that you can reduce the risk while reducing the cost.
Stay Connected! 
Was this blog helpful and informative? Let us know in the comment section below! 
Stay up to date on current blogs by liking us on Facebook and following us on Twitter!