on 12/01/2020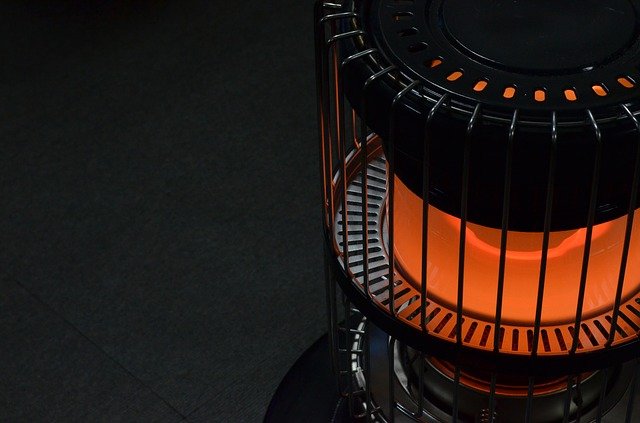 Image by Hye-young Jung
Do you use a space heater to keep warm during the colder months?
The National Fire Protection Association states, "between 2011 and 2015, portable and stationary space heaters accounted for more than two of every five (43 percent) U.S. home heating fires and five out of six (85 percent) home heating fire deaths."
Space heaters operate safely when used correctly. Fire generally occur after unsafe heater use. While keeping warm, make sure you stay safe by following these tips when using a portable heater.
DO
Use space heaters tested in a laboratory marked as either UL or ETL listed.

Place the heater on a stable surface.

Inspect wiring, connections, and plugs before use. Discard if damaged.

Keep at least 3ft away from flammable materials.

Unplug and store when not in use.
DON'T
Some portable heaters have auto-off functions when tipped over, but…
Don't leave unattended while operating. Turn off when leaving the room.

Don't leave unattended around children or pets.

Don't leave on for extended periods of time (or while sleeping).

Don't use an extension cord with an electric space heater.

Don't use portable heaters to dry or warm clothes or blankets.

Don't place anything on the heater.
Be sure to check the manufacturer's labels and instructions before using your heater for more in-depth guidance. If you're looking for a new space heater be sure to check out our selection at HomElectrical!
Sources
https://www.esfi.org/resource/space-heater-safety-tips-146
https://blog.mass.gov/publichealth/ask-mass-wic/space-heater-and-holiday-safety-tips/
https://www.nfpa.org/News-and-Research/Publications-and-media/Press-Room/News-releases/2018/Space-heaters-account-for-43-percent-of-US-home-heating-fires-and-85-percent-of-associated-deaths