on 10/29/2018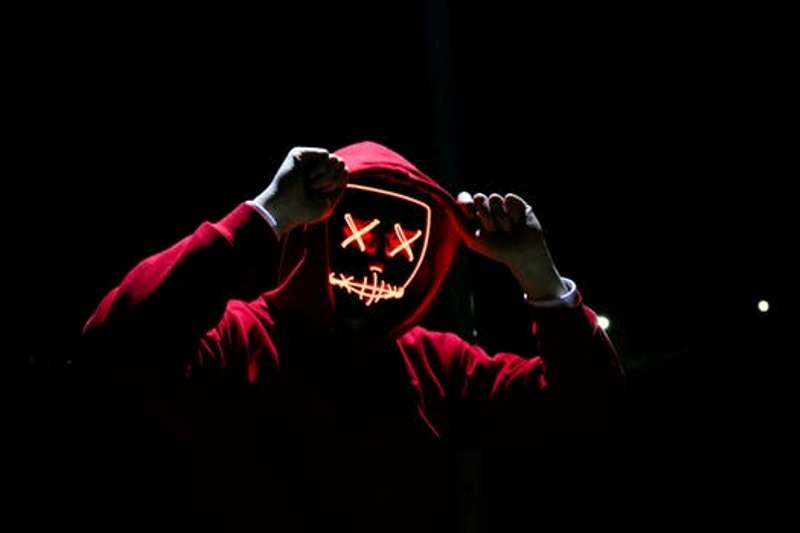 Trying to figure out what to be for Halloween 2018 is a big deal. Do you simply go to Spirit Halloween and pick one of their Fortnite Halloween costumes or do you watch TV to get ideas from the Today Show Halloween costumes in 2017?
Instead of trying to wear a stick figure costume or finding the best group costumes in 2018, why not go with something as simple and cool as the LED purge mask?
What LED purge mask?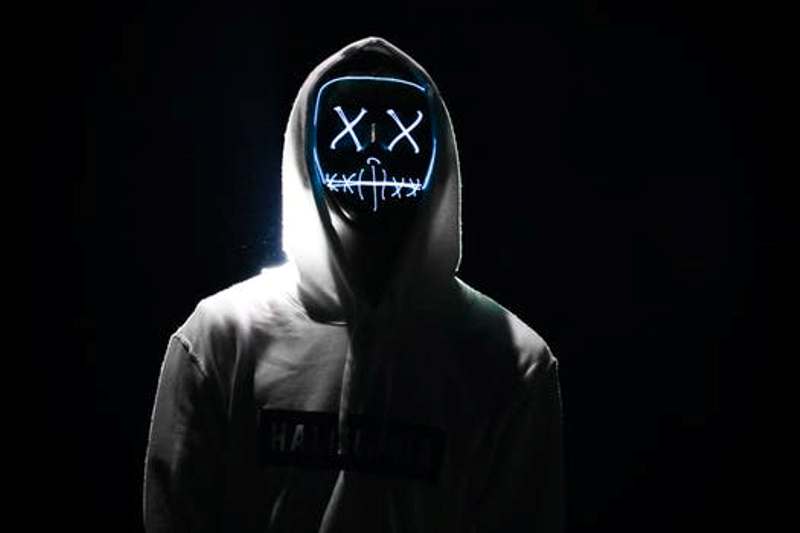 In 2014, many watched how this movie caused many people to be scared or worried, but the Purge 2018 is bringing back all of the hype with the light up mask.
The Purge mask LED is supposed to scare people during the event while protecting someone's identity; even though they can't get "in trouble by the law" on this day. Many have chosen to forgo a rave mask for this interesting and creepy LED mask.
Why does it matter that it uses LED lights?
LED lights are what are up and coming. Not only are LED lights energy efficient, but they add fun and excitement to any costume. With the LED purge mask, it helps the face glow brighter and contrasts against the black of the mask. It will also stand out significantly at night and will draw the attention of many.
Why do I want this?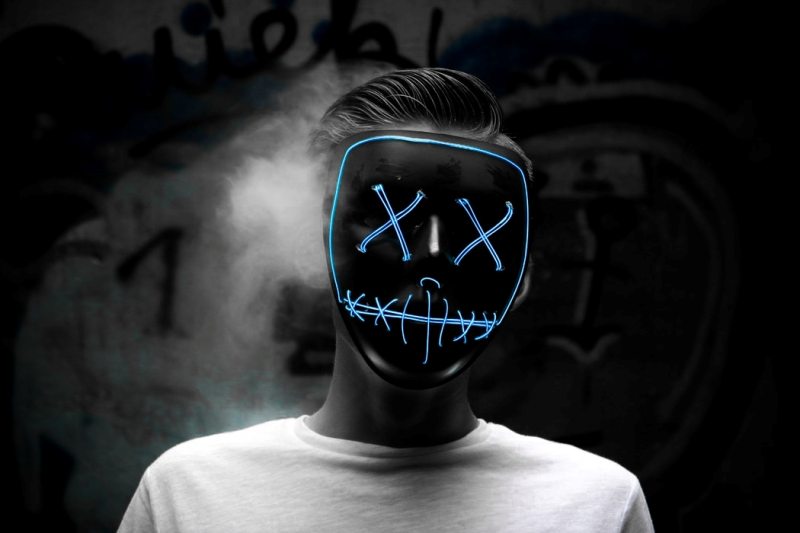 For starters, LED lights are beneficial in any space, but also for many costumes. They will not heat up and burn you, but instead will emit a bright color or normal lighting color depending on which LED mask you choose. For the LED Purge mask, it is gender neutral and comes in a variety of colors for you to choose from.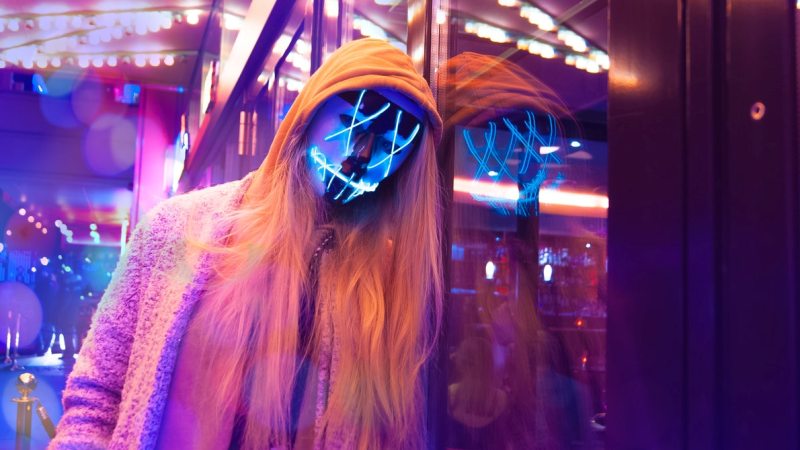 Not only will you get some cool and spooky photos in it, but it can be accessorized any way you like! This means you can come up with other Halloween costume ideas for 2018 that would look cool with your LED mask! It can be as simple as wearing a sweatshirt, or as extreme as being the statue of liberty. It all depends on what you are looking for!
Watt do you think?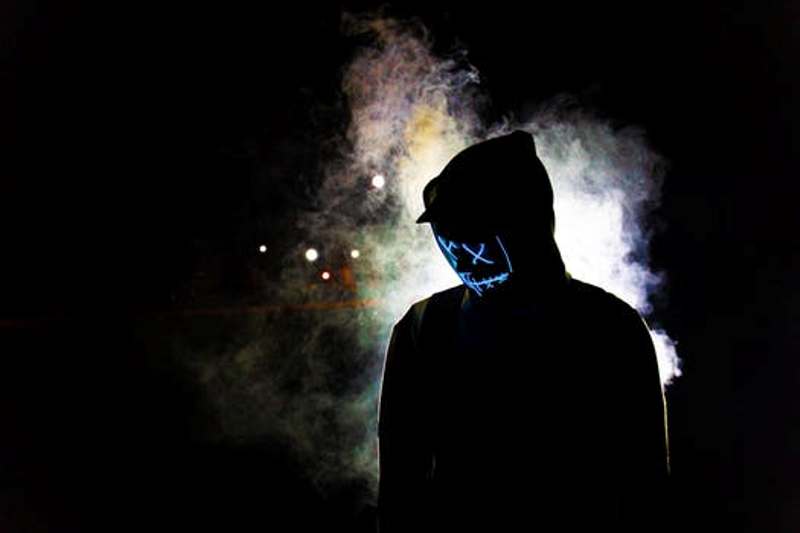 Are you going to wear the LED purge mask for Halloween 2018?
Comment below to let us in on your costume ideas, and make sure to connect with us on Facebook and Twitter!
Other Blogs You May Like: