on 11/04/2015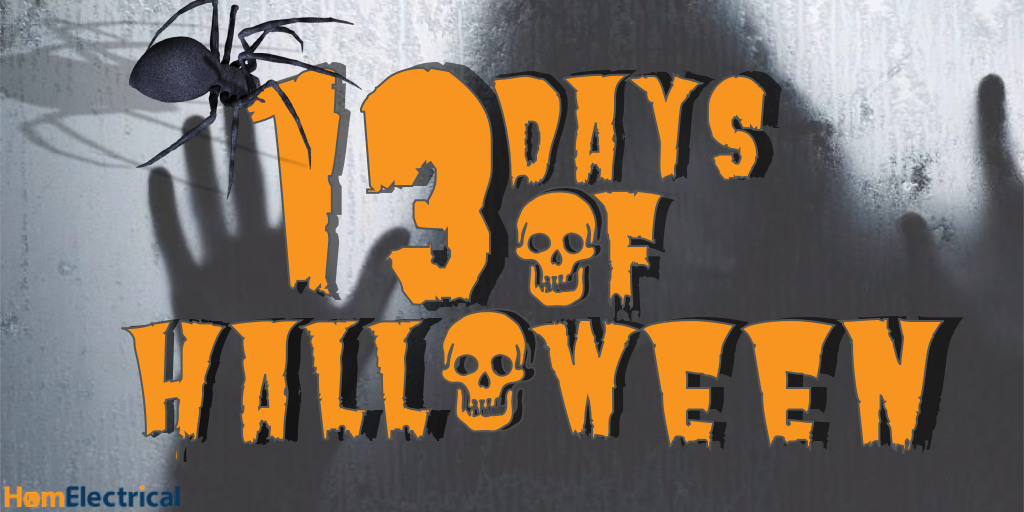 For Day Five of HomElectrical's 13 Days of Halloween we thought we would give you an easy and cheap, yet epic Halloween prank to pull on your friends! Try putting your head in a jar!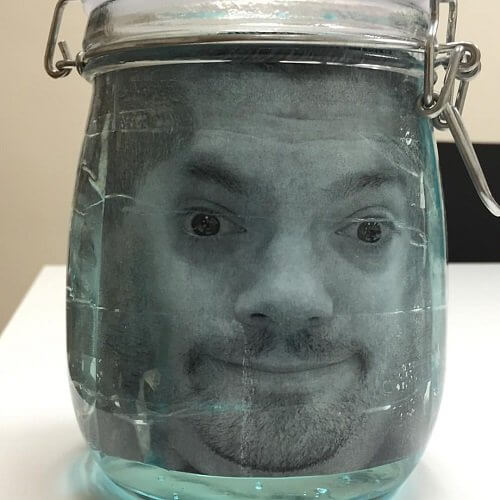 What you will need:

Let's Get Started:

Strange Selfies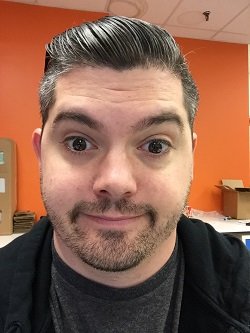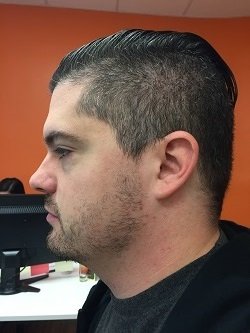 Start by taking two photos of yourself, one portrait and one profile. Camera should be at eye level.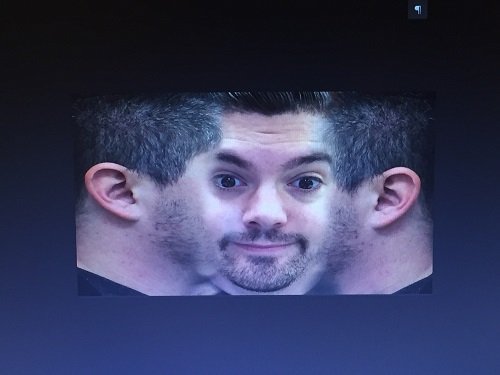 With some quick help from almost any photo editing software, you can doctor the picture to fit your specifications.

Prepare Your Head
Print and laminate the photo. We actually used clear packing tape that worked just as well. The plastic prevents water from permeating the picture.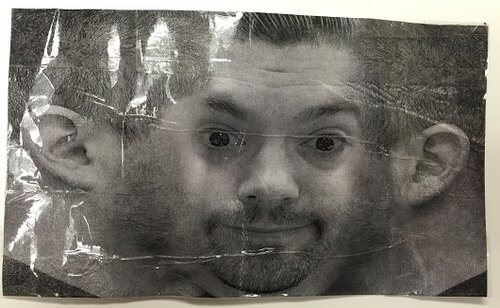 Prepare the Container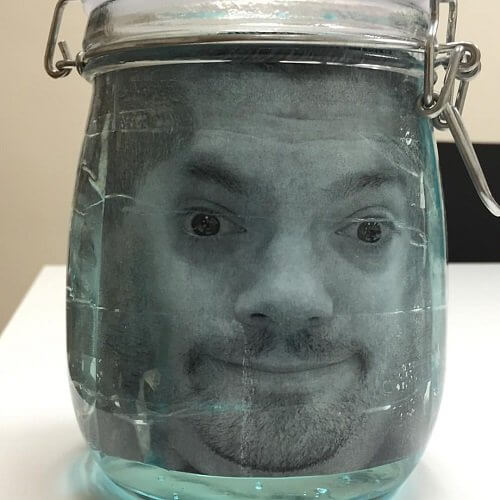 Fill jar with water and add coloring.

Stay Connected!
Enjoy! Scout out the perfect place to prank your friends, and share your finished heads with us on Twitter and Facebook!