on 11/04/2015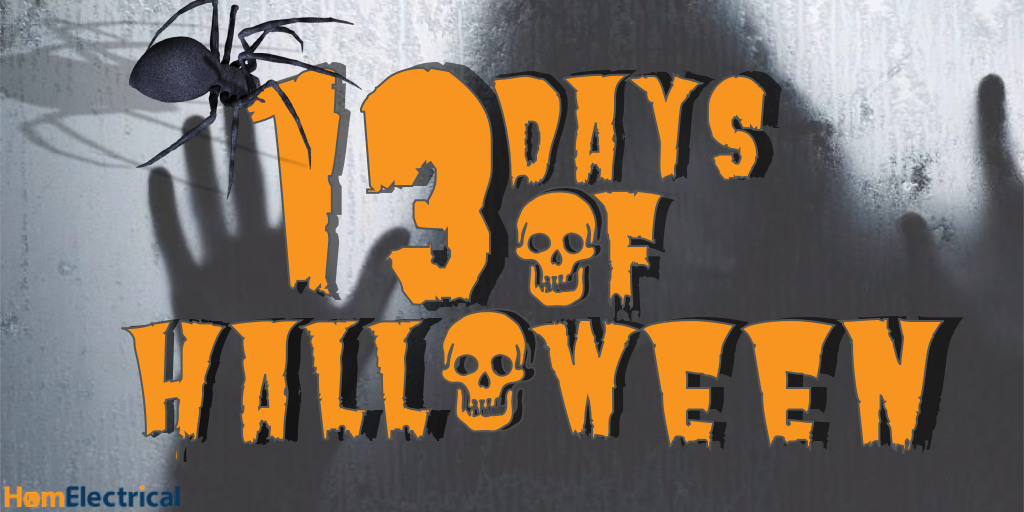 For day six of our 13 Days of Halloween spooktacular, we're making frozen ghost hands that make the perfect ice cubes for your ghastly drink. So, if you are looking for some cool do-it-yourself party ideas, check out this cool how to guide!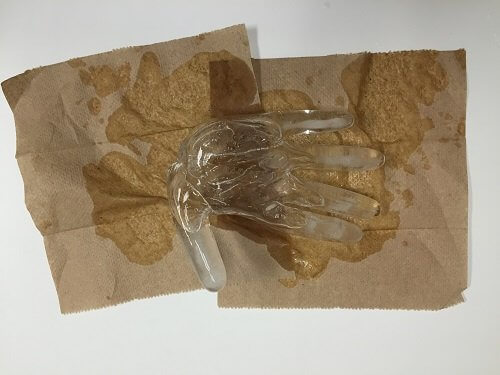 What you will need: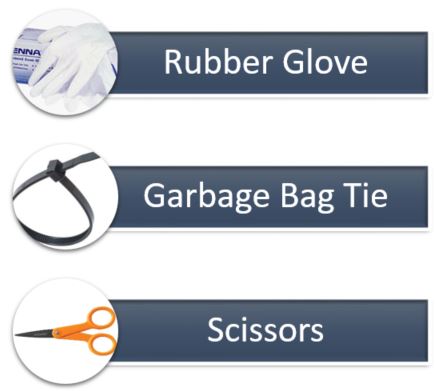 Let's Get Started: 

Clean your Glove
First rinse the glove to rid any unwanted debris.

Fill the Glove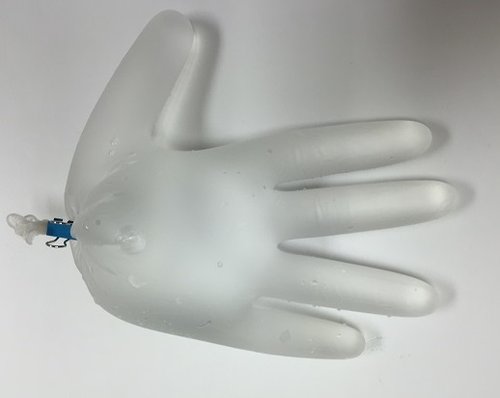 Simply fill the glove with water, tie it off with the garbage bag tie and stick in the freezer.

Freeze the Glove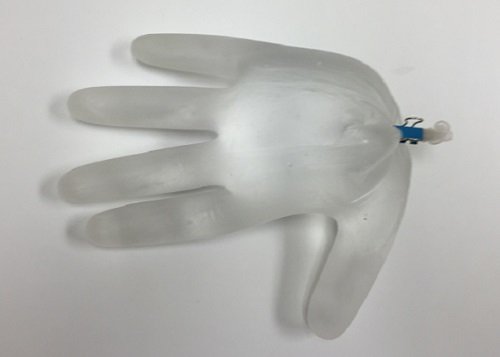 Once the water has frozen, cut the glove off and you've got a ghoulish way to keep your favorite haunted beverage cold!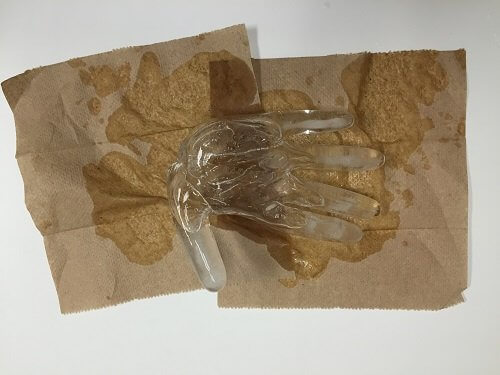 Stay Connected!
Now be sure to share your finished concoctions with us on Facebook or Twitter!