By
Anonymous
For day six of our 13 Days of Halloween spooktacular, we're making frozen ghost hands that make the perfect ice cubes for your ghastly drink.
Supplies:
Rubber, latex, or vinyl glove (non-powdered)
Garbage bag tie
Scissors
Step One: Clean your Glove
First rinse the glove to rid any unwanted debris.
Step Two: Fill the Glove
Simply fill the glove with water, tie it off with the garbage bag tie and stick in the freezer.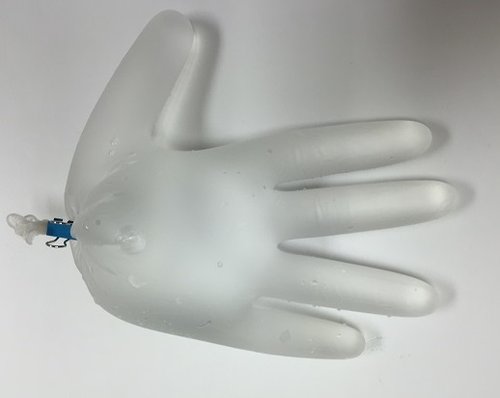 Step Three: Freeze the Glove
Once the water has frozen, cut the glove off and you've got a ghoulish way to keep your favorite haunted beverage cold!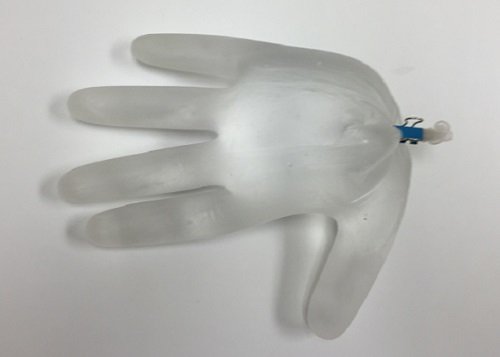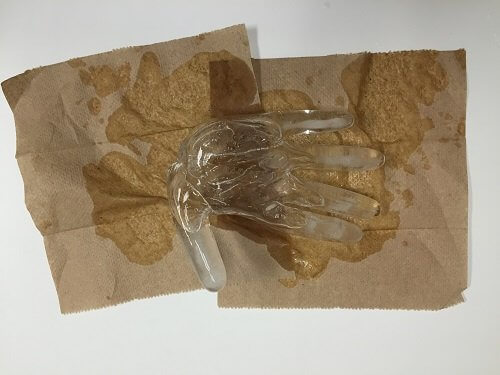 Now be sure to share your finished concoctions with us on Facebook or Twitter!