on 12/28/2016
If you're looking to keep customers cozy in your restaurant during the winter then it may be a good idea to explore some electric commercial heaters. These electric heaters can help provide a warm welcome for your guest to enjoy their meal. If you're a restaurant owner with a patio you will definitely want to keep it open during the winter months if you can help it. There are also electric heating systems that can heat booths and bars with ease. And don't forget about those chilly bathrooms. No matter the build of your restaurant, HomElectrical has exactly what you need to keep your customers comfy.
Window Seating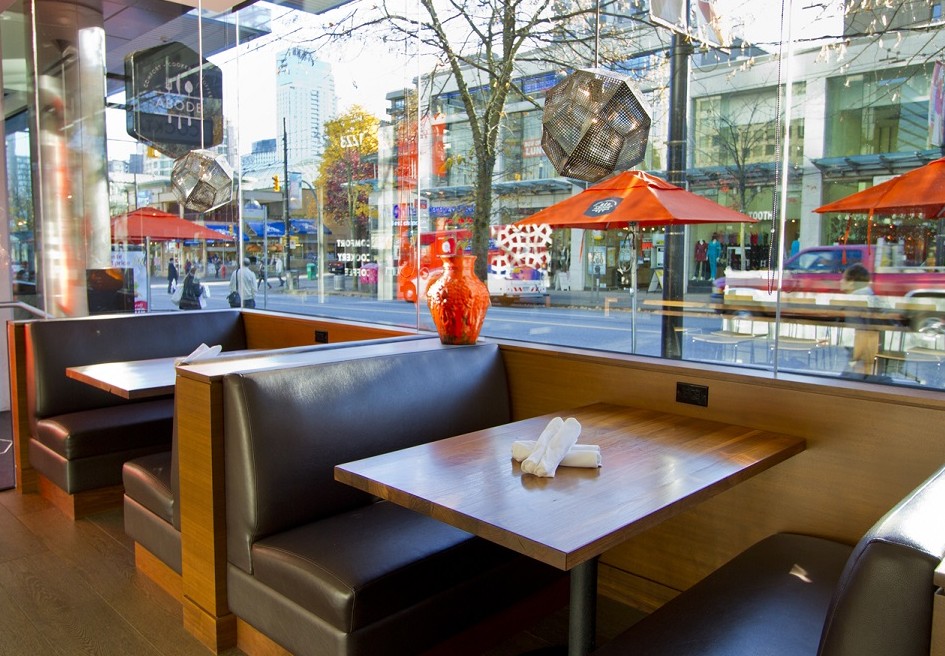 Window seating in a restaurant is one of the hardest areas to heat and keep your guest warm. The jury is out. Customers would rather be seated somewhere else. If you can't comfortably seat your guest by the windows, then you're going to lose out on profits. If you're experiencing this problem then a cove heater might be the right heater for you. These electric heaters are perfect for mounting on the wall, above the window to provide heat quietly and efficiently for the guest below.
Bathroom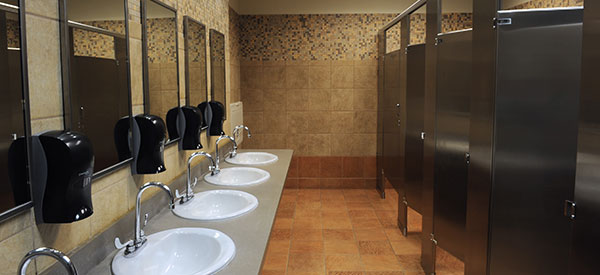 Here's another space where comfortability is key. Guest are already using a bathroom away from home. Don't leave them shivering and make them more uncomfortable in the process. A wall fan heater is the perfect option to keep the bathroom at a comfortable temperature for guest. This commercial heater also heats spaces up quickly, quietly, and efficiently. Whether your bathroom is small or spans over 500 square feet, a wall fan heater may be the best option for you.
Booths and Bars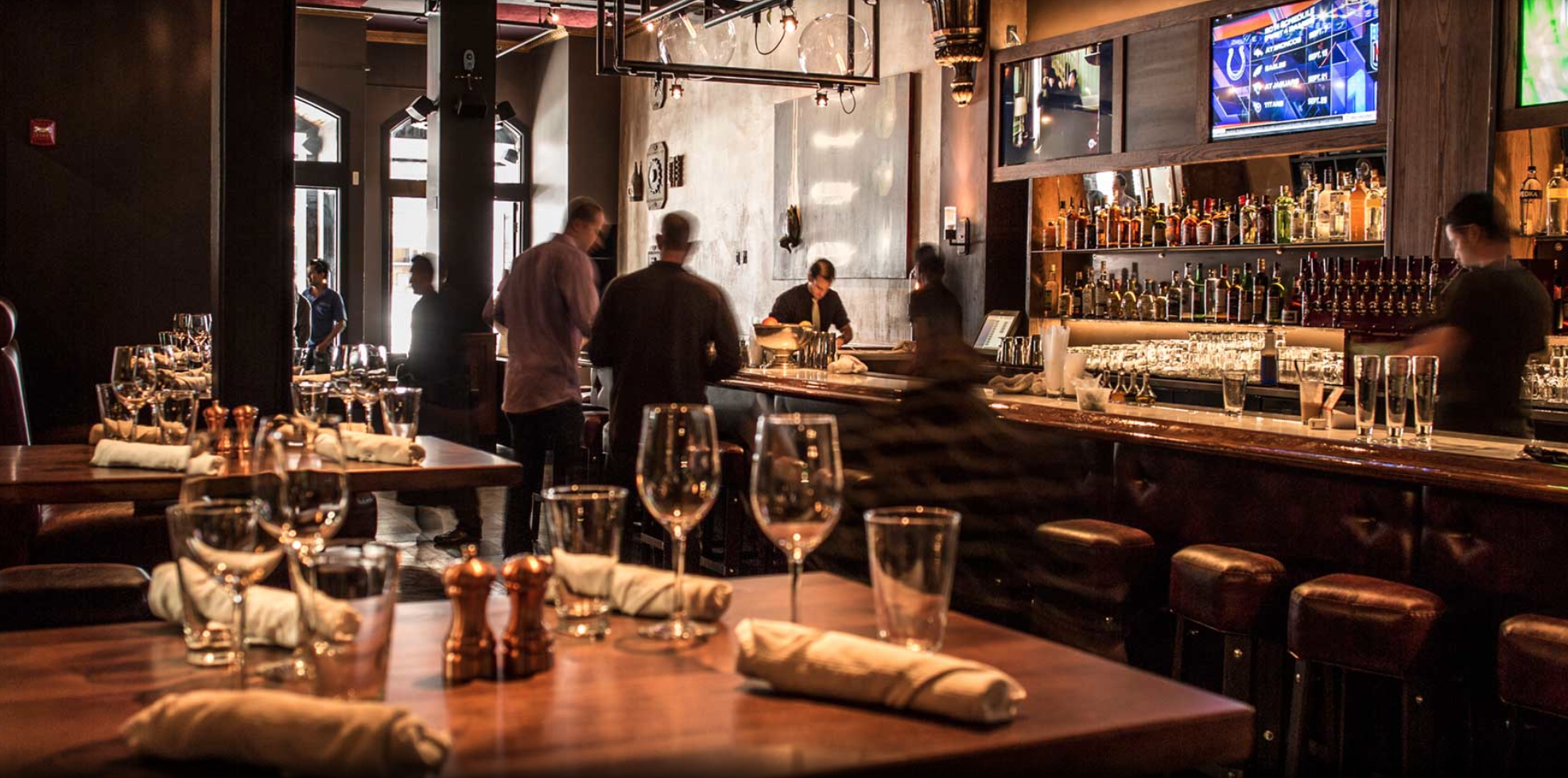 What is the best way to keep the smaller, more personal areas, warm without too much noise or hassle? How about a kickspace heater conveniently placed under your booth seat? Kickspace heaters, also known as Toe-kick heaters, are a perfect option to keep each individual seating area heated. HomElectrical offers toe kick heaters that can provide comfort for up to 150 square feet. These forced air heaters are easy to maintain and install. Most known for their compact size and construction, kickspace heaters are perfect to heat narrow spaces efficiently.
Patios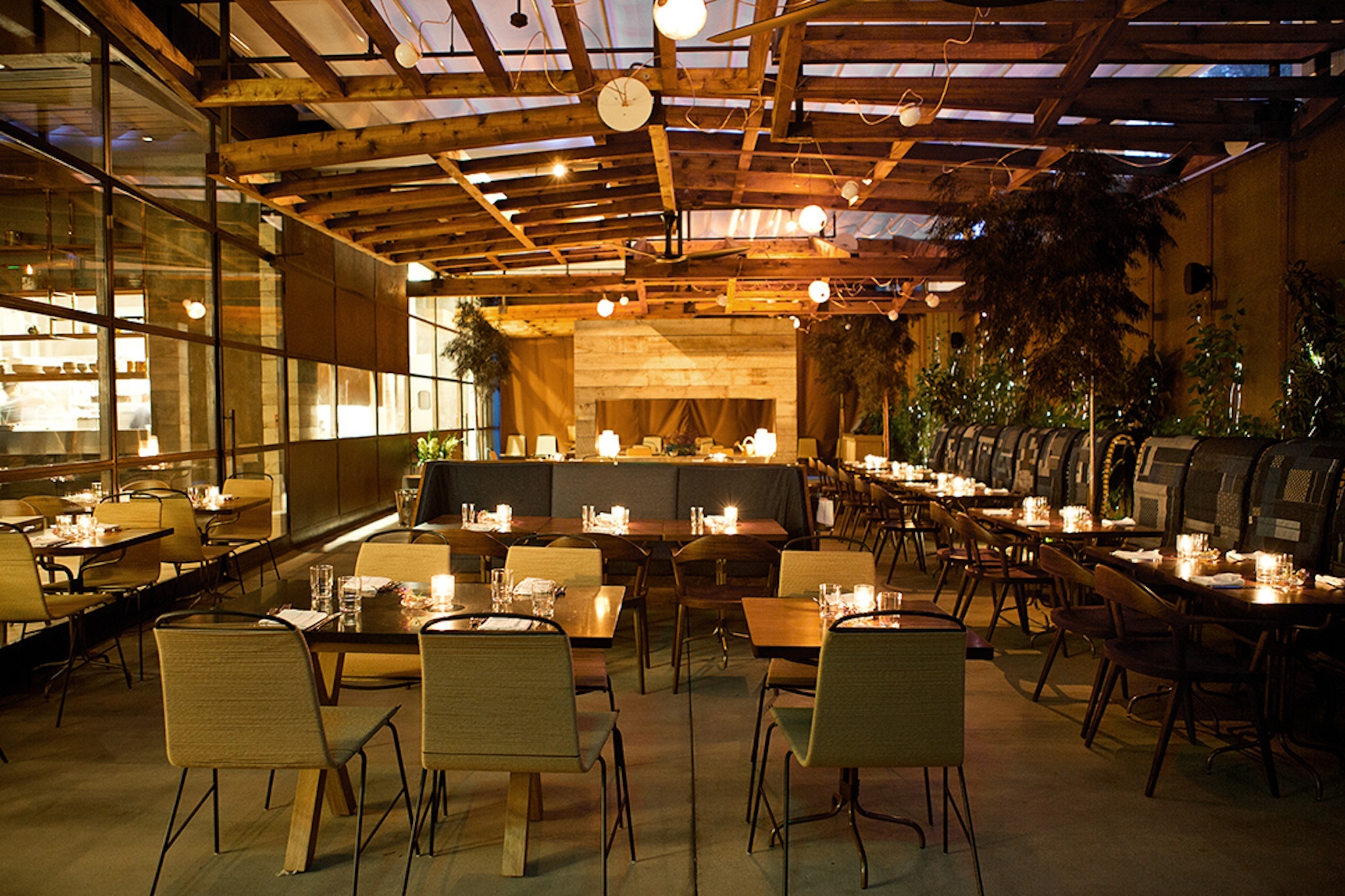 If you're a restaurant owner with a patio you will definitely want to keep it open during the winter months if you can help it. Well, guess what. You can. Patio door heaters, a type of baseboard heater, provide enough heat to warm an area up to 500 square feet. This will benefit you in a few ways. You will be able to keep your outdoor seating area open which provides more space for seating more guest at a time. More guest usually translates into more profits. Allow these outdoor heaters to get the most business out of your restaurant.
HomElectrical has a variety of commercial heaters to ensure your restaurant is kept warm with your customers in mind. These high-quality electric heaters can really improve the hospitality of your restaurant. When running a restaurant, customer service is important. You want your customers to be comfortable. With winter coming, these commercial electric heaters will keep the comfort level nice and cozy for them to enjoy their meals.