Uvex Replacement Face Shield for Honeywell Uvex Bionic Face Shield
Uvex S8560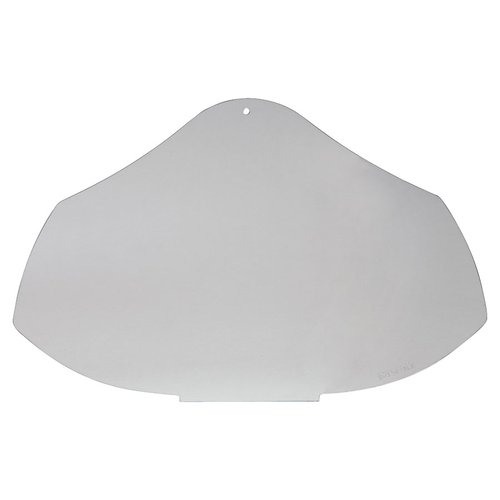 Eye protection is the most impotant piece of security gear you can have when working in a workshop. Shop with Homelectrical for more eye protection today.
Shipping
Usually Ships 3 to 7 Business Days
Comparable Faceshields & Visors Products
Uvex S8560 Description
Uvex Replacement Face Visor for OPT-S8500 Bionic Face Shield Features:
Seals tighly into face shield
Reinforced polycarbonate construction to protect face from debris
Full view through curved window
Dimensions: 9.5'' (L) x .3'' (W) x 13'' (H)
Product Specification
Manufacturers Parts Number
S8560
Manufacturer Description
Provides reliable protection from airborne debris. Curved window provides unobstructed view. Reinforced polycarbonate construction. Securely attaches to face shield for a tight seal.
Uvex S8560 Reviews