on 08/15/2017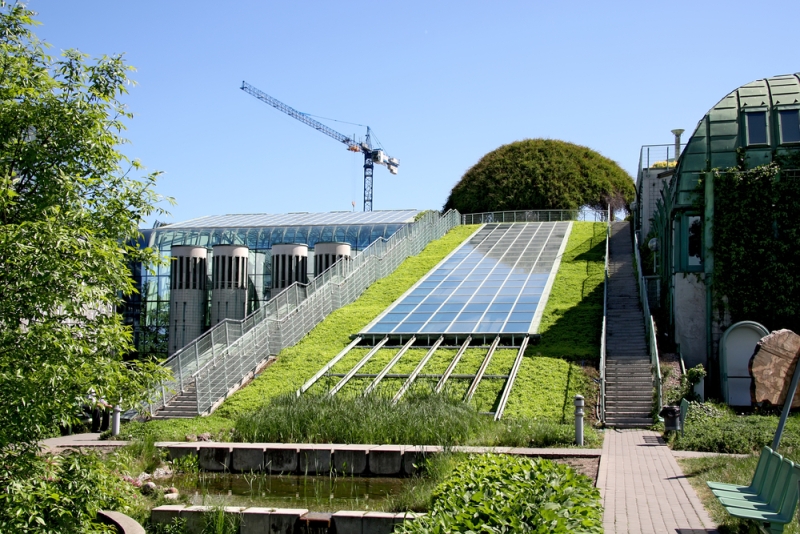 When working on a LEED registered construction project or renovation, it is important to maximize your points within each of the LEED credit categories. As you know, the purpose of LEED certification is to identify that the design and construction of a building is energy efficient, water-efficient, and is following sustainable waste-reducing practices. LEED organizes these points into seven credit categories: 

Energy & Atmosphere
This measures a building's energy production to ensure it reduces the need for electricity. LEED rewards buildings that optimize sustainable energy practices, as well as renewable energy sources, like solar panels.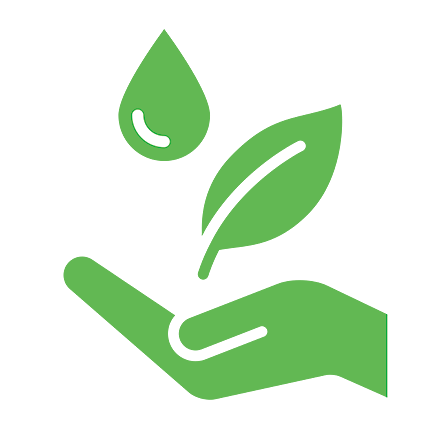 Sustainable Sites
LEED awards points by measuring a site location and making sure it is in a green open space with light pollution, and access to public transportation.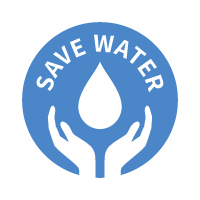 Water Conservation
LEED awards points for the reduction of indoor and outdoor water used in toilets, as well as the re-use of grey water.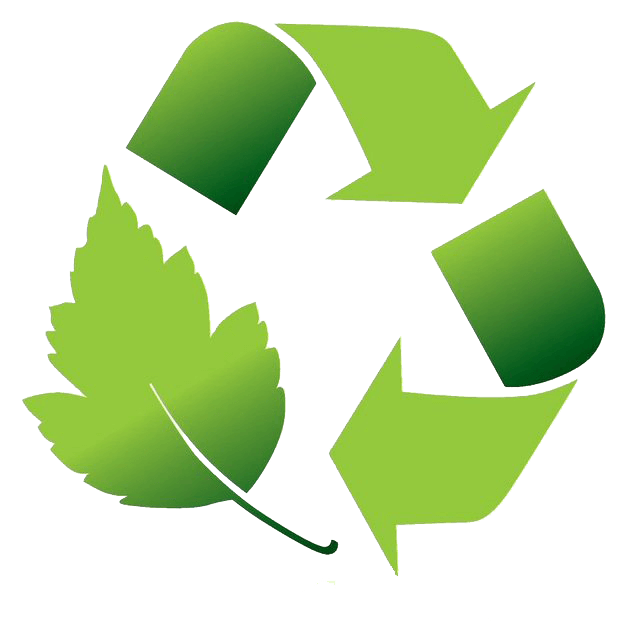 This measures the use of responsible construction waste management, as well as the use of sustainable materials. LEED awards points to projects that reduce landfill waste. Points are awarded for materials that are re-used and recycled.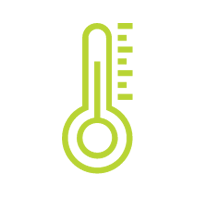 Indoor Environmental Quality
This category ensures the use of natural lighting and efficient HVAC systems. LEED awards points for lighting, temperature, ventilation, reduced indoor pollution, and the amount of natural lighting in a home or commercial building.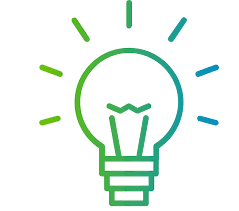 Innovation in Design
LEED awards points for buildings with innovative and sustainable strategies, like the reduction of site disturbance, and vegetative & animal preservation.

Location & Transportation
LEED awards points to buildings that have optimized access to public transportation and green vehicles. 
What Are the Levels of LEED Certification for a Building?
By following the standards of the LEED certification process, a building can receive 1 of 4 levels of certification: Certified (40-49 points), Silver (50-59 points), Gold (60-79 points), or Platinum (80-110 points). Each level can be achieved by scoring high in each credit category. The maximum amount of points a building project can receive is 110 points (or LEED Platinum). 
| | |
| --- | --- |
| Certification Levels  | Points Required |
| | 40-49 |
| | 50-59 |
| | 60-79 |
| | 80-110 |
Stay Connected!
Do you have any experience working on LEED projects? What did you like about it? Was it difficult? 
Share some of your thoughts in the comment section below! 
For more blog updates, follow us Twitter, and like us on Facebook!
Related Blogs & Other Resources: