on 08/14/2017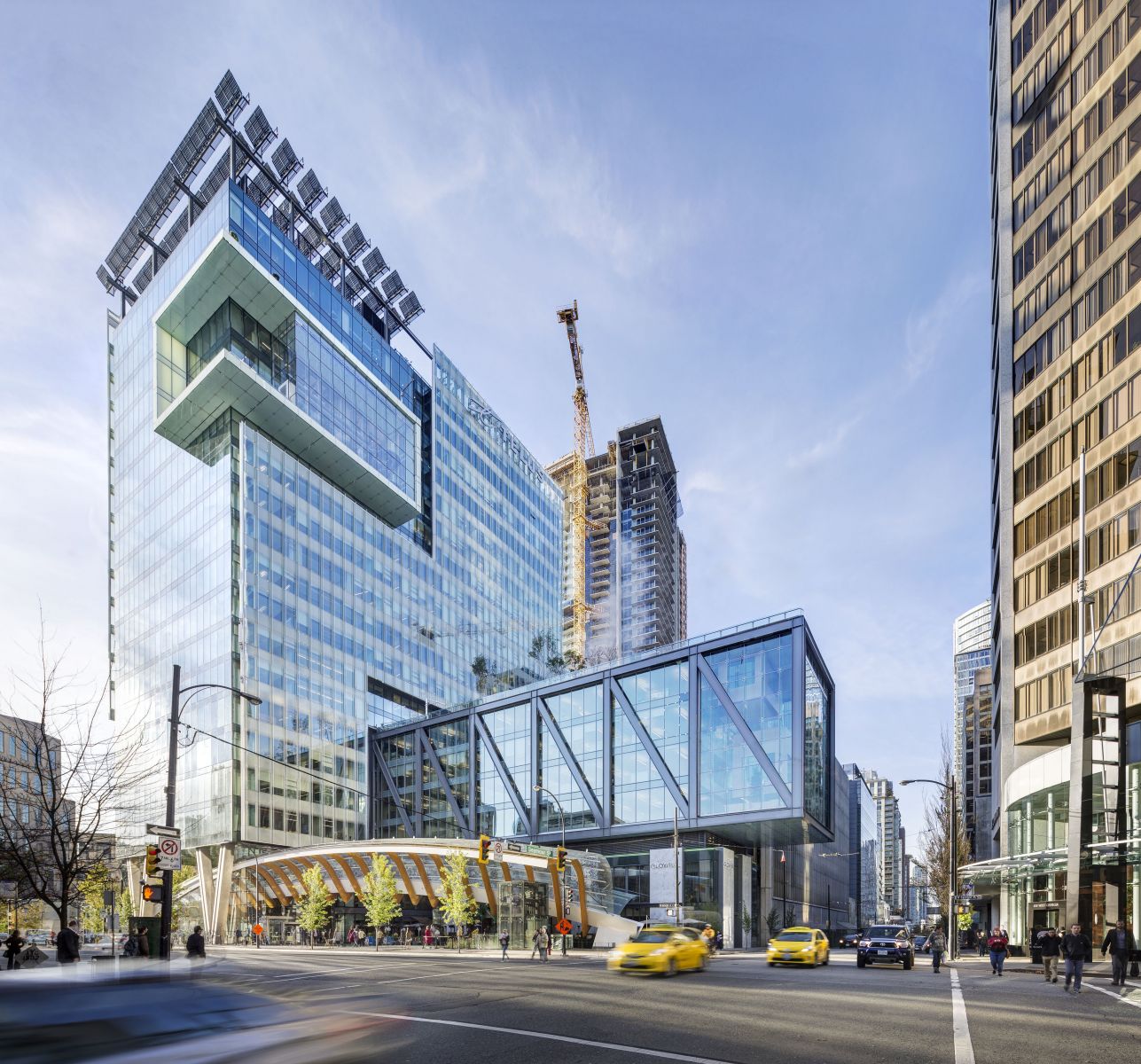 LEED certification provides standards for better air quality, water efficiency, waste reduction, and other sustainable practices. Buildings that are LEED certified generally have an energy savings of 50% to that of a regular building.
For example, while a regular home may have an electricity bill of $200, a LEED registered home will have a bill of $100. In addition to annual energy-savings, LEED certified buildings must manage sustainable waste reduction practices. This includes using recycled construction materials, eco-friendly design supplies, re-using wood for landscaping mulch, and much more. 
Why Should I Get LEED Certified?
LEED certification provides a point of differentiation between a regular building and a green building. When you brand your property as LEED certified, that stamp of quality allows for a greater return on your investment.
Consumers today want better quality buildings and are generally willing to pay more for buildings that use less energy. Some tenants only look for LEED certified buildings because of the quality assurance that LEED provides. Think of it like a high-quality brand of shoes that you are willing to pay hundreds of dollars for.
LEED certification ensures a quality of life, a quality of health, and a quality of space for the consumer.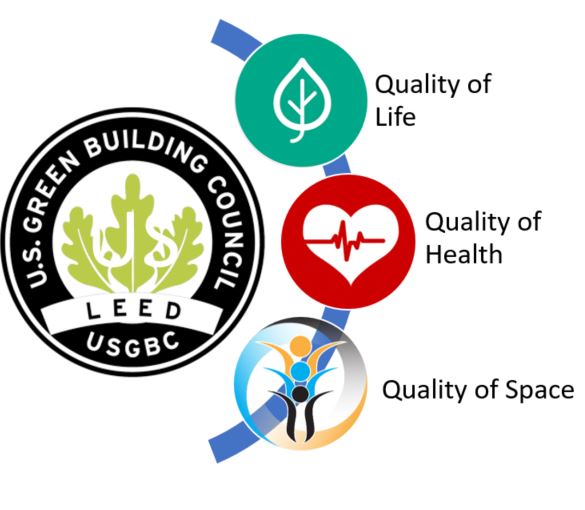 Stay Connected! 
What are some things your company does to promote the green initiative?  Have you worked on a LEED project before? What did you learn from the process? 
Share some of your thoughts and experiences in the comment section below!  Don't forget to follow us on Facebook and Twitter for blog updates!
Related Blogs & Other Resources: