By
shakir_williams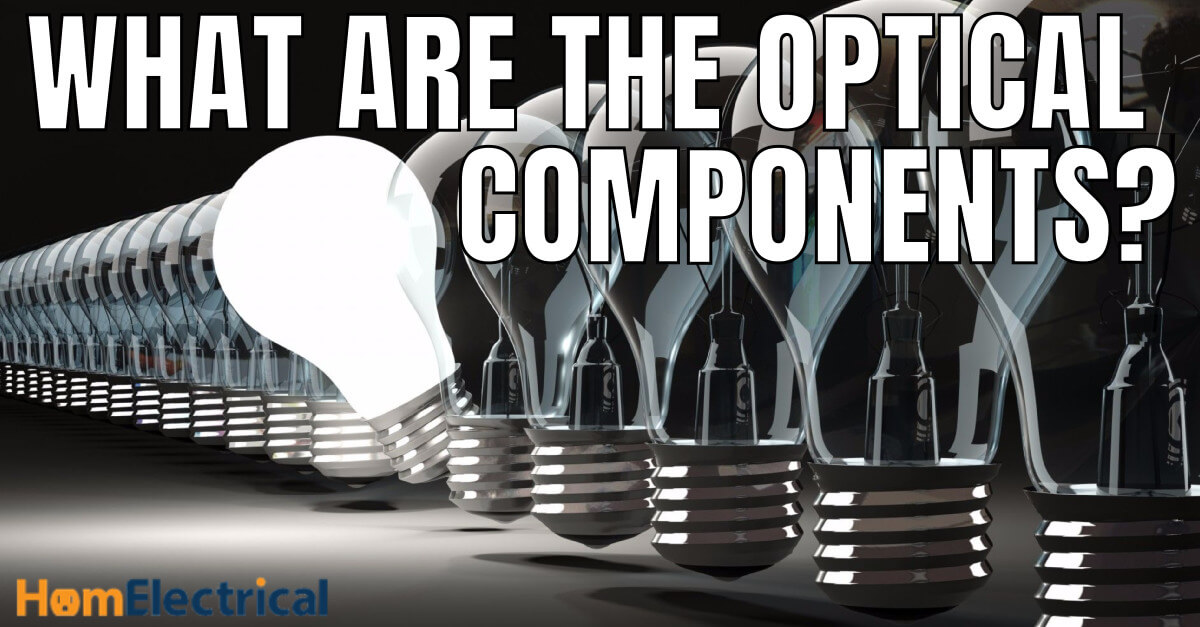 In addition to their Electrical and Thermal properties, LED's also have optical components that make them significantly different than traditional lighting. In terms of performance, LED lights are considered the superior form of lighting based on these four major indicators: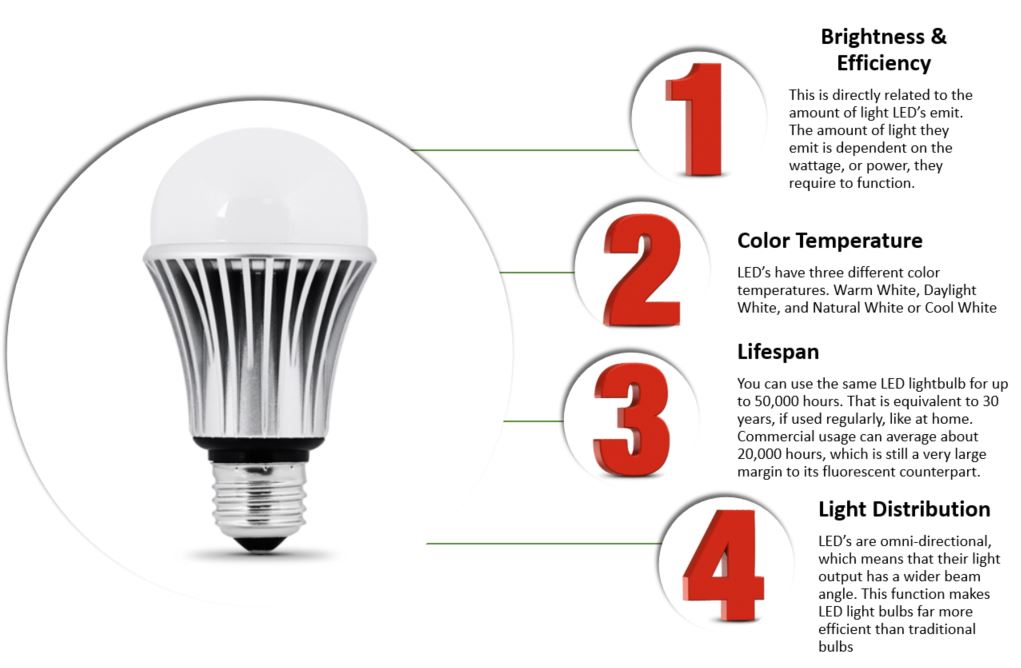 Brightness & Efficiency 
Color Temperature
Lifespan
Light Distribution  ​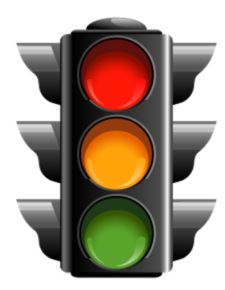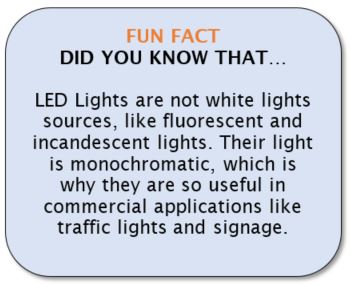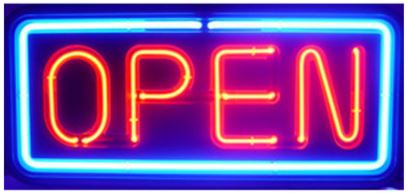 Stay Connected!
Was this blog informative? What kind of topics would you like to read about?   
Share some topics with us in the comment section below! 
Stay updated on current Blogs, and follow us on Facebook and Twitter!