on 07/09/2018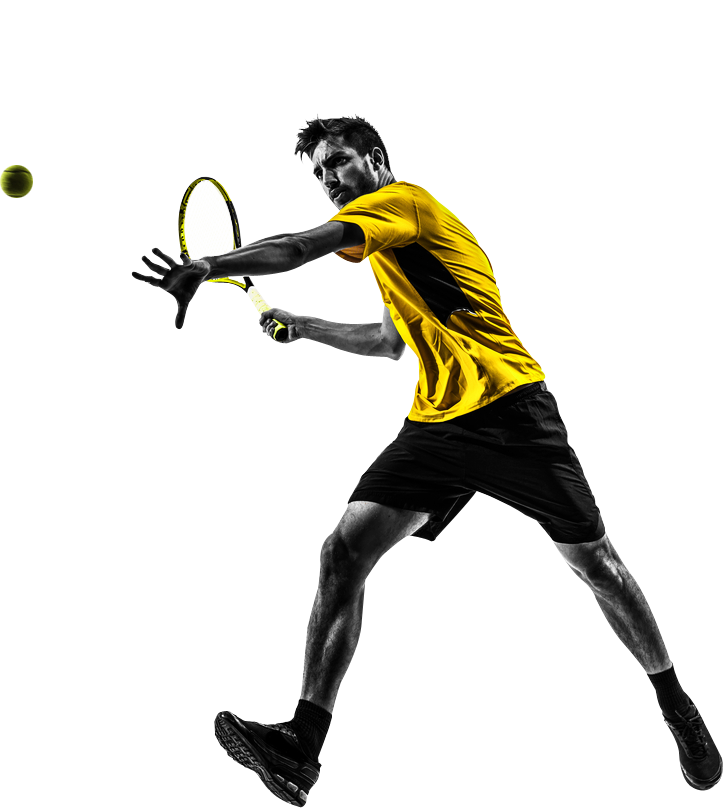 Designing a functional lighting system for your tennis court is very important. Not only does great lighting extend playing time, but it can attract more players and coaches, which ultimately increases revenue for the courts.
Many lighting designers recommend the switch from Metal Halide lamps and other HPS bulbs to LEDs. Not only are LED bulbs more energy efficient, but they have a longer lifespan, lasting up to 12 years without needing maintenance or replacement.
There are two things to consider if you are looking to improve the lighting system of your tennis court:
1. Quality of light refers to ideal lighting design layouts that offer a minimal amount of glare. When lighting a tennis court, the objective is to have great visibility for both the player and the spectators. 
The ball should always be in sight. A good lighting system minimizes glare and offers a uniform light so the tennis ball can easily be tracked by the eye.

2. Quantity of light is measured based on the skill set of the players and level of tennis that will be played on the court. Many federal regulations create the standard of lighting based on the level of tennis being played.
For example, a simple match at a local residential tennis court won't have the same lighting requirements as a fully televised match. Lighting designers must consider the positioning and height of lighting fixtures when choosing the perfect light fixtures.
Other Things to Take into Consideration:
Stay Connected
Got a large lighting project? Let us help you find the perfect lighting design for your tennis court!
Did you find this blog helpful? Let us know in the comment section below!
For blog updates, free giveaways, cool videos, funny memes, and more, follow us on Twitter and like us on Facebook!