on 11/04/2015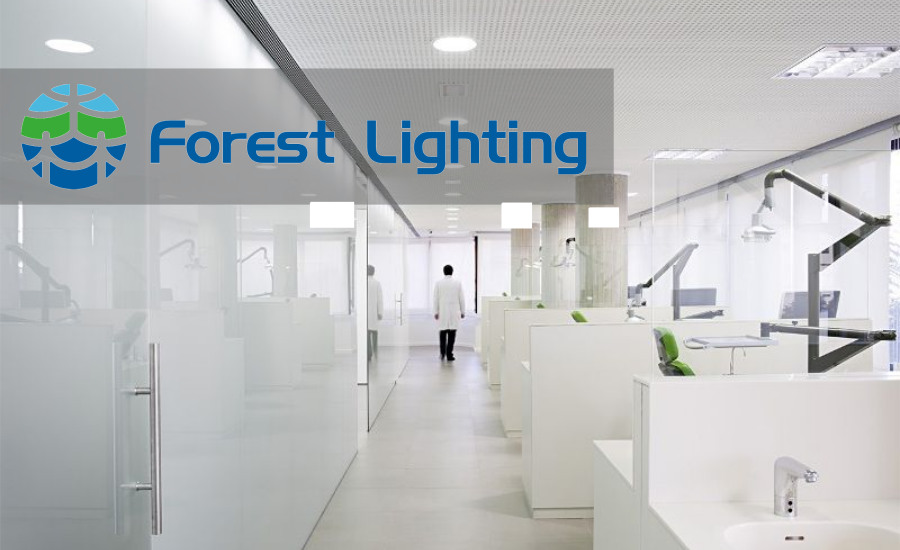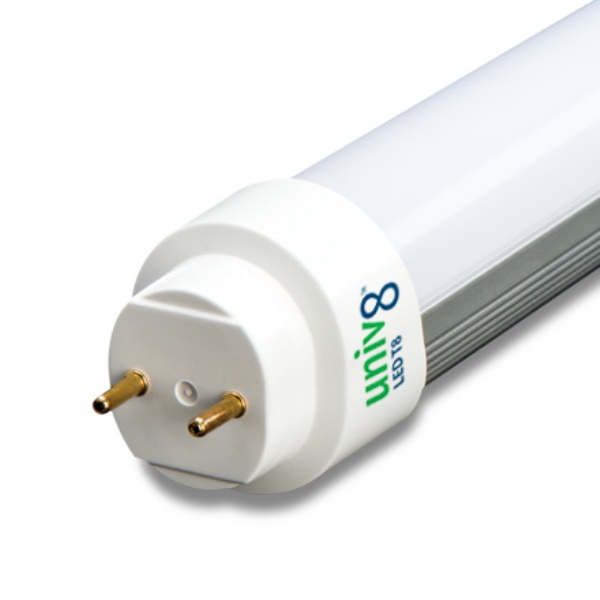 With our green initiative as a motivating factor, HomElectrical has started carrying many energy efficient and cost effective LED products to decrease our carbon footprint. Recently we have learned that one of our LED lighting manufacturers, Forest Lighting, announced last month that they will purchase 10.91 percent of stock shares of Xiamen, the China based owners of Kaistar Lighting. Kaistar Lighting is a producer of LED wafers (also known as chips or dice) as well as other LED lighting products. HomElectrical sells several types of Forest Lighting LED products including tubelighting, LED retrofits, and other LED-related products.
Kaistar Lighting also recently purchased the United States based company Bridgelux which, according to LED Magazine, owns more than 750 patents in LED chips and packaged LED technologies.
"Our rapid growth in the American market will be enhanced by this investment in Kaistar," said Jian Ni, chief operating officer of Forest Lighting in Atlanta in a press release. "With these new partners which include Epistar and Bridgelux, we will now have access to cutting edge LED packaging technology and high power LED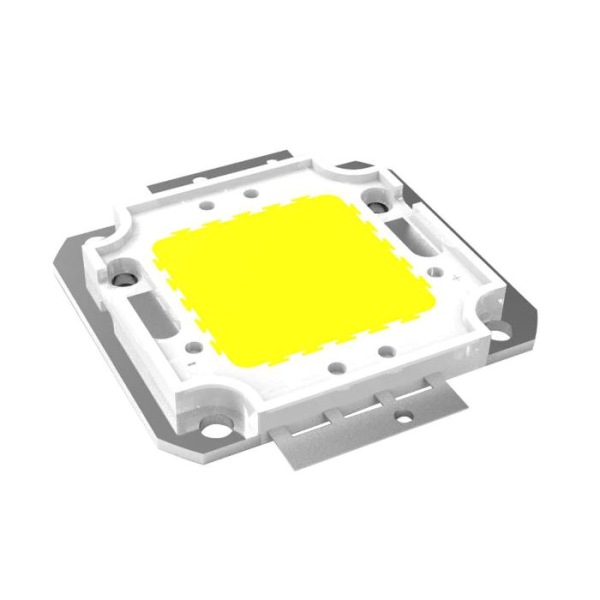 chips; this will accelerate new product development and market acceptance." 
Forest Lighting is based in Atlanta and produces several LED lighting products that are used internationally by several corporations and organizations because of their high-wattage output, efficient luminosity ratio, and longevity in demanding commercial environments. Learn some tips to commercial lighting application!
HomElectrical is a proud distributor of Forest Lighting and we look forward to their continued success throughout this partnership.

Suggested Reads: