on 12/20/2018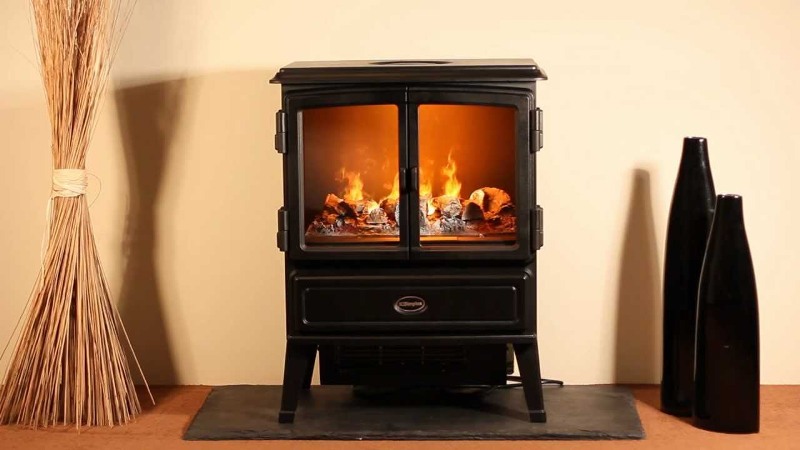 Dimplex North America Limited is a world leader in electrical heating. Not only does Dimplex sell residential, commercial, and industrial products, but they have a variety of electric heaters for any room or setting.
A Dimplex heater is the perfect addition to any room and the company is dedicated to advancing in innovation, design, quality, and support for their customers' satisfaction.
Who is Dimplex?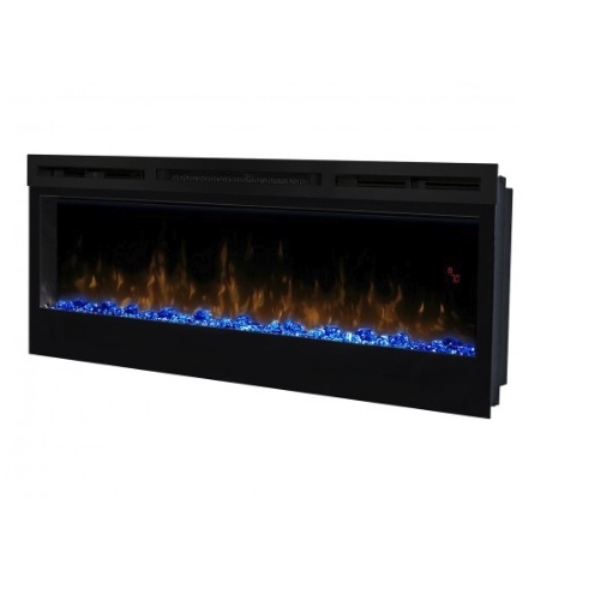 Dimplex is an electric heating company that is committed to innovation and creating outstanding products with excellent designs.
Dimplex entered North America in 1991 and acquired several well-known and leading heating brands, including Electromode, Sentinel, Chromalox, and Westcan.
Dimplex heaters are made with style and include the patented electric flame technology. In 1995, they made history with their first truly realistic "wood burning" effect.
Since then, the company has granted 30 patents covering several areas of electric flame technology and has even more pending.
Where is Dimplex located?
Dimplex is a member of the Glen Dimplex Group in Dublin, Ireland. The company employs over 8,500 people worldwide and has other sub-locations in Cambridge, Ontario and Indianapolis, Indiana.
What type of products does Dimplex sell?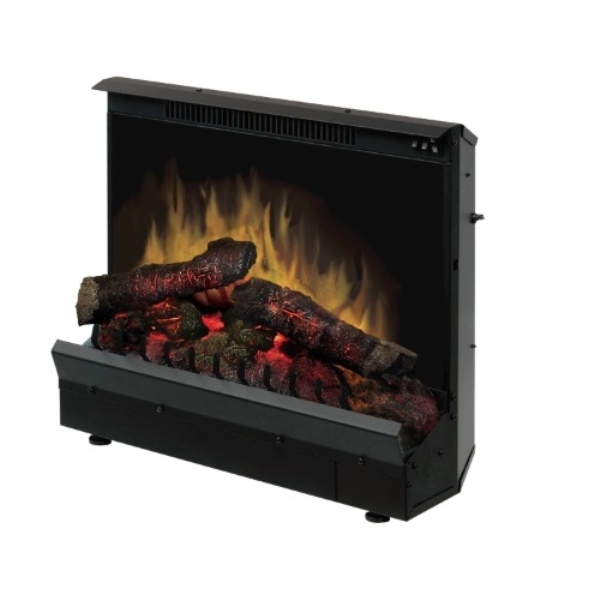 Dimplex concentrates on creating stoves, fireplaces, and specialty fireplaces. The company combines the most realistic flame technology with an unparalleled selection of accents, styles, and finishes to fit into any environment.
The company stays knowledgeable within the market to supply customers with all furniture and home décor trends.
Not only is Dimplex focused on creating an electric fireplace that is attractive, but they also have in-house UL and USA lab certified staff to conduct approval testing!
Some of their patented and award-winning innovations include: Comfort$aver, CONNEX, Opti-mys, Opti-V, and Multi-Fire XD. 
What are the different types of Dimplex heaters and accessories?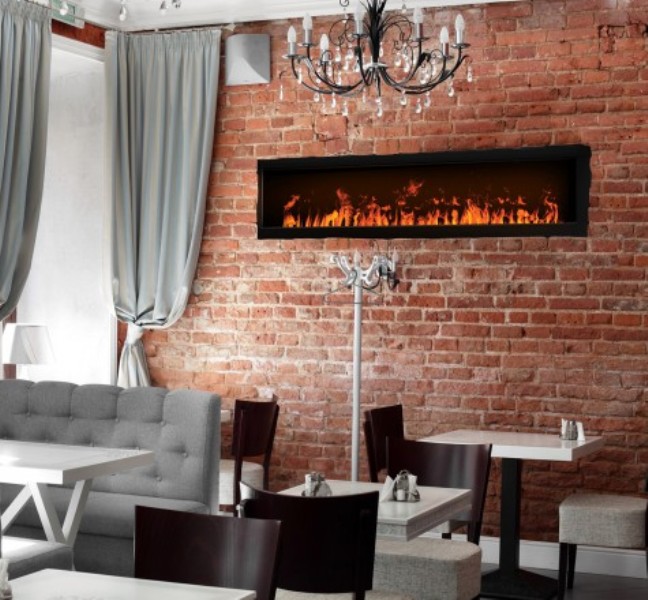 Dimplex makes a wide variety of sleek and sophisticated electric heaters. The design and engineering of each product is held to high standards though the construction, flame, and technology, including:
Dimplex uses exclusive energy saving technologies to provide the highest value to their products and to ensure longevity. Shop HomElectrical's selection of Dimplex electric fireplace heaters today to add some extra flair to your space!
Watt do you think?
Would you use a Dimplex electric fireplace heater?
Let us know in the comments below, and don't forget to add us on Facebook and Twitter!
More Blogs You May Like: