on 04/23/2018

Lately, the construction industry has seen an increased use of drone technology. These devices are beneficial with their high view, but their detection and surveillance help to reduce time, cut costs, and can save energy with all the information they collect. Drones in construction in 2018 have been more common, and businesses are paying attention to these 5 reasons why.
Surveillance of Land
Often, Unmanned Aerial Vehicles(UAVs) replace traditional land surveillance methods because they reduce time and labor when producing surveys. Drones used in the construction industry not only eliminate human errors, but because of the heights and distances covered, they can capture data in less time.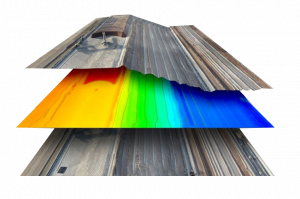 On construction sites, drones are used for capturing data and analyzing the information which makes it easier to visualize progress of projects. Because UAV's surveillance can easily create 3D models of different areas, it makes it easy to calculate the cut and fill quantities needed. These properties make drones helpful because they can be used in energy efficient building certification programs, such as LEED and Energy Star.
Infrastructure Improvements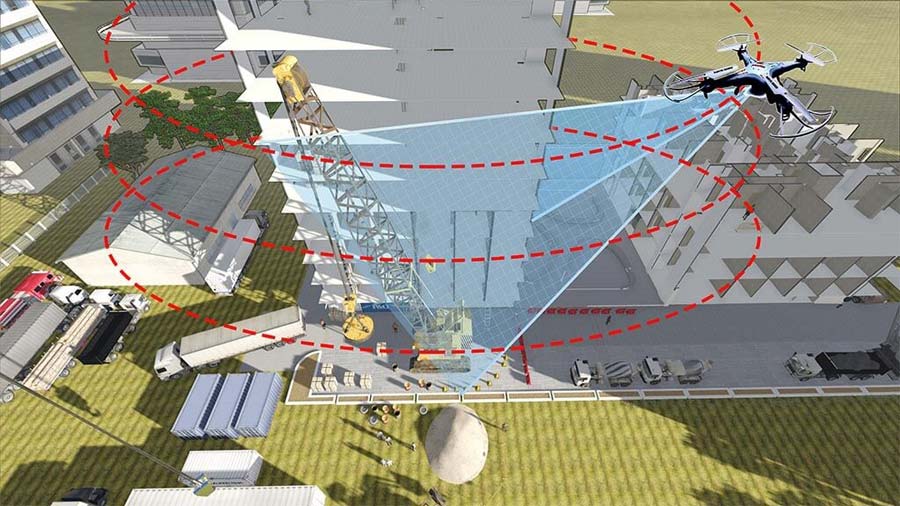 Drones are superior to other methods, such as having a person inspect an area, and provide higher intelligence, such as surveillance and data collection, on job sites. Drone surveillance provides the ability to collect and report data quickly, which is beneficial because it allows companies to work faster to complete a job.
UAVs are the future of construction because of their integral tasks in large projects. Construction drones are larger than normal drones, usually around five pounds, and have an average travel radius of 400 feet or more which allows contractors to be more ambitious with projects when looking over a large space.
Security Efficiency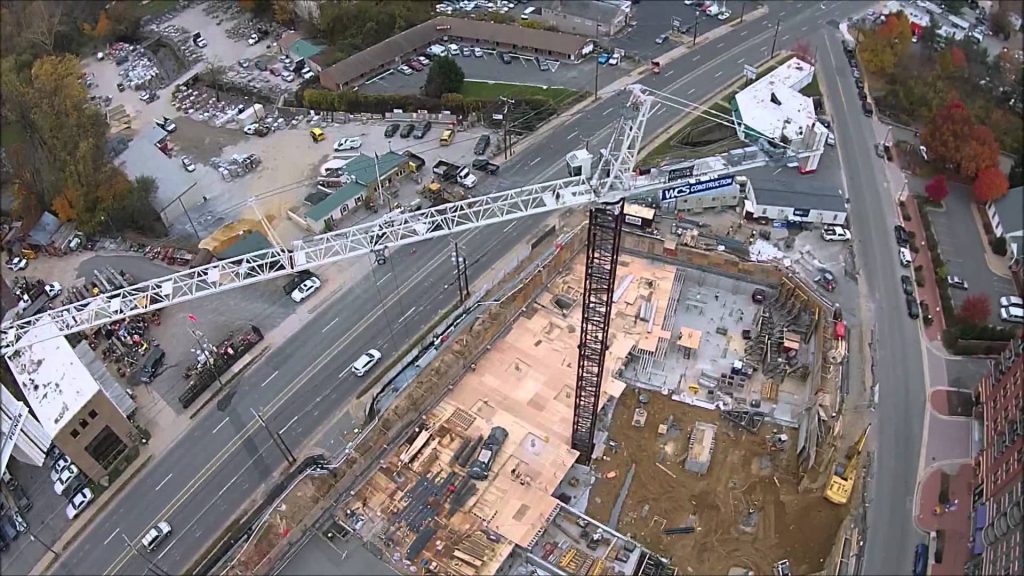 Safety drones are extremely helpful because they help maintain safety on jobsites. Not only do they monitor jobsites to see potential hazardous areas, but they can detect numerous dangers, which prevents workers from potentially getting injured. Drones used in the construction industry also provide security to the site which monitors anything being brought on or off site. These devices can also protect jobsites from vandalism and help companies keep up with safety codes.
Connectivity and Communication
UAVs are great on construction sites because they allow instant connectivity and communication on any jobsite. Often, drones help keep construction companies on track with the tasks they need to accomplish on time while also maintaining their budget. Keeping in contact with drones on the site is efficient and gives workers the ability to collect real-time data.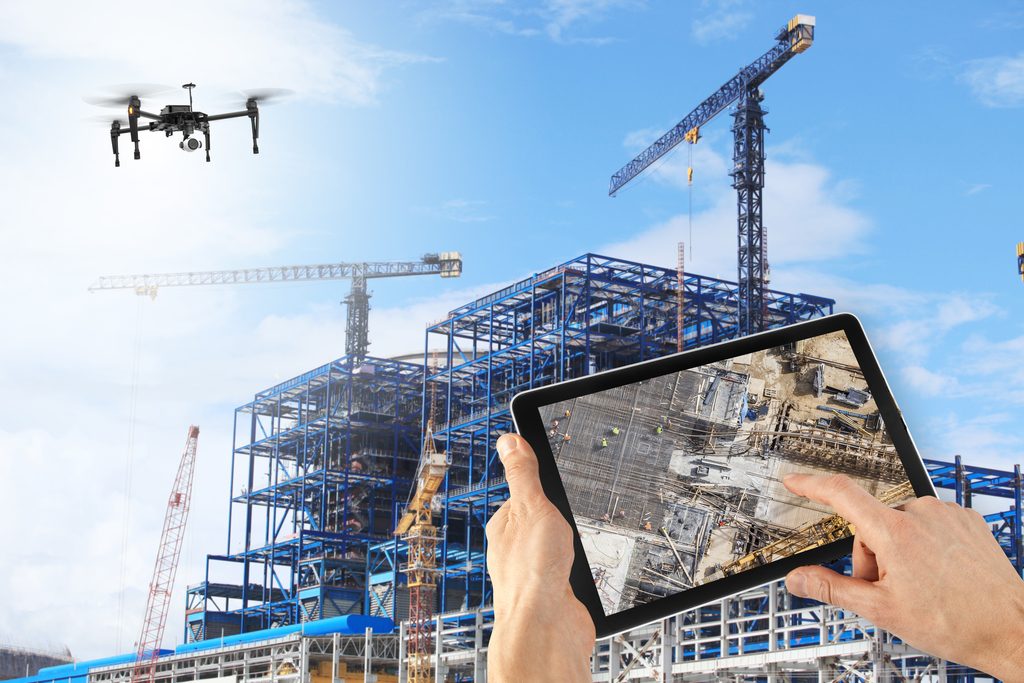 These devices are a great communication device because they can update clients on progress of any building, renovating, or inspections that are constantly happening through video footage and surveillance.
Inspection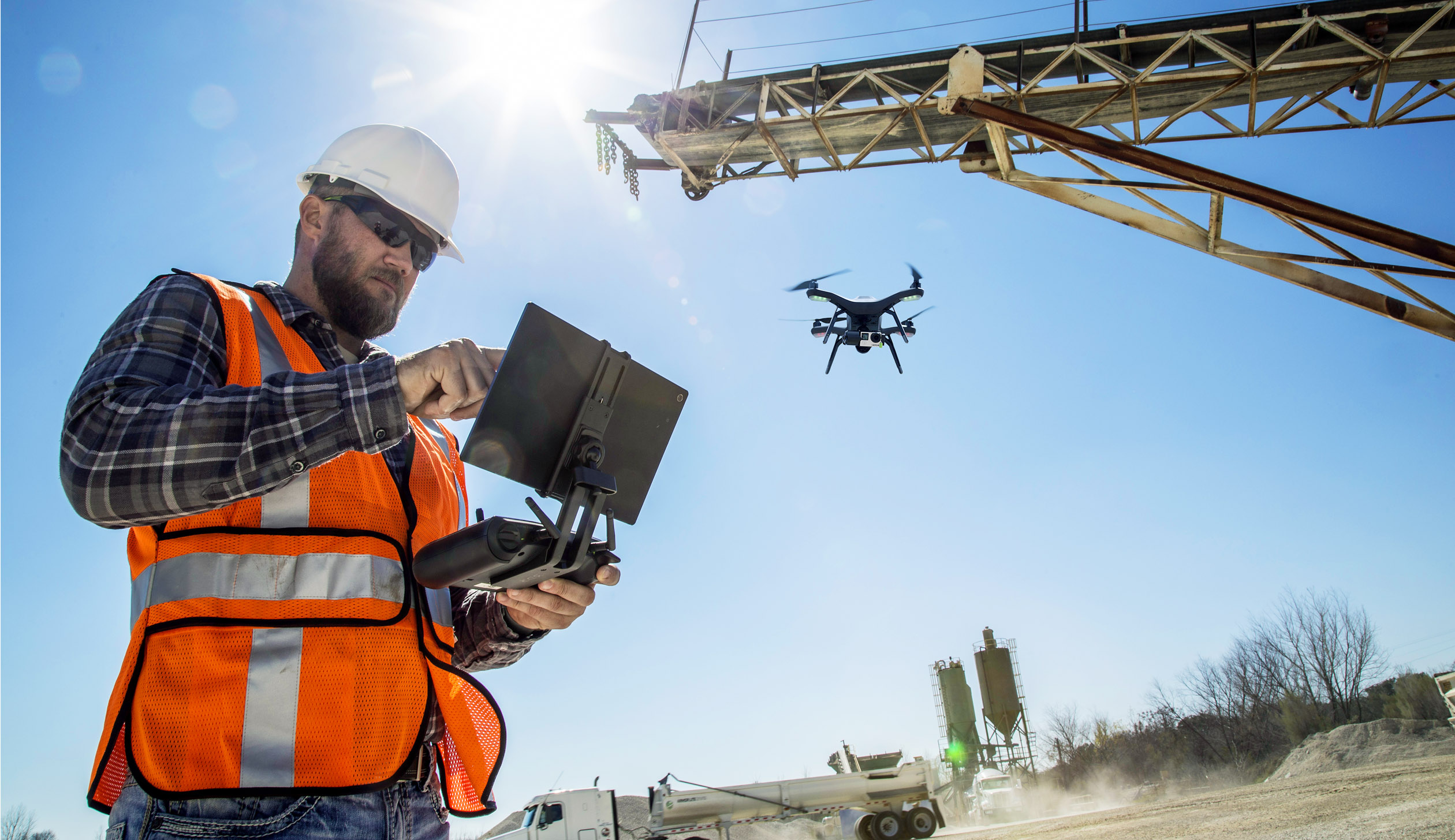 Drones can also be used for inspecting construction sites. These devices are ideal for providing aerial inspections of jobsites, and can save you time and effort needed to manually inspect areas. It is not difficult for drones to complete these tasks and it isn't as dangerous for them to complete. These models don't have to follow traffic laws and can make deliveries in half the time of a worker could and with half of the resources.
Drones and construction are a beneficial combination that will help companies positively. A drone is an efficient, energy saving, and cost effective technology that can bring higher intelligence to construction projects for years to come.
Connect With Us!
Do you think drones are beneficial on a job site? Would you use a drone for a project?
Comment below and share your opinion on our Facebook and Twitter pages!