on 08/17/2018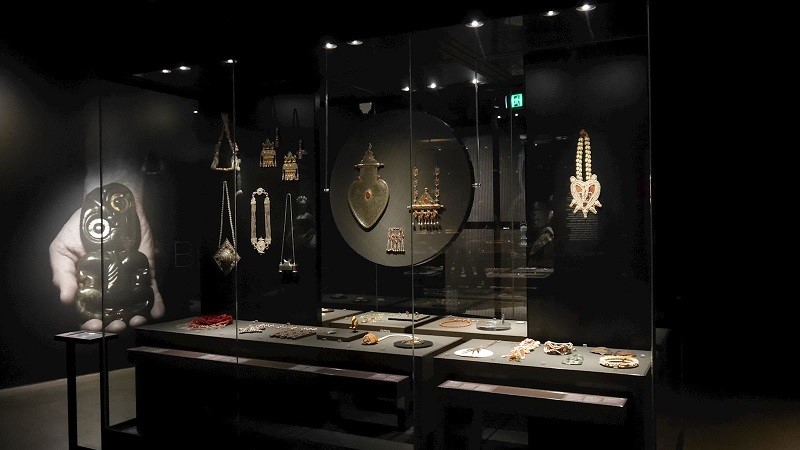 You bought your new LED light fixture but now you find yourself staring at a long list of LED lights our website. If you have no idea how an what an LED Par16 bulb is, or even how it is used, pay attention. 
At HomElectrical we take LED lighting seriously and will make sure your online buying experience is much easier than all those trips to store.  What is PAR16 Lighting?  Don't worry, HomElectrical has you covered!
What is a LED PAR16 Bulb?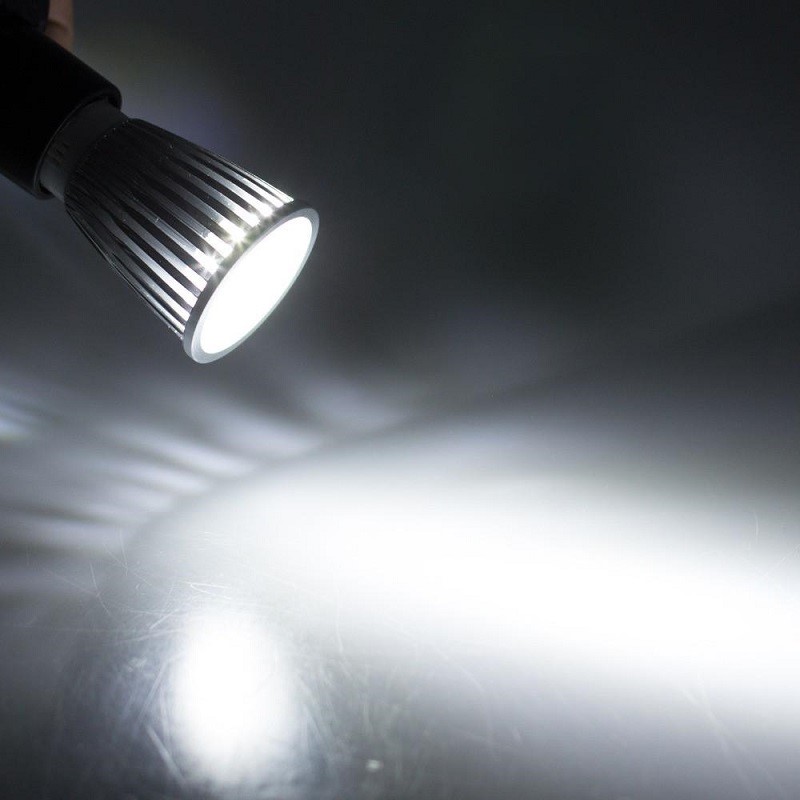 An LED PAR16 bulb is an energy efficient spotlight commonly used in retail and commercial lighting applications.  The PAR16 bulb is the smallest light bulb in the PAR series.
PAR 16 Bulbs are used to replace antiquated incandescent bulbs in display showcases or in museums.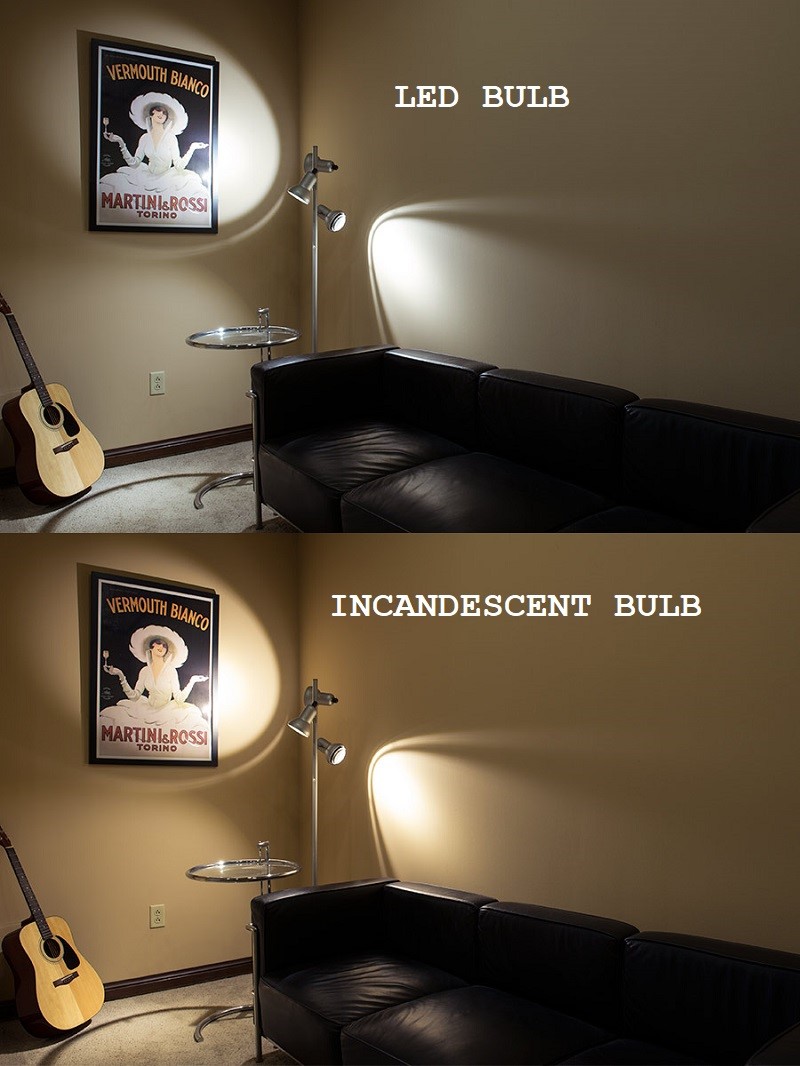 An LED PAR16 bulb controls light in a precise or designated space to help produce highly concentrated light intensity.  This is achieved by a narrow beam angle that focuses light directly onto a specific object.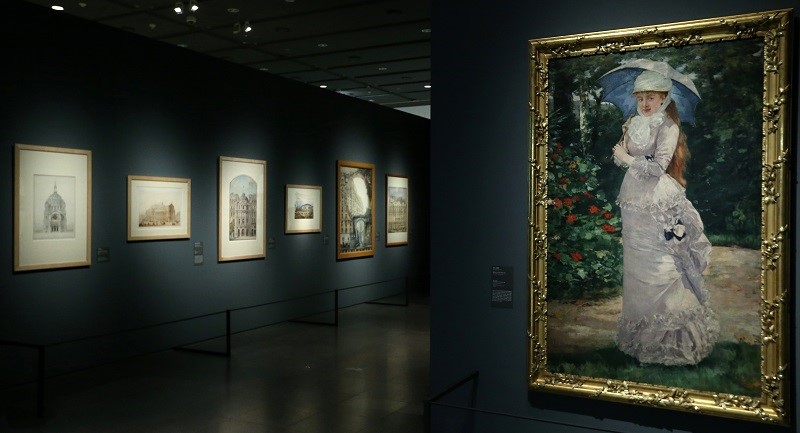 LED PAR16 Bulbs are often used in recessed cans and track lights, in hospitality settings, offices, restaurants, and retail display cases.
PAR bulbs provide dimmable bright light options that require significantly less energy to operate. Find the best energy efficient LED PAR16 bulb for your needs at HomElectrical.
How are Light Bulbs Measured?

The number on a LED PAR Bulb refers the diameter of the lamp measured in terms by eighths of an inch.  This number can be easily converted to inches by multiplying the PAR number x 1/8 (0.125).  In this case a PAR16 bulb has 2-inch diameter.
Most Common LED PAR Bulbs
| | |
| --- | --- |
| PAR | DIAMETER |
| 16 | 2 inches |
| 20 | 2.5 inches |
| 30 | 3.75 inches |
| 36 | 4.5 inches |
| 38 | 4.75 inches |
What are the Base Types for LED PAR16 Bulbs?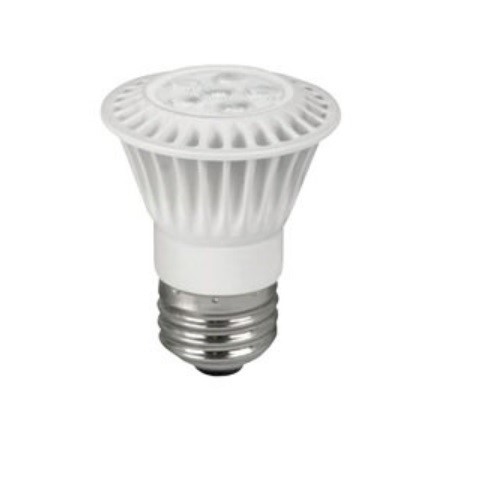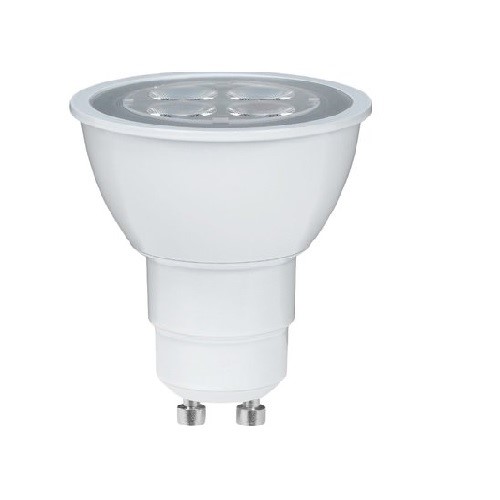 PAR16 Bulb (E26 base)            PAR16 Bulb (GU10 base)
We mentioned that LED PAR16 Bulbs are the smallest in diameter of all the PAR16 Bulbs.  This dimension is important when replacing incandescent bulbs in old light fixtures to make sure that the new bulb will fit.
The second thing to consider is the bulb base types.  PAR16 bulbs commonly have one of two base types: E26 or GU10.
The base type helps determine which light fixture your bulb will fit in. However, the size of the bulb itself can delegate whether you can use an open or enclosed fixture.   
Most LED PAR16 bulbs come with a standard E26 medium base but can be adjusted depending on your fixture. For example, if you currently have a MR16 light fixture with a G10 (bi-pin) socket type, you could replace it with a PAR16 GU10.
Just make sure it is an open fixture because PAR16 bulbs are slightly longer than MR16 bulbs. The type of base will vary from manufacturer and the specific application.
Most Common Base Types
What is the Beam Angle for an LED PAR16 Bulb?
The beam angle of PAR 16 bulbs is typically very narrow since it is designed for showcase and display lighting.
Some beam angles will vary depending on the manufacturer. So, be sure to verify which beam angle you need so that you purchase the correct light bulb. Here's a chart to help you!
| | |
| --- | --- |
| Angle Description | PAR Angle |
| Very Narrow | 15 |
| Narrow Spot | 16-30 |
| Spot | 30-60 |
| Narrow Flood | 61-90 |
| Wide Flood | 91-120 |
| Very Wide Flood | 160 |
LED PAR16 Bulb: Understanding Wattage and Brightness
Wattage and brightness are often misunderstood.  While most people think that the higher the wattage is, the brighter the bulb will be.  This is incorrect!
The wattage of a light bulb only refers to how much power the bulb is using.  The actual brightness of a light bulb is determined solely by the lumen output.
| | | |
| --- | --- | --- |
| Incandescent Light Bulb (watts) | LED (watts) | Lumens |
| 40W | 2-5W | 0-450 |
| 60W | 6-9W | 500-850 |
| 75W | 11-14W | 900-1150 |
| 100W | 15-17W | 1200-1650 |
Most LED PAR16 bulbs use no more than 15W in any application. The reason LED lights are a great replacement option to traditional bulbs such as incandescent, CFL's, and halogens is due to the fact they operate with less watts. 
Less watts equals less energy consumption.  Less energy consumption means lower monthly energy bills.  LED light bulbs use up to 75% less energy than what is required to operate an incandescent bulb and can still produce the same brightness.
What is the Color Temperature for LED PAR16 Bulbs?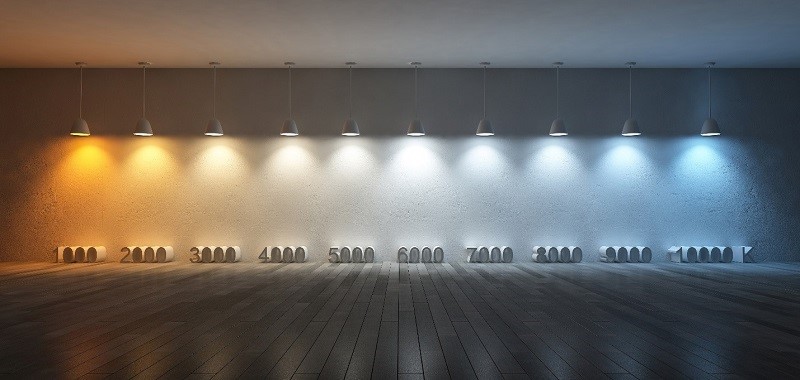 Another common mistake is consumers confuse brightness with the color temperature (CCT) of a light bulb. 
The color temperature refers to how the light appears; not how bright the light is.  A PAR16 Bulb typically have higher CCT and lumen outputs.  This makes PAR16 bulbs great for showcase and display lighting.
There are three primary types of color temperature:
Soft White: 2700K-3000K

Bright White/ Cool White: 3500K-4100K

Daylight: 5000K-6500K
The higher the CCT rating the white the color temperature.
Ideal Applications for LED PAR16 Bulbs
Retail Lighting

 

Narrow Beam Angle

Track Lighting

Recessed Can Lights

High Lumen output

Long life up to 50,000 hrs.

Energy Efficient

 

Small Fixtures

 

 

Range in CCT options

Multiple Base Types

Spotlight Fixtures

Downlights

 

 

Museums

 

 

Range in CCT options

Multiple Base types

High Lumen output

Ceiling Lights

Long life up to 50,000 hrs.

Energy Efficient

Low maintenance

Easily Concealed
Connect with us!
Do you know why Chuck Norris Sleeps with the Light ON?  Click here to find out?  If you already know then tell us in the comments below.
For blog updates, industry news, cool videos, product reviews, funny memes, free giveaways, and more, like our Facebook page!
And don't forget to follow us on Pinterest and Twitter!
What did the PAR Bulb say to an incandescent?  Read some of these blogs, old friend!
---
References