on 08/01/2018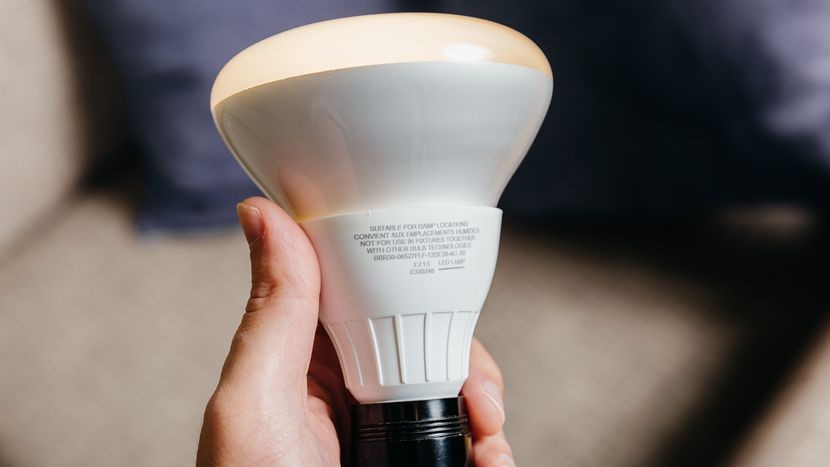 Don't waste your time searching the internet to learn about LED PAR Bulbs.  HomElectrical has already done the work for you!  Consider us LED PAR Bulb enthusiasts and we have scoured the best brands, the most innovative designs, and the coolest lighting projects to bring you everything you need to know about LED PAR Bulbs. 
We will break down everything to do with LED PAR bulbs.  From PAR16, PAR20, PAR30, PAR36, and PAR38 light bulbs, you will know without a doubt how to make the right purchase for your next lighting project.
 Ideal Applications for LED PAR Bulbs
PAR16 BULBS are best used for narrow to very narrow beam spreads such as in retail stores, museums, art galleries, and display cases.  PAR16 bulbs can also be used for both interior and exterior applications.

 

PAR20 BULBS are perfect for interior lighting fixtures, such as  bulbs have versatile beam capabilities which give you more options for covering the surface area.  For downlighting applications, PAR20 bulbs work great in areas that require dimmability and decorative abilities.

 

PAR30 BULBS are ideal for track lighting fixtures and downlighting applications.  PAR30 bulbs are great for larger rooms where multiple light fixtures are being used.  In some applications, PAR30 bulbs can be used for patio lighting, particularly covered patios for wet location rated bulbs.

 

PAR36 BULBS are most often found in commercial settings, such as office building where downlighting is needed.  In offices, PAR36 bulbs can cover a larger surface area with a broader beam angle without using too many fixtures.

 

PAR38 BULBS are primarily used for outdoor lighting.  PAR38 bulbs can be used as general flood and safety lights but can also be used for landscape lighting because of their wide beam angle. 

 
What is the Color Temperature (CCT) for LED PAR Bulbs?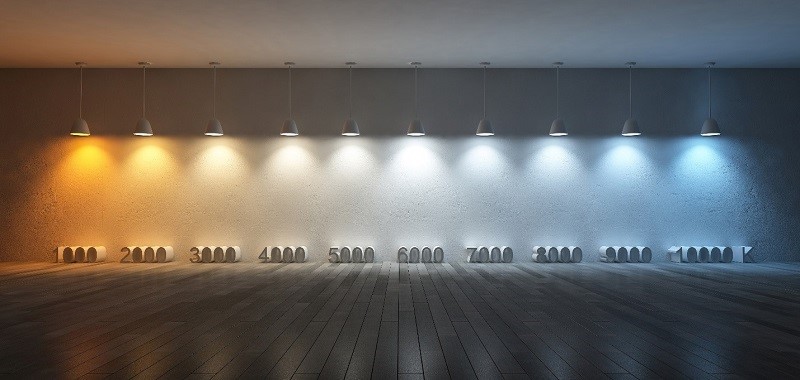 The color of an LED PAR Light Bulb is measured by its color temperature (CCT), which is identified by a number on the Kelvin (K) scale.  A Kelvin is a thermodynamic temperature scale where one-degree Kelvin corresponds to the same temperature difference of one degree Celsius (5). 
This means for every one-degree increase in Kelvin, the light temperature can be visibly measured.  The Kelvin scale is how the visible differences of a light bulb's temperature are displayed in lighting.  All light bulbs are measured using the Kelvin scale to determine the CCT.
Which color temperature do I need?
The temperature of a light bulb refers to the hue or tone of the light. Higher color temperatures produce a bright, sky blue white light, while lower color temperatures provide and warmer, yellow-orange glow similar to candle light. First determine the ambience of your space, then select the right color temperature for your PAR bulb, and then search our vast selection of LED lights for your convenience: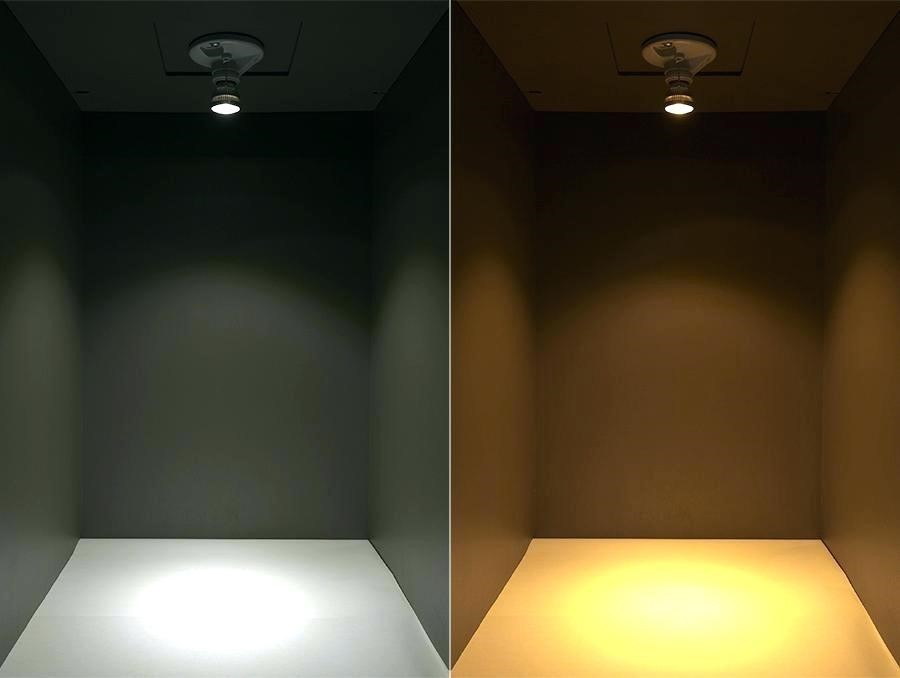 2200K-3000K (Warm White, Soft White): Provides a warm and inviting glow great for accent spot lighting in theaters, event venues, and art museums.
3500K-4100K (Cool, Neutral White Light): Produces a soft white light ideal for more general lighting purposes in retail stores and airplane hangars.
5000K-6000K (Bright, Blueish-White Light): Provides a bright (almost blue) white light great for illuminating spaces that require concentration, such as workspaces, hospitals, and

auto shops.
By now you should feel comfortable making the right choice for your next LED Light Bulb Purchase.  Remember that every light bulb can be replaced to LEDs that will save you alot of money year after year.  Check out the rest of our huge selection of LED light bulbs and fixtures today!
Connect with us!
Tell us your favorite light bulb joke,  we promise we will laugh? Post your jokes in the comment section below!
For blog updates, industry news, cool videos, product reviews, funny memes, free giveaways, and more, like our Facebook page!
And don't forget to follow us on Pinterest
 and Twitter!
Your mom sure would approve of you reading these other blogs.  We certainly would.
1. Everything You Need to Know About LED PAR Bulbs.
2. What is the Beam Angle for an LED PAR Bulb?
3. Which LED PAR Bulb Do I Need?
---
REFERENCES