on 08/24/2017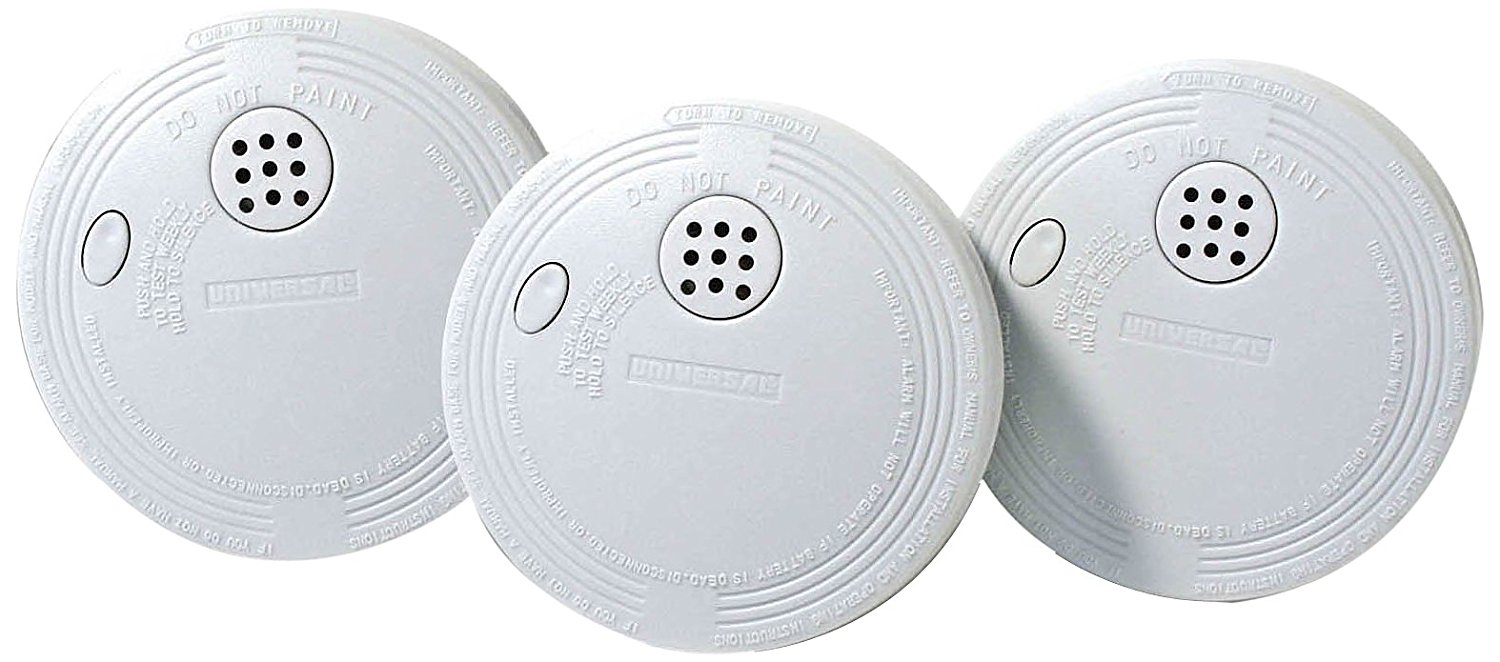 Check Out Our Other Top Selling Smoke Alarms! 
Why should I buy the USI-SS-770-24CC?
Usage
Its mounting hardware is included, making it easy for new or replacement installations to your home, office, or commercial space. This battery-operated unit can be an easier and cheaper alternative to its hard-wired counterpart. Learn How Much Voltage Your Circuit Your Handle at Home
Protection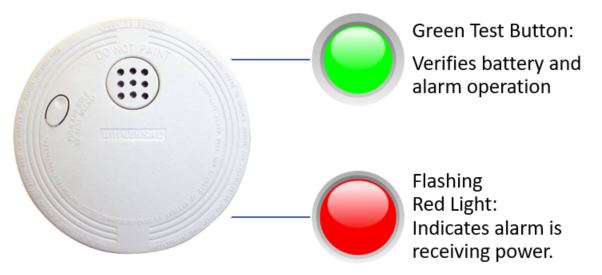 This UL Listed 9-volt battery operated smoke detector features a dual chamber ionization sensor that can detect fires early. Learn more about the different types of smoke detectors!
Learn about USI's Universal Smoke Detection Technology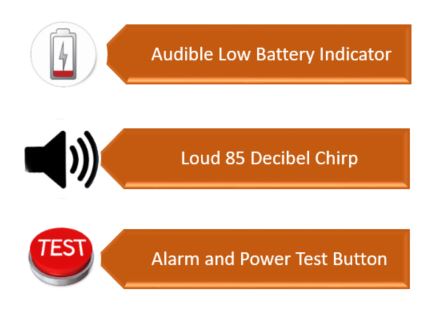 Why should I purchase USI products?
USI Electric is a trusted manufacturer of high quality, easy-to install home safety products. With over 40 years of experience and service, USI's mission is to launch products and technologies that work to keep families protected. USI Electric's patented smart alarm technology makes their detection devices different than any ordinary alarm.
Their smoke detectors use a smoke sensing technology that responds to fires up to 87% faster. This technology can distinguish cooking smoke from a real fire, which can significantly reduce sensitive alarms that can be triggered by the slightest thing. Learn How to Troubleshoot Your Smoke Detector.
Does the USI—SS-770-24CC come with a warranty?
Yes—This smoke detector comes with a 5-year limited warranty. 
Smoke Alarms Wear Out, Be Sure to Replace Them Before They Fail!