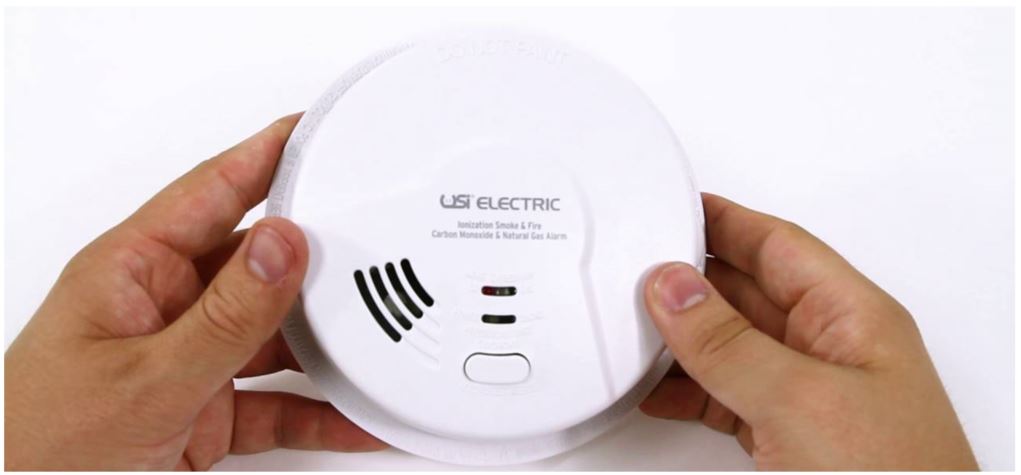 Why should I buy the MDSCN111?
This 4-in-1 alarm can detect & protect your home and family from smoke, fire, carbon monoxide, and natural gas. With just one installation, you can save your family from four deadly threats to a home.
Usage
This UL-Listed hardwired detection device is suitable for residential or commercial use. The MDSCN111 features a universal mounting bracket that makes it easy to install and great for new or replacement installations. This alarm features four LED lights that indicates which hazard was detected. In addition, USI Electric's smart technology offers an alarm origination feature to assist you in determining the origin of the smoke, gas, or fire.
Protection
This smoke detector offers a universal smoke sensing technology that can detect slow fires up to 87% faster, as well as carbon monoxide, and natural gas. The alarm also features a self-diagnostic check to ensure operational efficiency. In addition, the MDSCN111 offers a LED light flash when it is time to replace the battery.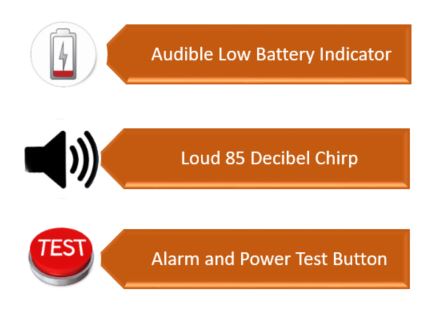 Power Outages
In the instance of a power outage, this unit includes a backup 9-volt alkaline battery for ultimate protection. The MDSCN111 also offers a battery drawer for easy replacement, without having to remove the detector from the wall or ceiling. Learn How Much Voltage Your Circuit Your Handle at Home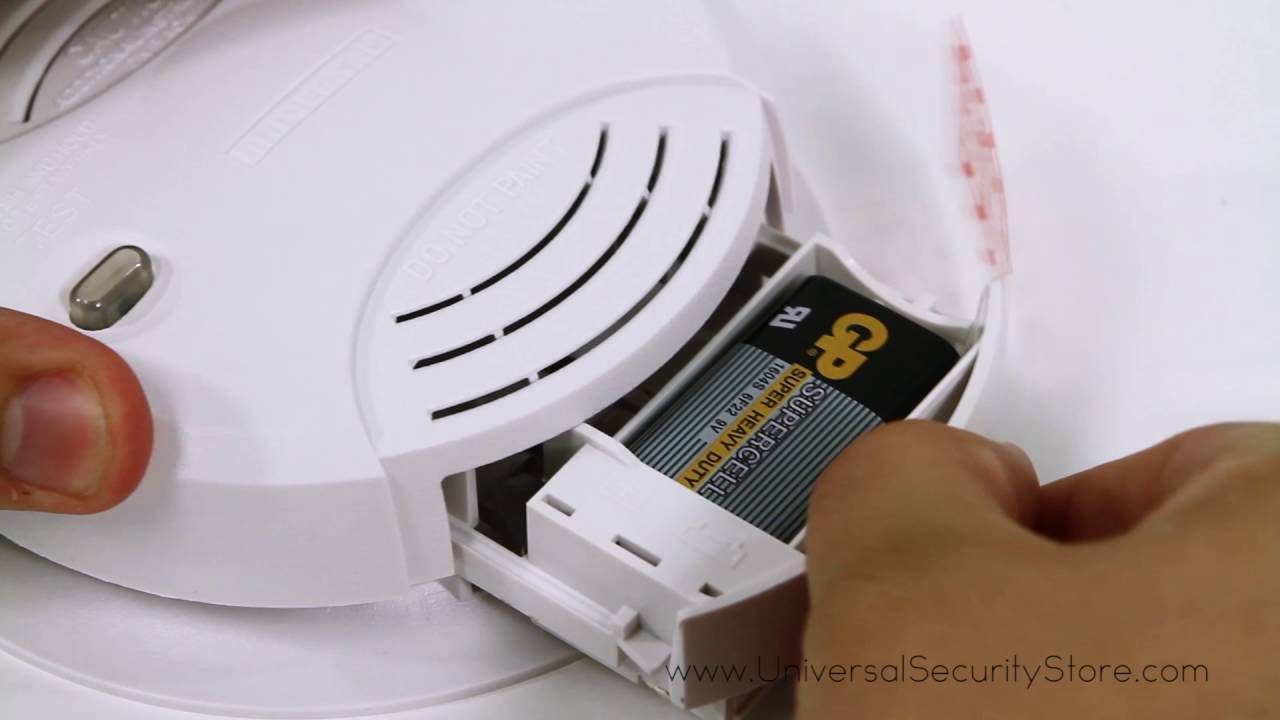 Battery Drawer for Easy Battery Replacement
Why should I purchase USI products?
USI Electric is a trusted manufacturer of high quality, easy-to install home safety products. With over 40 years of experience and service, USI's mission is to launch products and technologies that work to keep families protected. USI Electric's patented smart alarm technology makes their detection devices different than any ordinary alarm.
Their smoke detectors use a smoke sensing technology that responds to fires up to 87% faster. This technology can distinguish cooking smoke from a real fire, which can significantly reduce sensitive alarms that can be triggered by the slightest thing.
Does the USI MDSCN111 come with a warranty?
Yes—This smoke detector comes with a 7-year limited warranty.
Smoke Alarms Wear Out, Be Sure to Replace Them Before They Fail!
Related Blogs & Other Resources: