Fresh ParaZyme Springtime Scent Bowl Block w/ Plastic Hanger 3.5 oz.
Fresh PP12-3.5BB-S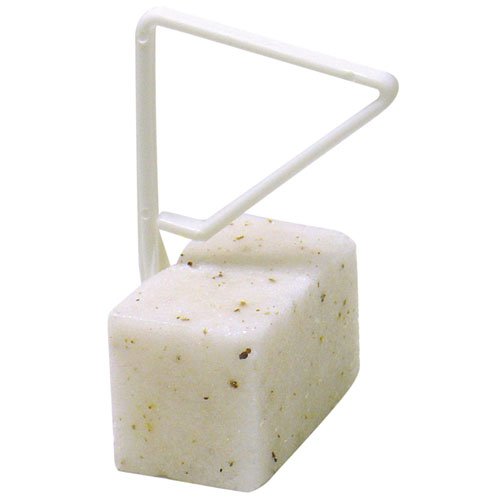 Comparable Urinal Block Products
Fresh PP12-3.5BB-S Description
Plastic hanger has a pressure-sensitive clip that holds enzymatic para block in place, even during cleaning. Cellophane-wrapped to keep block intact. Contains billions of beneficial bacteria that release enzymes to destroy odors at their source. Fights odors for up to 30 days. Springtime fragrance. 3.5-oz. blocks.*Para Block Items cannot be shipped to the following states due to regulatory restrictions: CA, CT, ME, MA, MI, MD, PA, NJ, NY .
Product Specification
Manufacturers Parts Number
PP12-3.5BB-S
Fresh PP12-3.5BB-S Reviews