on 11/04/2015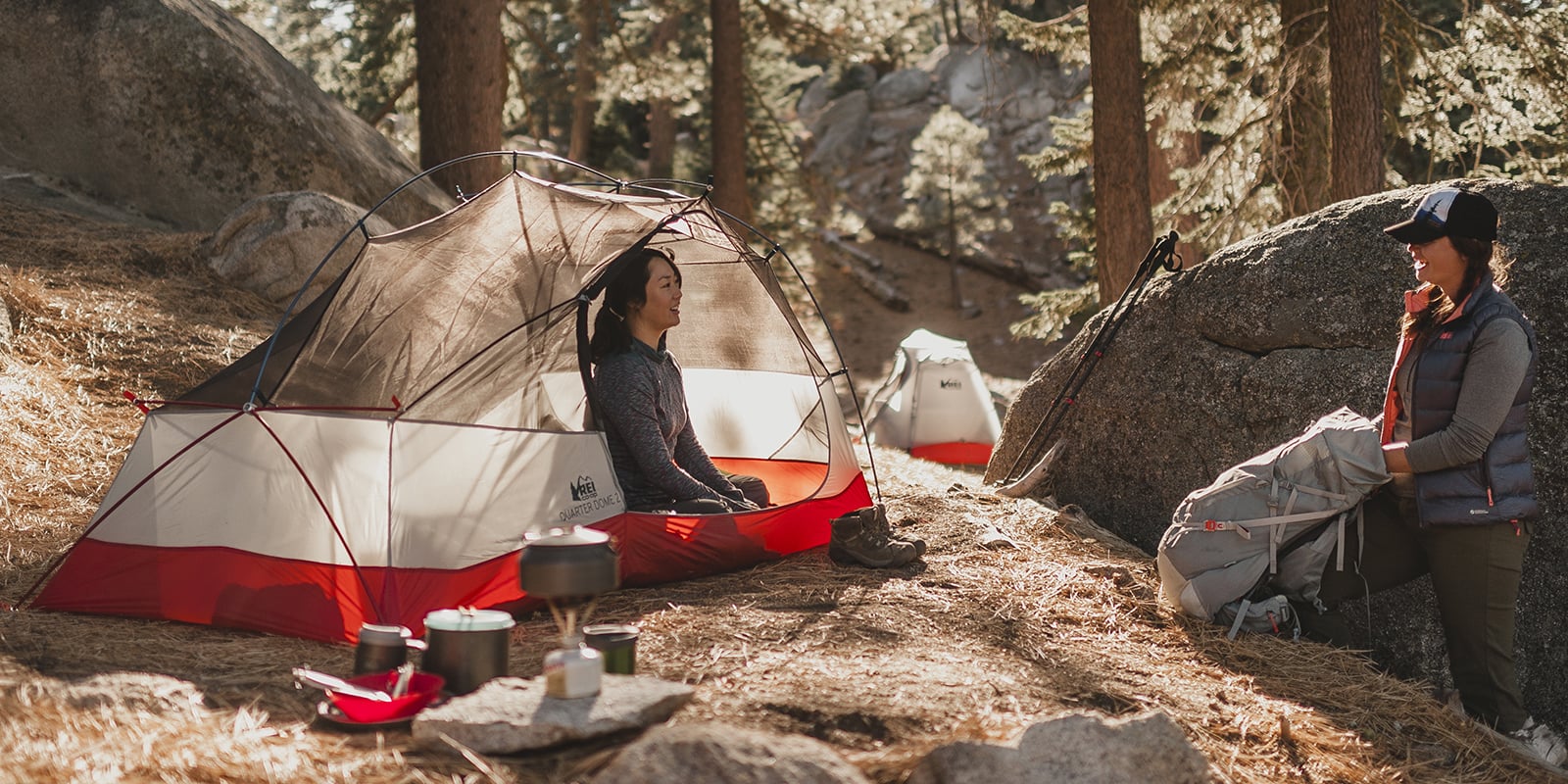 The best ways to camp or hike outdoors is with a clean conscience. Consider the 7 Principles of Leave No Trace as a great collection of guidelines when you are enjoying the wilderness. Leave No Trace is practiced by several outdoor and environmental enthusiasts, including the Boy Scouts and the Girl Scouts.
Camping: The Basic Principles
Plan Ahead and Prepare

Travel and Camp on Durable Surfaces

Dispose of Waste Properly

Leave What You Find

Minimize Campfire Impacts

Respect Wildlife

Be Considerate of Others
These principles are great to follow in the wilderness, but also good to follow in day-to-day life
Here are a practical tips on how to keep your campsite clean when you are about to head back to civilization.
Clean Campsite Tips
Tarp it up! According to Love The Outdoors, placing tarps underneath your tent is only one way tarps can be used for a clean campsite. Place them in high traffic areas and where people eat. This way, when you are preparing to leave you can take all the debris with you.
Leave your extra firewood! On Reserve America, they recommend that part of being a good camper is looking out for future campers. If you are not going to use the firewood for anything at your house, leave it for the next campers to use.
Leave it like you found it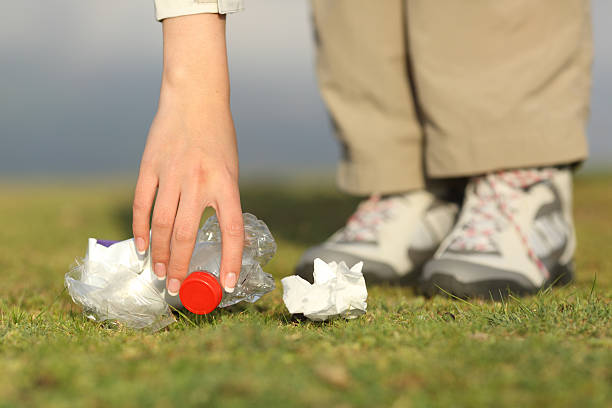 Most people want to leave their campsite like they found it. One of the quickest ways to do this is by scattering rocks and twigs around where the campsite used to be. Some people may see this as overkill but others think that if you can tell someone camped there before it is bad for the environment and terrible camping etiquette.
You may also enjoy reading: 
Stay Connected!
What do you all think? How do you practice good camping etiquette?
Let us know in the comments below or send us a message on Twitter or Facebook.