on 11/04/2015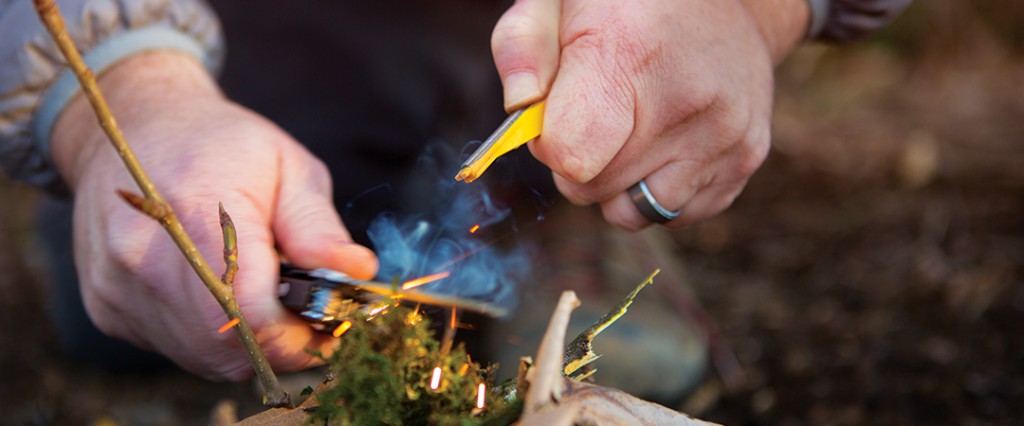 These are just some of the uses of a Leatherman while outdoors. The HomElectrical team decided to use one of our very own Leatherman Multitools, a Skeletool that a HomElectrical team member has owned for more than two years. We also decided to use his Skeletool in the photos, rather than a floor model, to show the true durability of these tools.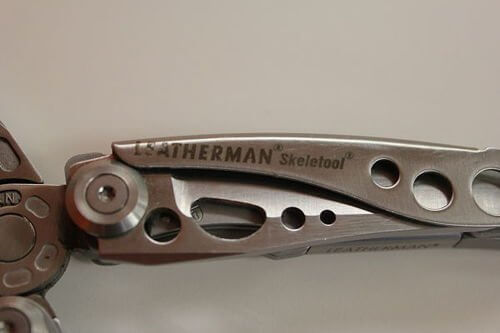 Pliers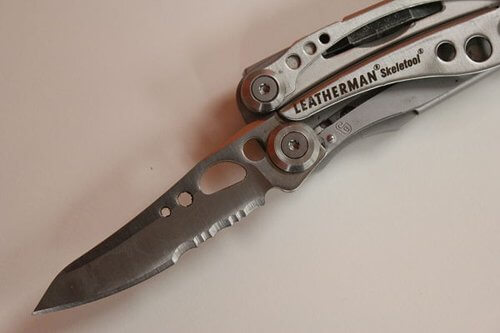 A knife has been on the hip of outdoorsmen and outdoorswomen since the slicing and cutting tool was first invented. Here are a few simple ways to use the Leatherman Skeletool blade when in the wilderness:
Debarking Dry Twigs for Kindling

Starting a Fire

Cutting Rope and Vines

Turning Food While Cooking over Fire

Cleaning a Fish
Screwdriver Bits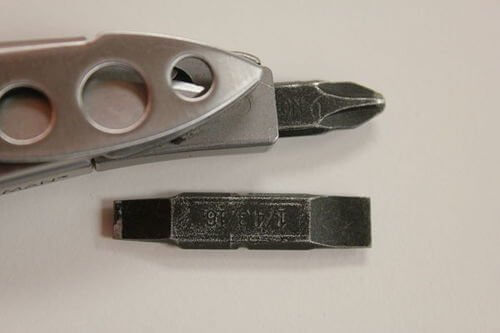 You never know what you will need to repair while you are in the wilderness. Getting access to the inside of your devices and equipment might be crucial to a great weekend in the woods with friends and family. Here are some alternative uses for the screwdriver bits that come with the Leatherman Skeletool:
Chisel

Prying Tool

Can Opener

Wine Bottle Opener

Boot Cleaner
Stay Connected!
How do you use your Leatherman tool? Let us know in the comments below or send us a message on Twitter or Facebook.