on 04/11/2017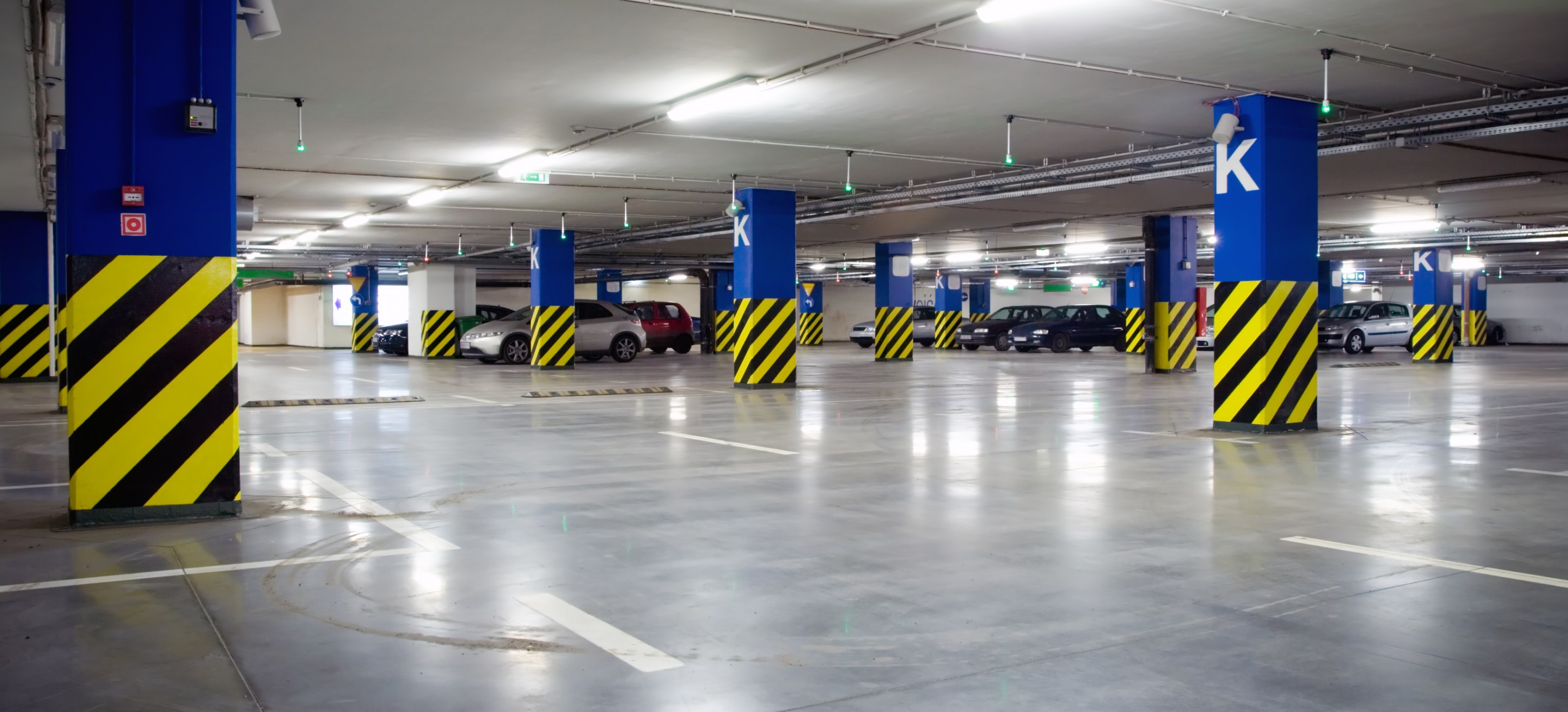 LED Canopy Lighting: A Solution for Parking Deck Lighting
The key to keeping parking deck users comfortable is the quality of light it illuminates. Parking deck lighting should be uniform and bright throughout. Studies have shown that parking decks have long been an ideal target for criminals and other people up to no good. One of the reasons this holds true is because many parking decks are poorly illuminated. Poor lighting produces plenty of shadows and minimum visibility. What can make the parking deck more inviting? A better quality of lighting of course. You can address this issue by converting to LED Canopy Lighting.
A well-lit parking deck says come on in, it's safe.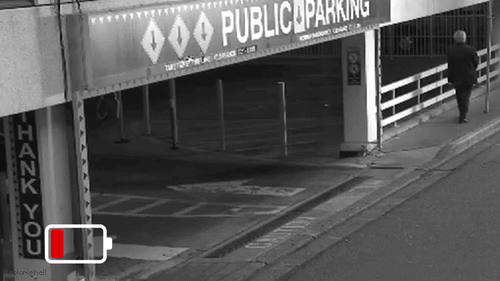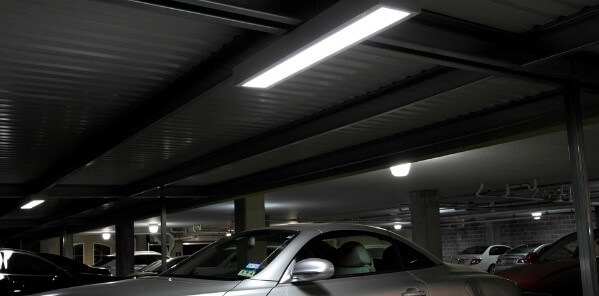 What Is Parking Deck Lighting and Where Do You Use It?
Ok, so what is a parking deck? Well that's easy. It's a multi-level building used to store a large amount of vehicles. How do you light the parking deck? That question is a little more challenging .
How much space should be left between each light? Should they be near cameras? Each parking deck is special so you can get help answering these questions with your licensed contractor. When considering lighting for a parking deck owners will typically think about where the cars are stored on every level.
A few places that may slip their mind are the stairwells, elevators, pedestrian entrances and exits. These locations are just as important as the parking spots and should all be illuminated appropriately. Why not allow canopy lighting to satisfy all the above?

What is a LED Canopy Light?
Canopy lights are ceiling mounted lights that are designed to hang tough against weather and unauthorized tampering. This makes canopy lighting ideal for indoor and outdoor use. The main difference between LED canopy lights and other surface mounted lights like down lighting and ceiling lighting is that LED canopy lights are ideal for wet locations.
Why Should I Convert to LED Canopy Lighting for Parking Deck Lighting?
LED Canopy Lights:
The wider angle allows a larger area to be illuminated.
Lower temperatures are typically warmer (reddish) in color. Higher temperatures are typically colder (blueish) in color.
Are dimmable (for additional savings).

Have longer life spans. These lights can last up to 50,000 hours.

Are instant-on without flicker.

A dimmed light draws less energy than a light fully illuminated.
Bulbs with longer life require less maintenance, which saves you money.
These lights don't need to warm up so there is no wait time for them to come on.
Are more energy efficient than High Pressure Sodium and High Intensity Discharge lights.

Where can I install canopy lights?
Because of the LED canopy lights ability to withstand extreme temperatures and wet locations, they are ideal for garage, gas station, warehouse, walkway, and stairwell application. Canopy lights are typically surface mounted to the ceiling at a minimum height of 8 feet. However, these lights can also be surface mounted to the wall.

How do I install canopy lights?
We recommend hiring a certified electrician.
LED Canopy lights require hardwiring and therefore require some electrical knowledge. Contact CSR for help locating an instruction manual if one is not provided with your purchase.
LED Canopy lights are the perfect replacement for your current metal halide, high-pressure sodium, and fluorescent fixtures . Once again, we suggest that you hire an electrician to complete the installation. HomElectrical offers quality LED Canopy lighting at competitive prices. Take a look at our selection.