on 03/12/2018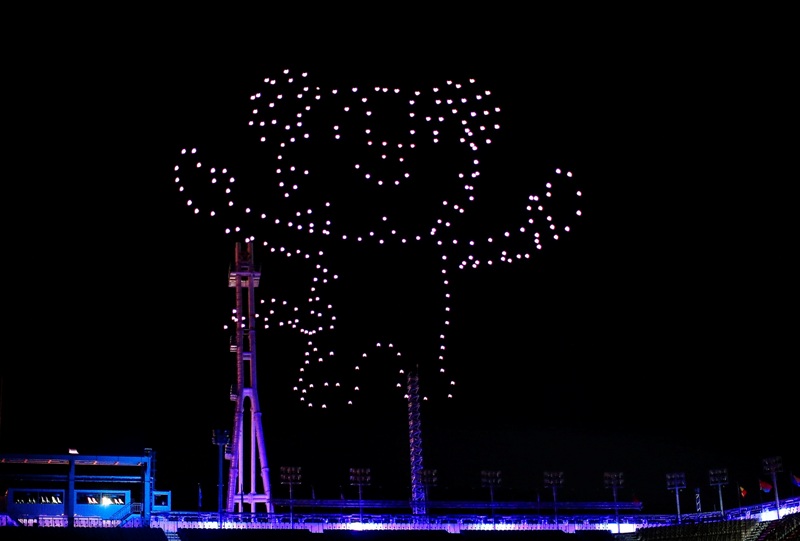 300 drones illuminate the sky in a magnificent LED light show
Intel left viewers amazed with another astounding drone-operated light show during the 2018 Winter Olympics' closing ceremony. The team continued to push the limits and put on yet another great show, compared to the record-breaking 1,218 Shooting Star drone light show during the opening ceremony. During the closing ceremony, the team illuminated the sky with various colorful animations, such as a white tiger and the Olympic mascot.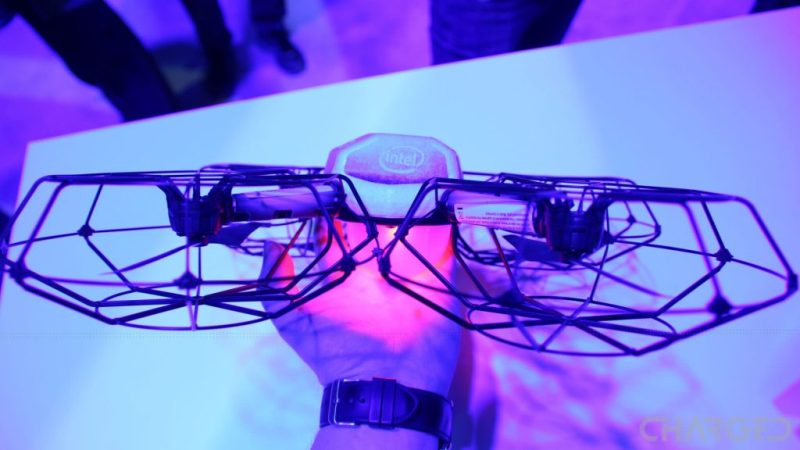 These light shows are pushing the boundaries to sports entertainment, and they sure are a nice alternative to the more traditional, firework shows. Not only are they more energy efficient, but they're lightweight and don't emit the same amount or C02 as fireworks do.
What are Shooting Star drones?
The shooting star drones are unmanned aerial vehicles, or UAV's that are controlled by a set of computer operators. Each drone is programed with a specific algorithm that controls the color output, movement, and flight path of each drone. Pretty cool huh?
What else does Intel have in store? 
This definitely is not the first time that Intel has put on an amazing drone light show. The Intel team has been working diligently to make these light animations perfect for anyone to enjoy. Prior to their most recent debut during the 2018 Winter Olympics, Intel has also performed light shows all over the world.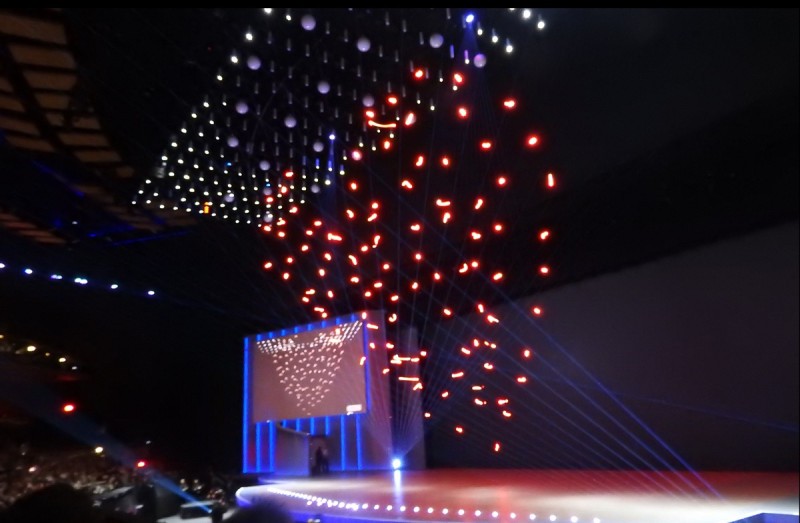 Indio, CA: Coachella Music Festival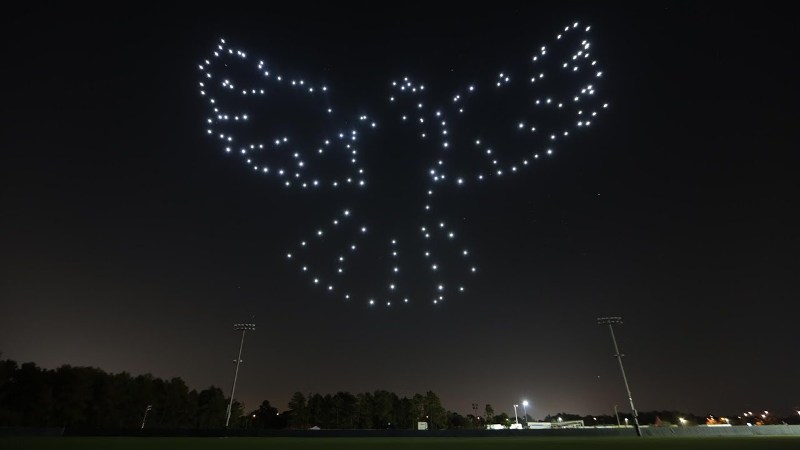 2017 Super Bowl Halftime Show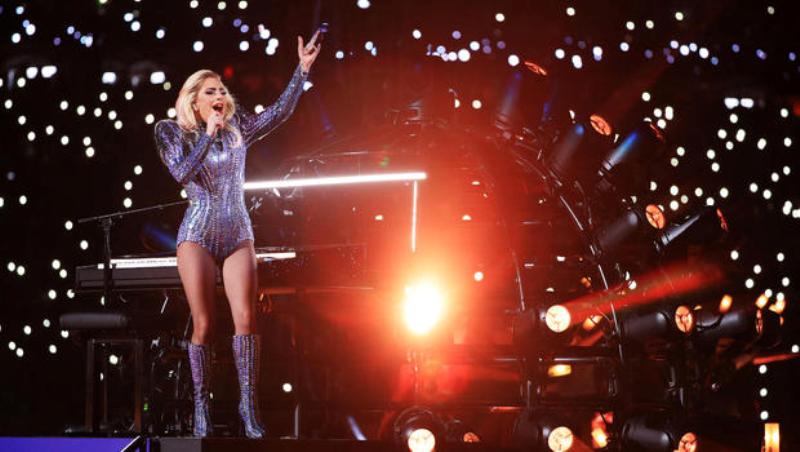 Palm Springs, California: Federal Aviation Administration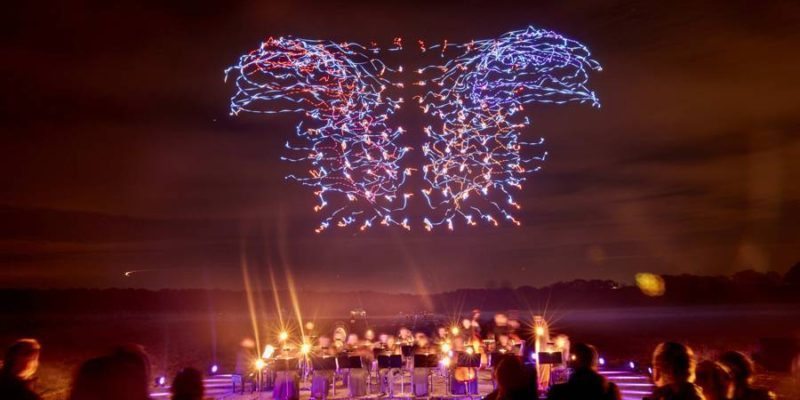 Las Vegas, NV: Bellagio Hotel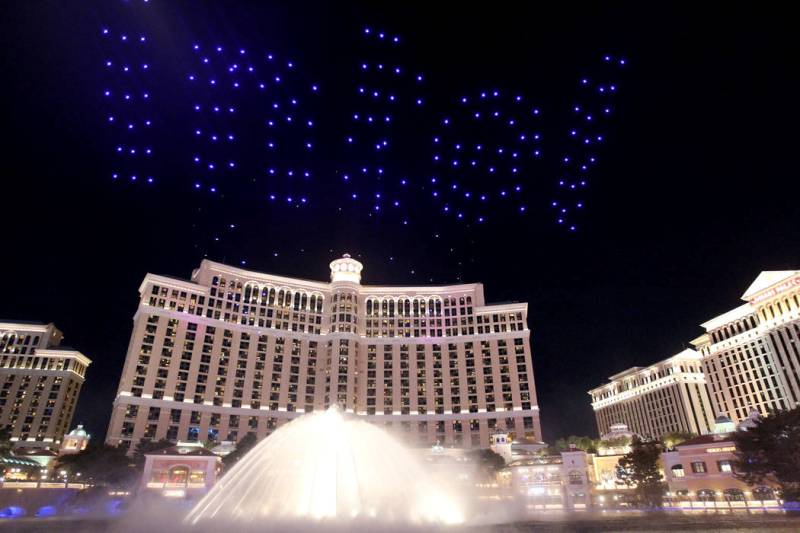 Los Angeles, CA: Warner Bros. Wonder Woman Light Show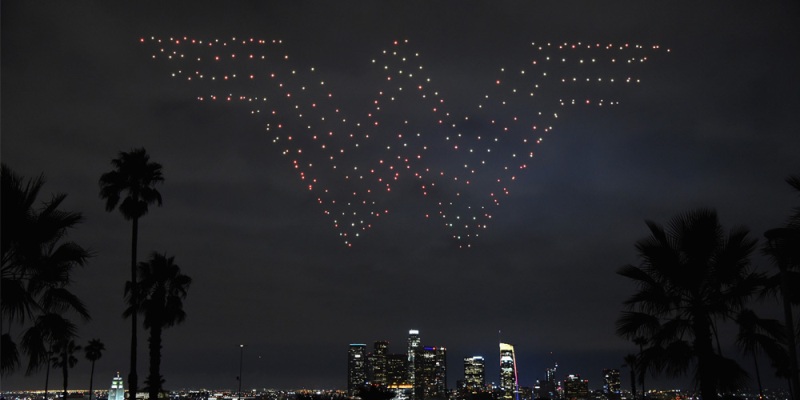 Sydney, Australia: Orchestra in the Sky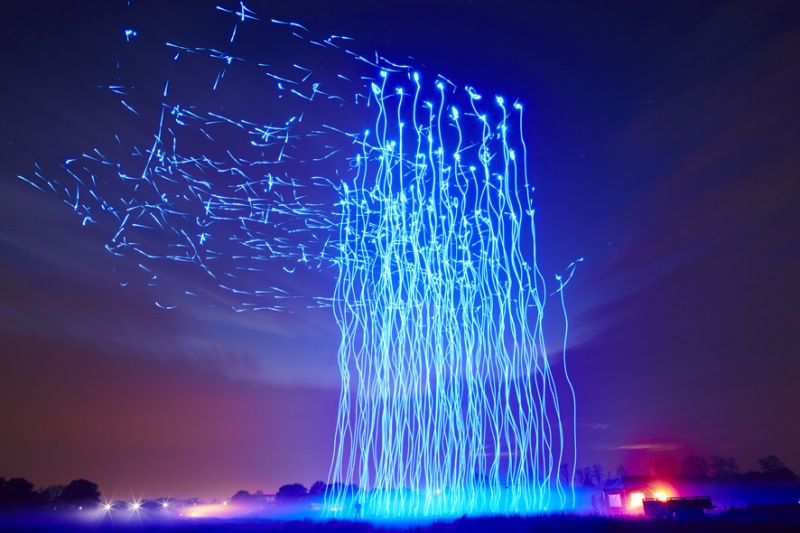 Stay Connected!
What are your thoughts on drone-operated light shows? Do you prefer fireworks?
Let us know in the comment section below!
Don't forget to like us on Facebook and follow us on Twitter!
Suggested Reads: