2XL Gym Wipes Advantage Formula Refill Bag, 4, 700 Ct
2XL TXLL36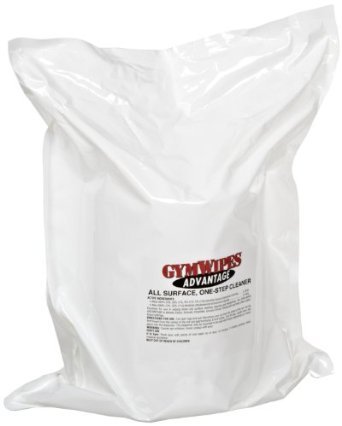 Comparable Disinfectant Products
2XL TXLL36 Description
Premoistened, disposable disinfecting wipes that have been developed to stop cross-contamination on surfaces in the gym. Extra-thick, super absorbent 8 x 6 " towelettes. Kill up to 99.9% of germs that can cause illness. Application: Equipment Surfaces;Hand Washing; Applicable Material: Hard Non-Porous Surfaces;Skin."
Product Specification
Manufacturers Parts Number
TXLL36
Manufacturer Description
Antibacterial Gym Wipes, 6 x 8, White, 900 Wipes/Pack
Includes four refill bags of 900 wipes each.