Fresh Cherry Scent Urinal Deodorizer Blocks 4 oz.
Fresh 12-4-CH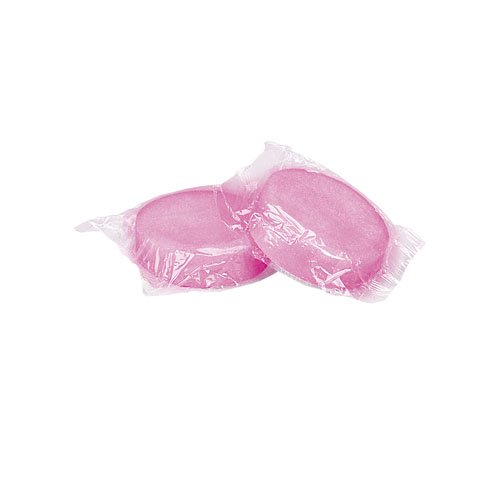 Comparable Urinal Block Products
Fresh 12-4-CH Description
Instantly eliminates persistent odors at their source. Para deodorizer is effective for up to 30 days. Cherry fragrance. Individually wrapped. 12 blocks per box. 12 boxes (144 blocks) per case.*Para Block Items cannot be shipped to the following states due to regulatory restrictions: CA, CT, ME, MA, MI, MD, PA, NJ, NY .
Product Specification
Manufacturers Parts Number
12-4-CH