Qmark Heater T Built-In, Single Pole Thermostat for QWD Series Unit Heater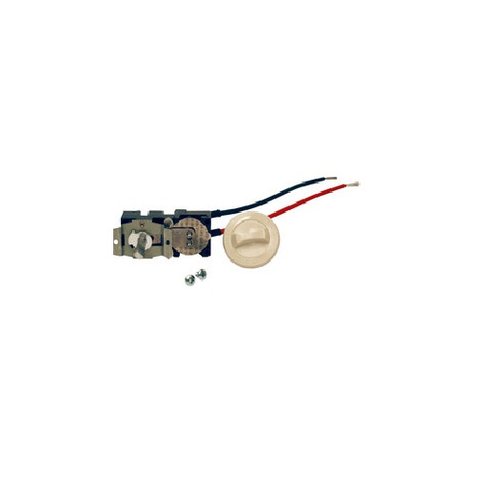 This accessory for the GUX and QWD series heaters will be sure to enhance the capabilities of your unit heater.
Shipping
Usually Ships 1 to 2 Business Days
Comparable Built-in Thermostat Products
Qmark Heater T Description
Qmark Thermostat for GUX, ICG, and QWD Series Heaters Features:
Thermostat for GUX, ICG, and QWD series heaters. Gives a greater range of control over heat output. Temperature ranges vary between heater models.
Dimensions: 2" x 2.5" x 1.125"
Product Specification
Manufacturers Parts Number
T
Qmark Heater T Reviews