on 12/17/2018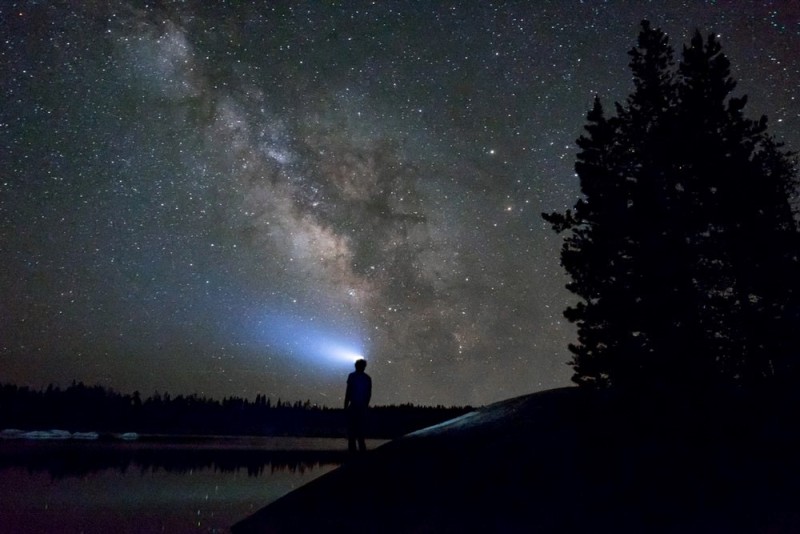 When you're out on a job or out in the woods, you don't want to worry about having to save the battery in your flashlight or work light before it dies out.
With rechargeable LED lights, you can better equip yourself with rechargeable LED work lights or a rechargeable flashlight!
What are the benefits of rechargeable LED lights?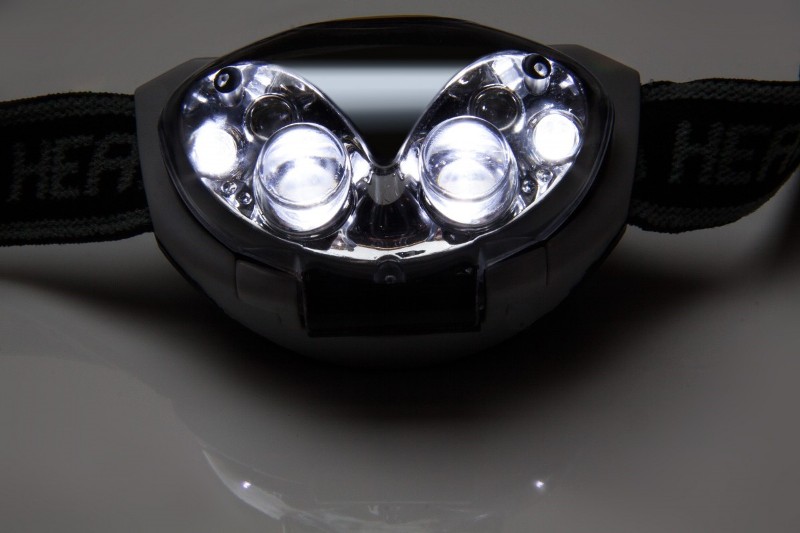 Rechargeable LED lights are perfect for on-the-go lights or work lights! For a long-lasting battery that can be recharged, these LED lights might be your best option.
Rechargeable flashlights, or any other electronic device, can use the same battery over and over again, even after they are dead!
Rechargeable LED lights are also better for the environment!
Non-rechargeable LED light batteries need to be properly disposed of because they often have mercury and other harmful chemicals! By using rechargeable lights, you don't have to worry about throwing batteries away and exposing these dangerous elements to the environment.
Finding the best rechargeable flashlight can be difficult, but all of them have the same helpful qualities. Rechargeable LED flashlights, and many other rechargeable LED lights, come in multiple shapes, sizes, and luminous intensities.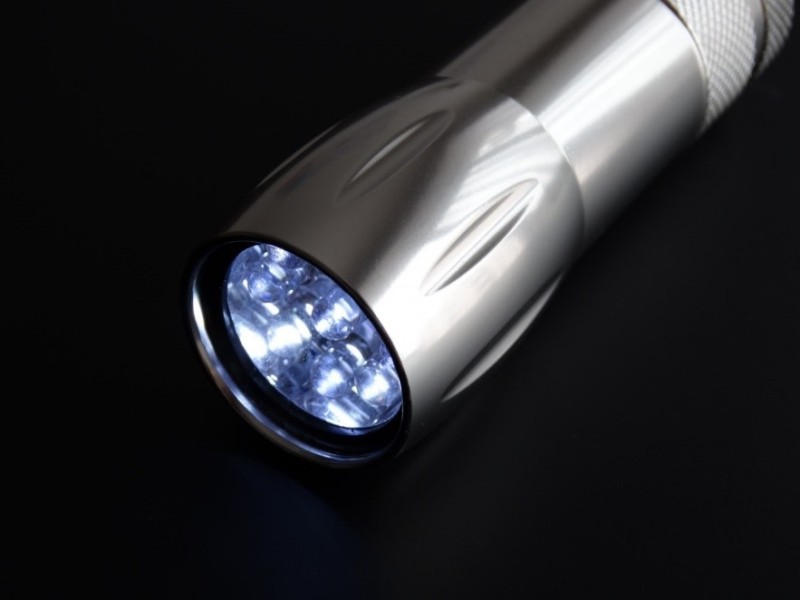 You might not even want to worry about holding a light on the job, so instead of a rechargeable flashlight, you can use a rechargeable headlamp!
A rechargeable LED headlamp will keep the user hands-free while still putting out a bright and effective light.
Headlamps are also handy and effective so that you can always shine a light on what you're working on or looking at without having to worry about blocking the light with your own head!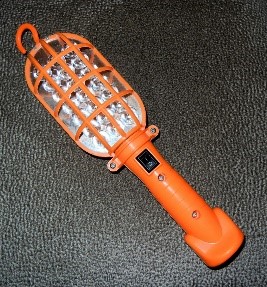 Are there rechargeable LED work lights?
In case you don't want to have a light attached to your head or want an added light in your work environment, you can use a rechargeable LED work light.
These LED work lights are highly efficient and are easy to use on the job.
Can rechargeable LED lights charge my phone?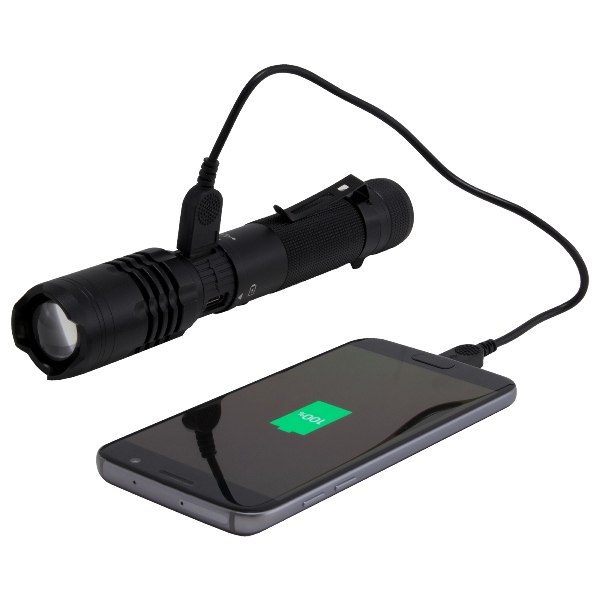 Some rechargeable LED flashlights can charge your phone from their battery power! This makes this LED flashlight even more useful, especially if you are camping without a power source!
A rechargeable flashlight can also charge other small electronic devices that can be easily plugged into the flashlight using a USB cable.
Are rechargeable LED lights different from using normal LED lights?
Rechargeable LED lights and normal LED lights are very similar! They are both easy, convenient, energy saving, and cost effective!
LED lights may appear dimmer if they lose a large amount of power or the battery is low, but they overall have the same helpful effect!
Stop needing to swap-out your flashlight and batteries by using rechargeable LED lights! Make sure to stay smart and safe by using these long lasting and safe LED lighting products to provide a bright light to any atmosphere for a smaller cost!
Watt do you think?
Which rechargeable LED light would you use?
Let us know in the comments below, and don't forget to connect with us on Facebook and Twitter!
More Blogs You May Like: