on 08/16/2017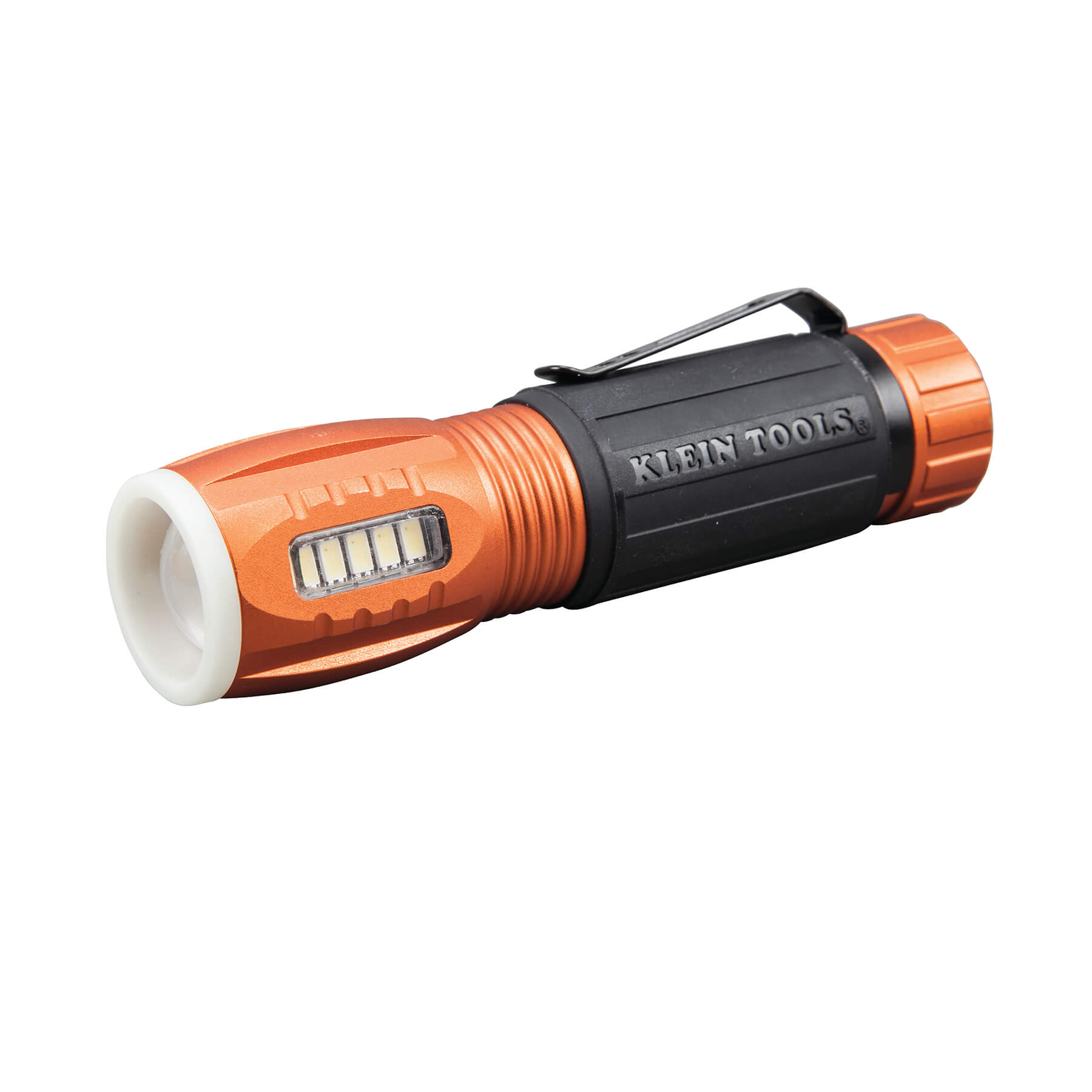 What is so special about the Klein Tools flashlight/

worklight

combo? 
You may be wondering what is so special about another pocket flashlight. Aside from the standard focused LED flashlight and pocket clip, Klein Tools has added some exciting features to this handy tool.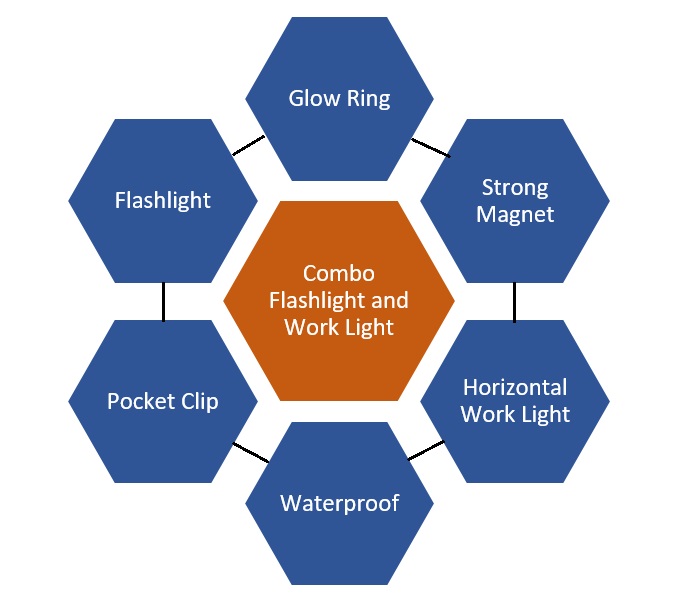 What is a glow ring?
The glow ring is an interesting addition to your everyday flashlight. While the flashlight is being used, the glow ring is charging. Once the charge is great enough from use, the ring will glow in the dark for easy retrieval. This feature is useful in the home, the workplace, and in events of emergency.
Why do I want a magnetic base?
Along with being easy to retrieve, Klein Tools has added a strong magnetic ring to the base of this flashlight/work light combination. The magnet is most suited for those requiring hands-free working in a dark environment, like working on an electrical panel in a basement. The work light provides a wider beam of light on a horizontal plane while the magnet holds the light in place.
What is an

IP67

rating? 

While keeping their consumers in mind, Klein Tools has hit a home run with their waterproof (IP67 rated) and dust proof design. The IP67 rating tells us that the flashlight is completely protected from dust. This means that there are places for dust to enter the light. We also know from the IP rating that this flashlight/work light combination is waterproof up to 1 meter of immersion. However, if the light is submersed more than 1 meter, damage becomes more likely.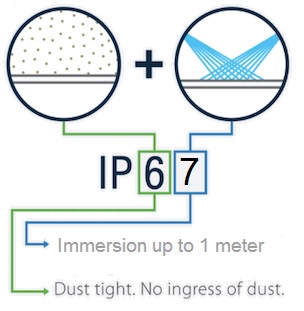 Why should I buy the Klein Tools flashlight/

worklight

combo? 

While you can find an LED flashlight anywhere, the durability and functionality of the new Klein Tools pocket flashlight with glow ring and work light is a game changer. The pocket clip makes it easy to carry on the job. The strong magnet makes the work light, easy, and hands-free. You could also this flashlight in a home or business.

View All Klein Tools Flashlights