on 03/12/2018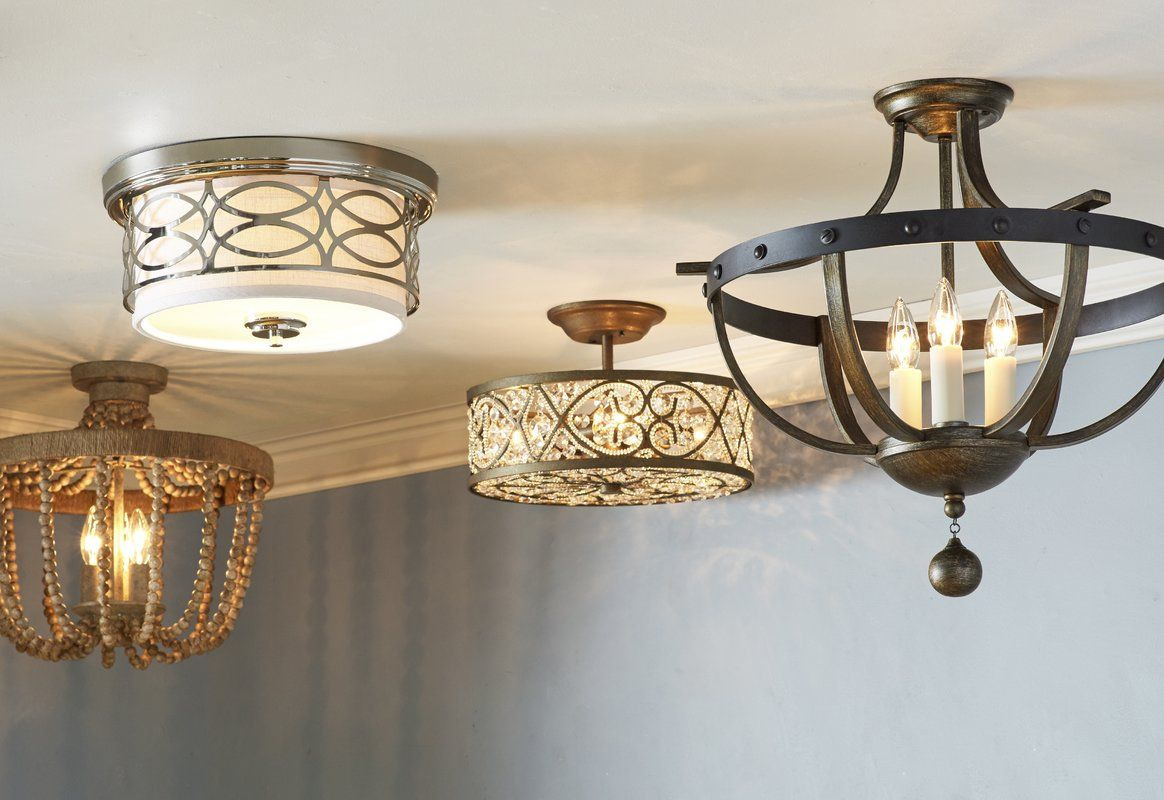 When trying to find the perfect ceiling lights, flush mount light fixtures can bring a nice and easy light to any room while still being decorative. There are two variations of these lights: flush mounted and semi-flush mounted.
What is a flush mount light fixture?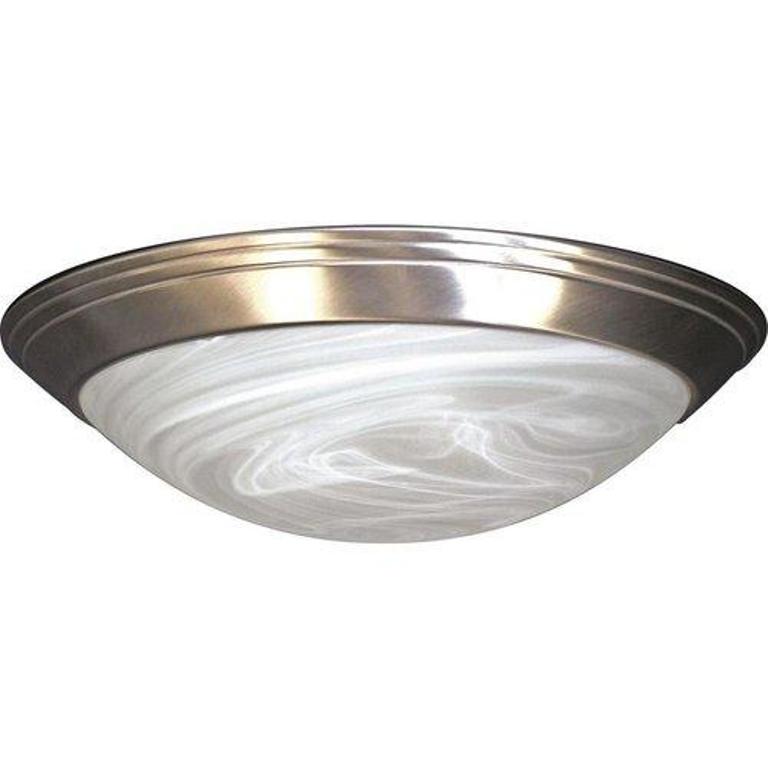 Flush mount light fixtures are normally dome-shaped and are mounted to the ceiling. These lights come in a variety of different styles and are often usedin residential locations. A flush mount ceiling light is great for illuminating schools, offices, closets, bathrooms, hallways, bedrooms, and kitchen ceiling lights.
Flush ceiling lights can be used to seamlessly blend décor. You can choose designs of flush mount light fixtures that range from classic and minimal to modern and elaborate. Flush mount ceiling lights are beneficial when it comes to cleaning as well because they are less prone to letting bugs and dust into the fixture.
What is a semi-flush mount light fixture?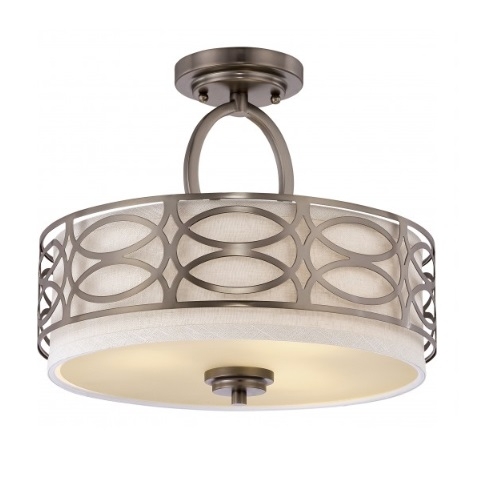 Semi-flush mounted lights are more decorative than flush mounted ceiling lights. Instead of being completely mounted to the ceiling, they have a little gap from the base of about 4-8 inches. Semi-flush mount lighting are more attractive and are commonly installed in rooms such as the kitchen, bedrooms, dining rooms, or in restaurants and retail stores. These ceiling light fixtures are not to get confused with pendant lighting which extends further away from the ceiling.
Semi-flush mount lights are usually the more lavish of the two types of flush mount light fixtures. They also tend to bring more illumination to a room, thanks to their gap between the light and ceiling, and have a better ambiance especially if using LED ceiling lights. The gap allows a more uplifting effect for the light because it reflects off the ceiling instead of having a more direct lighting effect, which flush mount lights are not used for.
What are the benefits of flush mounted and semi-flush mounted fixtures?
Some traits that both ceiling light fixtures share is that they both provide an efficient amount of light that can be evenly distributed throughout a room. Both ceiling lights are great for ceiling clearance and they blend in with the surrounding area. Sometimes these flush ceiling lights are strategically put in rooms to hide marks on ceilings with their width averaging around 13 inches.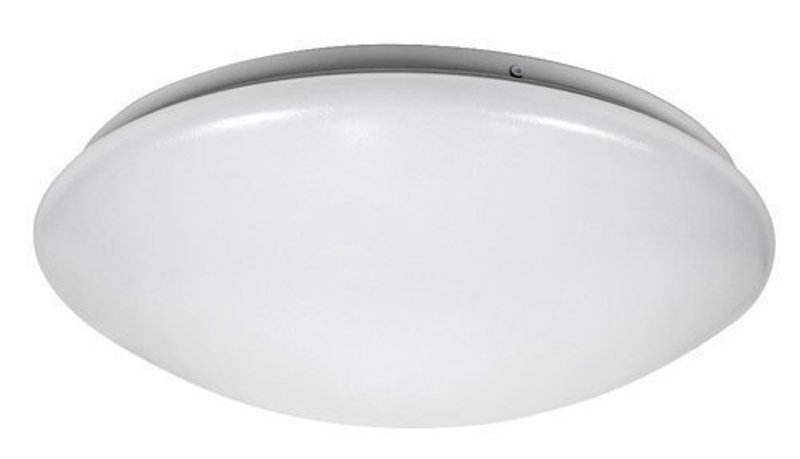 One of the most beneficial types of ceiling lights are LED flush mount ceiling lights. Not only are LED ceiling lights more practical and energy efficient, but they create a nice, bright, and inviting light into a room. LED ceiling light fixtures are highly functional, and once installed, they are practically maintenance free. Even though they emit a bright light, LED flush ceiling lights create a minimal and non-intrusive light.
Stay Connected!
Which room do you want a flush mount light in? Do you prefer a classic or modern ceiling light fixture? Would you use the LED flush mount light?
Connect with us on Facebook and Twitter to let us know your bright ideas!