on 10/17/2017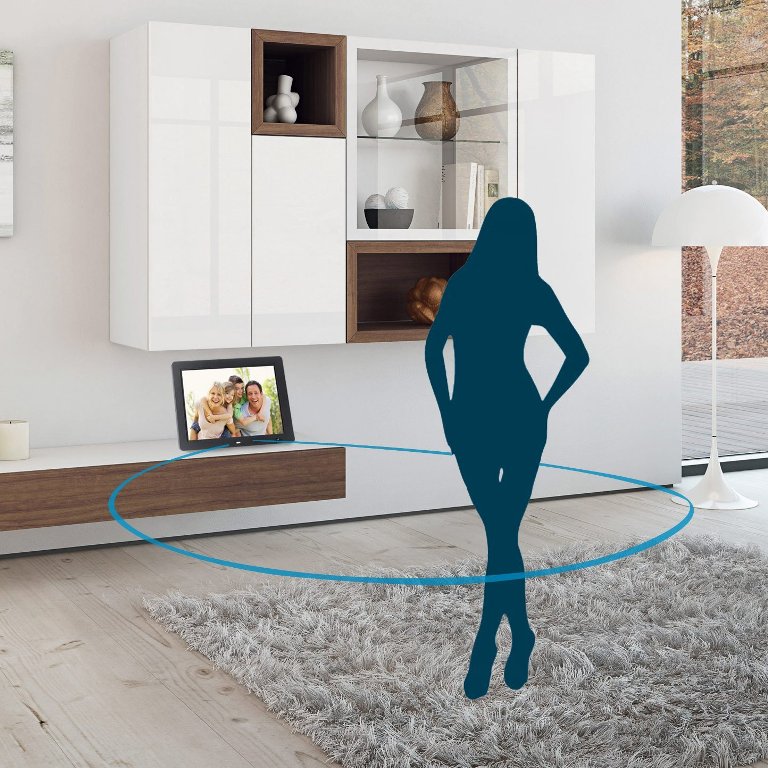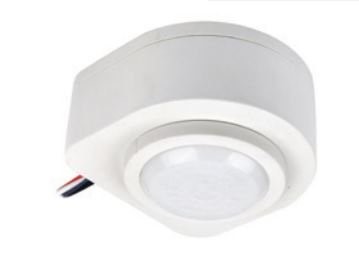 Motion sensor lights can light the way to your front door, help you pull into the driveway, illuminate the hallway, and provide safety and security for your business. But the best benefit of installing motion detectors to your lighting, is their energy efficiency and hands-free way to turn your lights on and off.
LED motion sensor light technology can offer a way to save you energy and money. They are extremely practical, energy efficient, and can be installed practically anywhere.
Energy Efficient
Not only are motion sensors convenient, but they can help reduce your annual electricity bill by hundreds of dollars. This means the days of forgetting to turn off the lights are over. Motion sensor technology eliminates this problem, and ultimately offers a more energy efficient and environmentally friendly solution.
By installing motion sensors, you can reduce the number of hours per year that your lights are on. This means that not only are you saving money on your utility bill, but you save money in operation and maintenance costs as well. Increase the life of your lamps, ballasts, and LED tubes by installing motion sensors!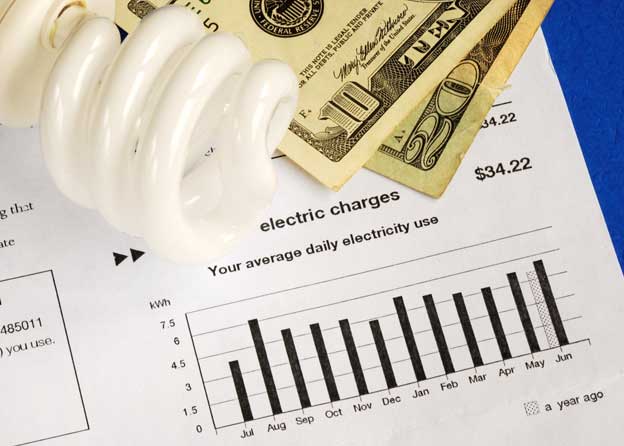 No "on/off" Switch
A motion sensor can do all the work for you. These work great in commercial applications like parking garages, schools, office complexes, bathrooms, etc. Motion sensors decrease the need for occupants and employees to be present to turn the lights off. These light sensors are also great for residential application. This means no more bumping into your furniture trying to turn the lights on in the dark.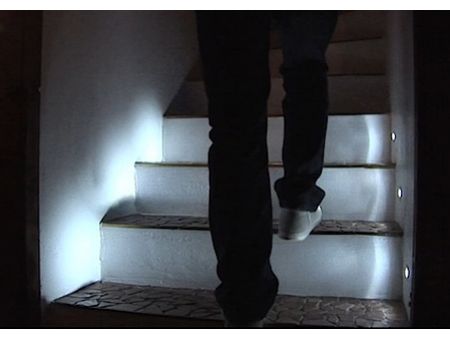 Versatile/Convenient
Motion sensors and motion detectors can be installed anywhere. Need the lamps in the office to turn on when you walk in? No problem. Tired of stumbling over all over your stuff in the garage? No worries. Motion sensors can provide the right lighting levels for any application, while minimizing glare. They offer a flexibility that allows them to be used anywhere from lighting a section of the office, illuminating a hallway, to lighting an entire floor.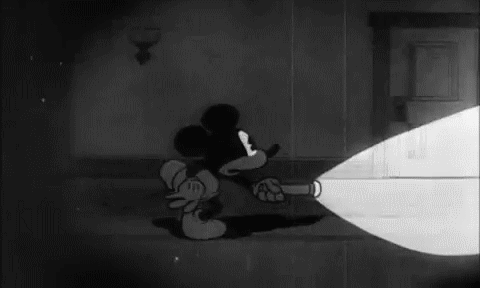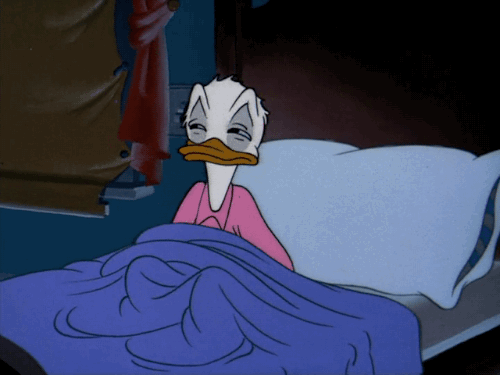 Safety
Motion sensors also work as a burglar repellant, detecting their presence one illumination at a time. Save your money on fancy alarm systems, and install motion sensors instead.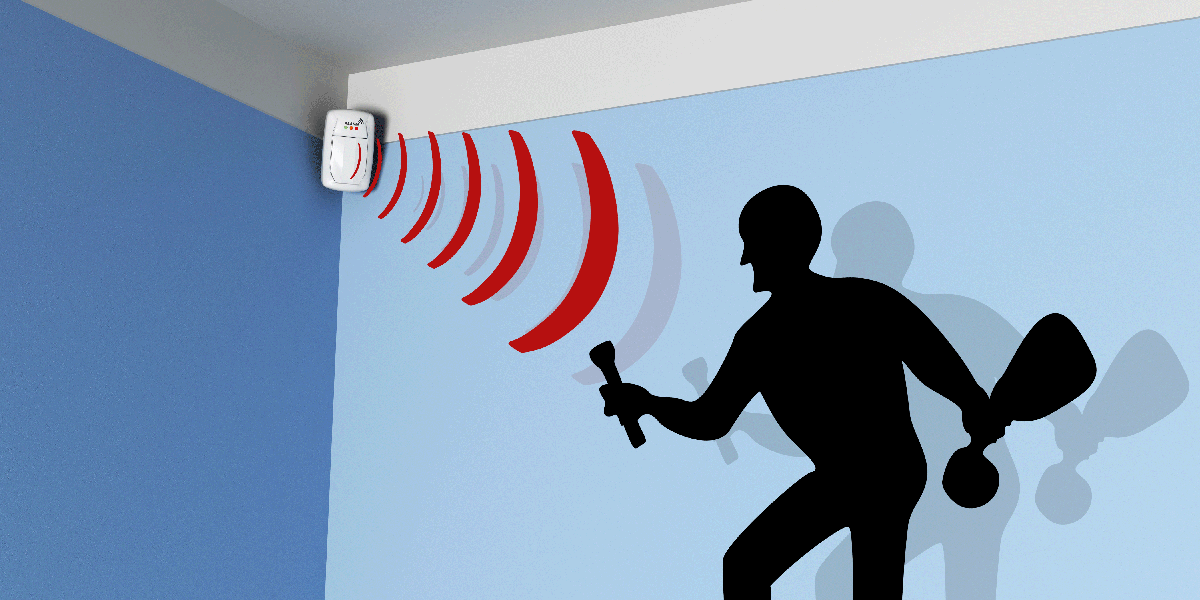 Motion Sensors
The sensor has the ability to measure body heat and wave lengths to calculate movement. They are also adjustable. You can adjust the amount of sensitivity it detects motion. This awesome feature makes sure your lights don't flicker on and off every time a bug flies by, which naturally could get very annoying.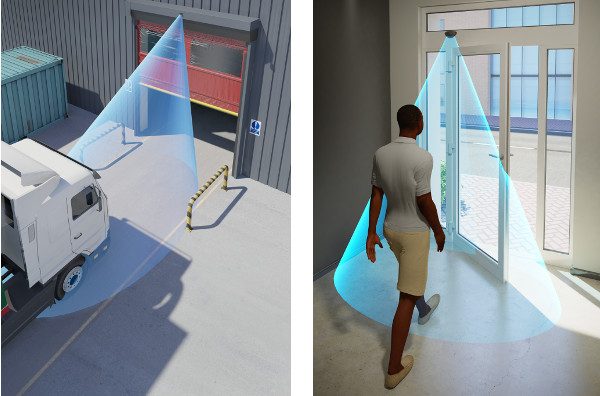 Stay Connected!
If you liked this blog and would like to stay up to date on all our current blogs, follow us on Twitter and Like us on Facebook!