Proto 21/32" Carbon Steel Screw Extractor 0.46 lbs
Proto 9527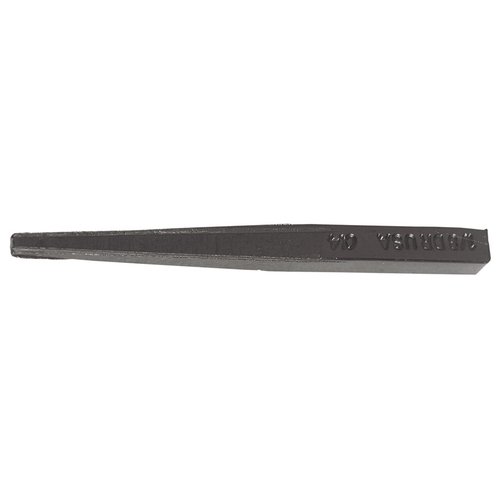 Comparable Screw Extractor Products
Proto 9527 Description
This screw extractor can be used to remove a broken bolt or a broken stud from a tapped hole. Use a tap holder or wrench on extractor to turn out broken part. Drive into the end of the broken pipe or fitting.
Product Specification
Manufacturers Parts Number
9527
Manufacturer Description
Screw Extractor 21/32"
Drive into end of broken pipe or fitting. Use tap holder or wrench on extractor to turn out broken part. Size stamped on extractor refers to drill bit size to be used with that extractor
Dia.: 21/32 in
Proto 9527 Reviews