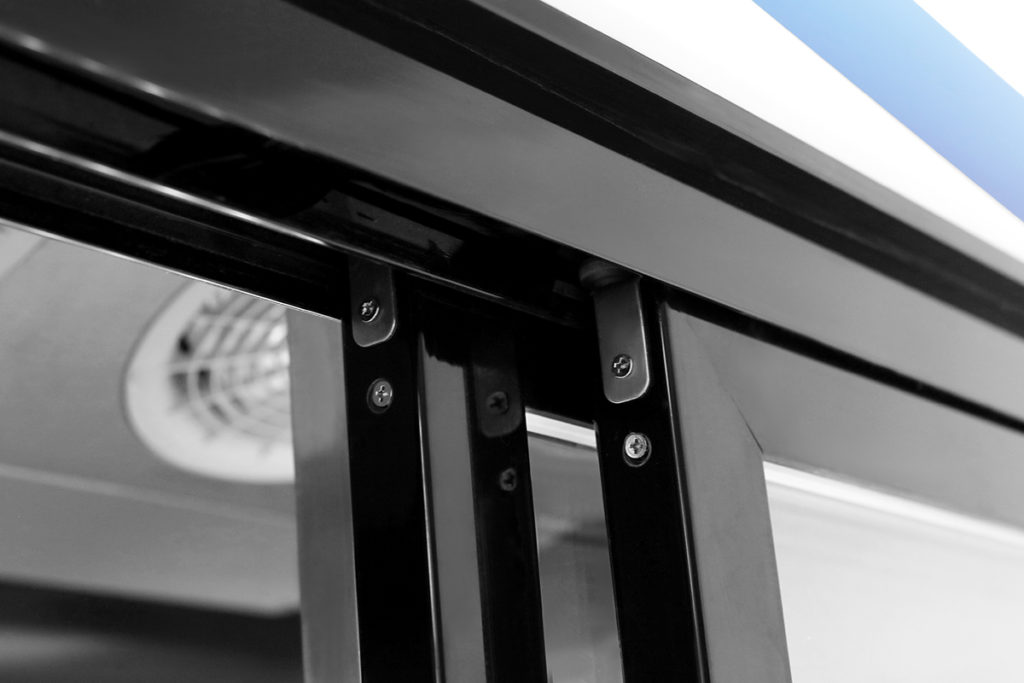 HomElectrical offers plenty of refrigerator options for your commercial application. Finding the right refrigerator for your company can be difficult if you aren't aware of the difference between your options. Below are quick descriptions of the types of refrigerators we offer.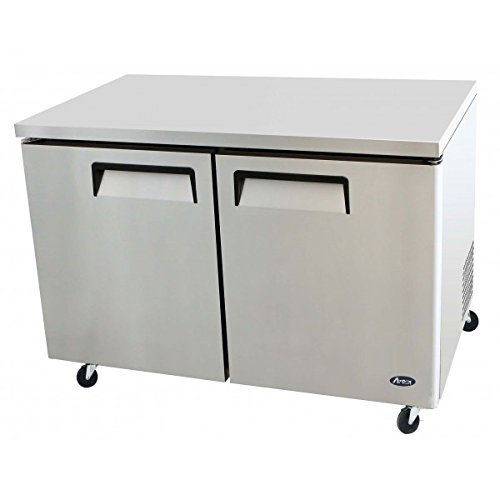 An Under Counter refrigerator is a fridge designed to fit easily under counters. They are ideal where space is limited and foods or drinks will need to be accessed frequently. This fridge ranges from 24" to 119"wide. The heights vary from 32", 34", and 36".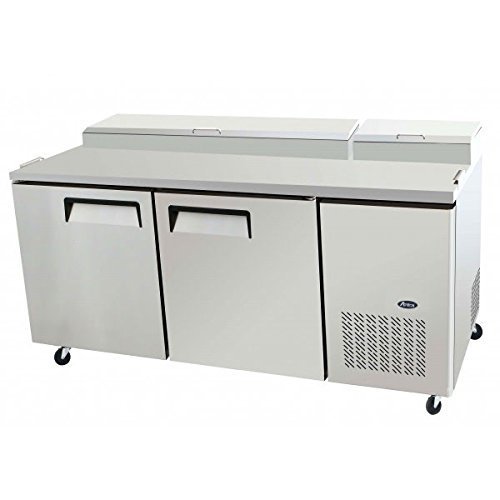 The Worktop refrigerator has a similar stature as the under counter models. The biggest difference is the backsplash attached to the top to protect the wall from food and particles splashing about. This makes for a convenient space to cut fruits, vegetables and more. Perfect for meal prepping.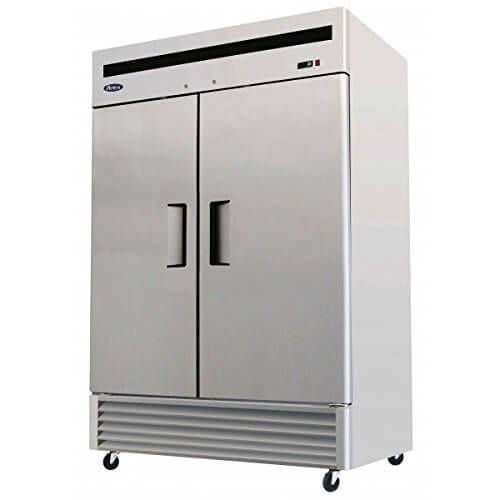 Reach-in refrigerators also known to be called work boxes, are probably what you think of when you imagine a standard refrigerator. They typically range from 30" to 36" wide, 67" to 70" in height, and 29" to 35" deep. Reach-in refrigerators can maintain its appropriate temperature extremely well and their stature provides ample space for storing all types of foods.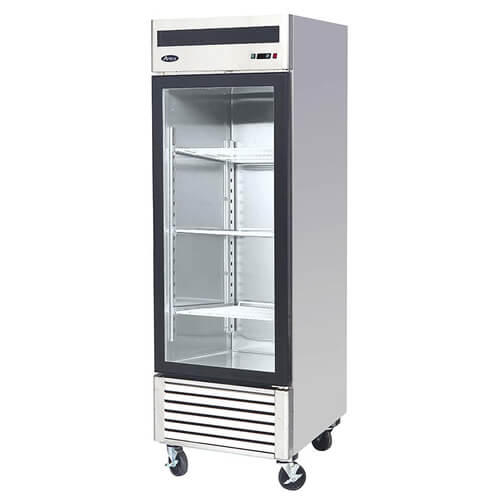 Display refrigerators are standard reach-in refrigerators what feature clear glass doors. They are best used for merchandising purposes. Display cases help you in two ways, simultaneously. The first way is by allowing the customers to see your products without holding the door open, saving on energy consumption. The second way is keeping them cool throughout the selection process.
Once you decide what fridge would work best for the application you need, be sure to check out our other blogs:
Shop all Commercial Refrigerators
Stay Connected
Add blog topics that you want to read about in the comment section below or send us a message on Facebook!
Don't forget to share with your friends on Facebook, and follow us on Twitter!