on 12/17/2018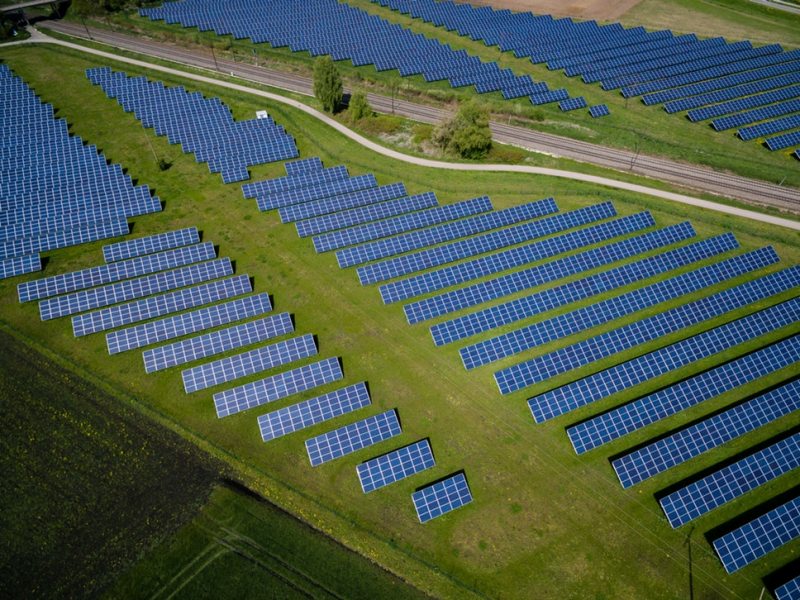 Solar power is expanding and is being used by more countries! Octopus, the UK's renewables investor, said it will be supplying the EGO Group with power using a 63-MW (megawatts) portfolio of subsidy-free solar parks located in Italy!
Canadian Solar Inc also signed a ten-year PPA for 17.6 MWp with TrailStone. Canadian Solar currently has 51% stake in the portfolio.
The PPA covers 100% of the electricity that will be generated and is currently the longest-term PPA regarding a fully unsubsidized solar portfolio in Italy.
What is a solar park?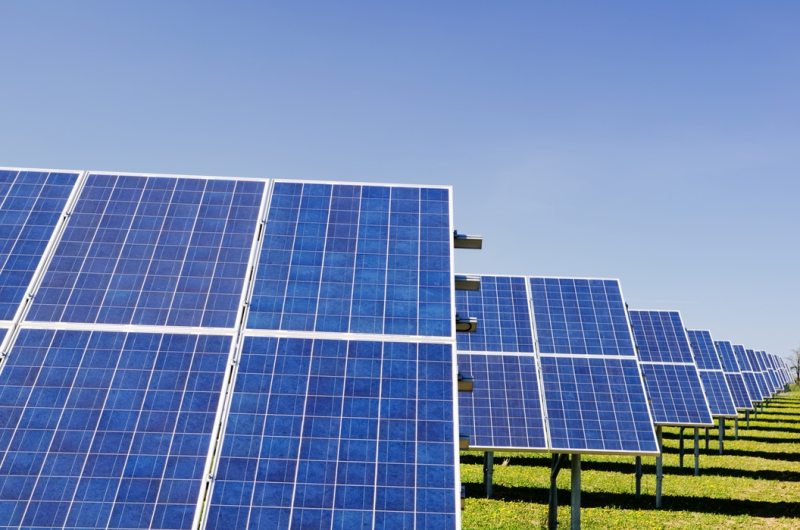 A solar park is where a large number of solar panels are used across great areas of land to absorb energy from the sun to turn into electricity.
Also called a photovoltaic power station, solar parks are designed for the supply of merchant power into the electricity grid using sunpower.
What is Octopus' and EGO's PPA?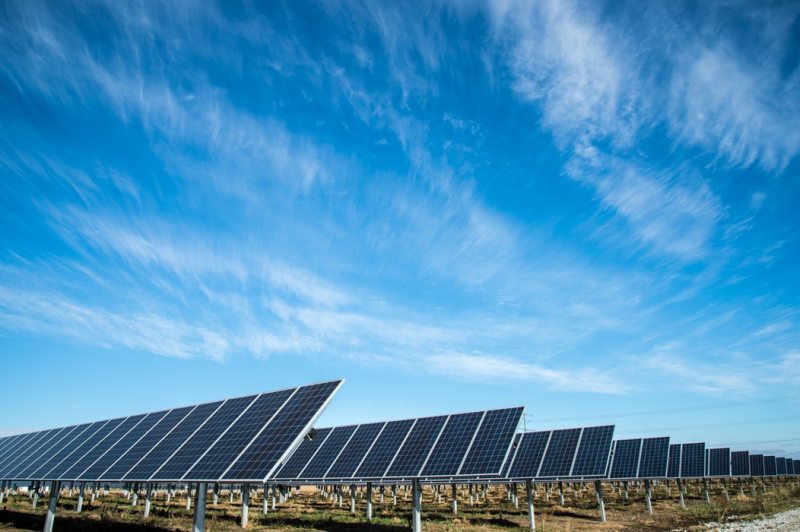 Both parties, Octopus and EGO, have signed a power purchase agreement (PPA) that also renews a previous contract with EGO.
Octopus will now provide electricity to their clients at a fixed price by September 2023 under the new agreement. They are not alone, though, because Origin are also part of the agreement.
There are 5 photovoltaic (PV) plants involved located near Montalto di Castro, Lazio, which is in Italy's central region. They are part of a 26.1m (23m Euros) refinancing deal which Octopus signed in January along with MPS Capital Services Banca per le Imprese (MPSCS).
Currently, the UK company has 103 MW of contracted solar capacity with EGO and a bulk of 173 MW solar panels in Italy.
On top of this, Octopus went above and beyond to secure a 5-year PPA to supply electricity from a part of a 70.5 MW solar park in Italy that will be used for Shell Energy Europe Ltd.
Why should I use solar power?
Solar power is a natural alternative energy source to burning oils and gases that release toxins into the air when used. It does not create any harmful emissions and is a clean, renewable energy.
How do solar panels work?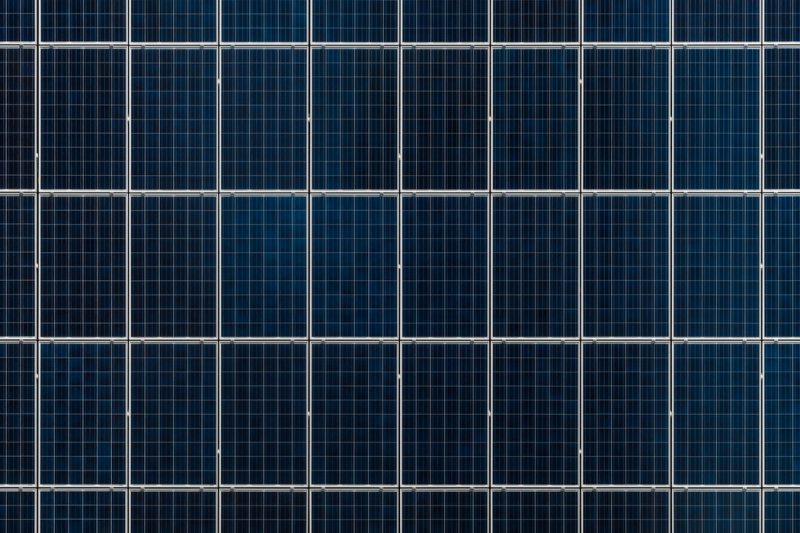 Solar panels are made up of two layers, both a positive and a negative layer, that create an electric field when they are together (much like a solar battery).
Solar panels generate direct current (DC) electricity where electrons flow in a single direction around a circuit.
For alternating current (AC) electricity, electrons are pushed and pulled while constantly changing directions.
What this means for powering objects is:
1. The solar panels convert sunlight into DC
2. An inverter then converts the electricity from DC to AC
3. AC electricity is then used to power your home
Solar panels are extremely useful, which is why so many countries are taking advantage of the solar parks in Italy! Start using solar panels for easier access to natural alternative energy sources today!
Watt do you think?
Do you think solar panels are the move? Do you think the natural energy source is better in the long run?
More Blogs You May Like: