By
kim_giesler
You may say to yourself, ''Wire labels? Why is this a noteworthy product?'' This line of wire labels has earned its spot on our noteworthy list because of the quality and ease of use they provide. Compared to traditional labels, Klein Tool's label are adhered to 8-millimeter-thick, vinyl coated cloth. Not only is the material strong, but also the adhesive works on oily wires, making them the ultimate of labels.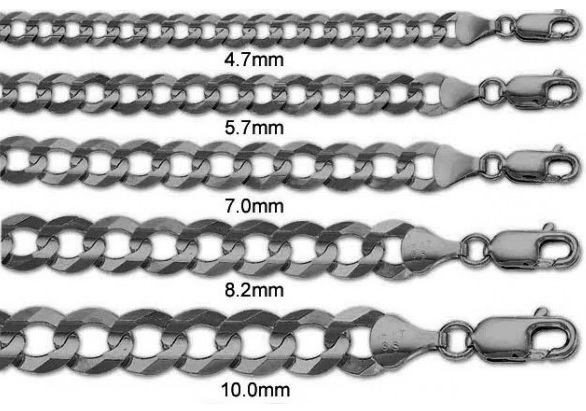 Do you have a thinner wire that needs to be labeled? No problem! These labels are easily split for use on thinner wires. Do you have trouble reading what label a wire has? Problem solved! The print on the labels is made in a large, easy to read font.
For use in commercial or residential areas – whether you need 3 phase labels, letter labels, symbol labels, or electrical panel labels – all types are supplied by Klein Tools.
Not only does Klein Tools provide any type of label you may need, they also realize that you are likely to need extra sheets of some numbers rather than others. Therefore, extra sheets of commonly used numbers are provided in most label packs. Lastly, these sheets are purposefully designed for easy removal off the sheet.
Along with easy use and functionality, Klein Tools offers a variety of other sheet packs to meet any electrical need you may come across. Check them out below!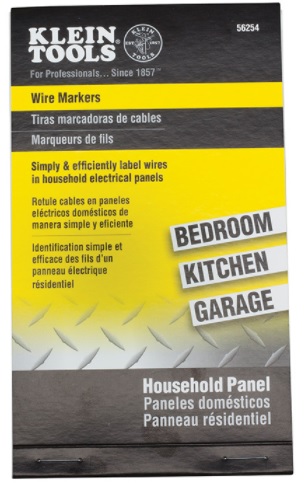 With a deficit in the labeling market for electricians, Klein Tools brings any type of wiring label that may be needed in any situation to the table. Whether you are re-wiring a heater, a thermostat, or re-doing an electrical panel, Klein Tools has the durable labels you need to get the job done!
Title:
Klein Tools Noteworthy: Large Print Wire Labels