on 08/17/2017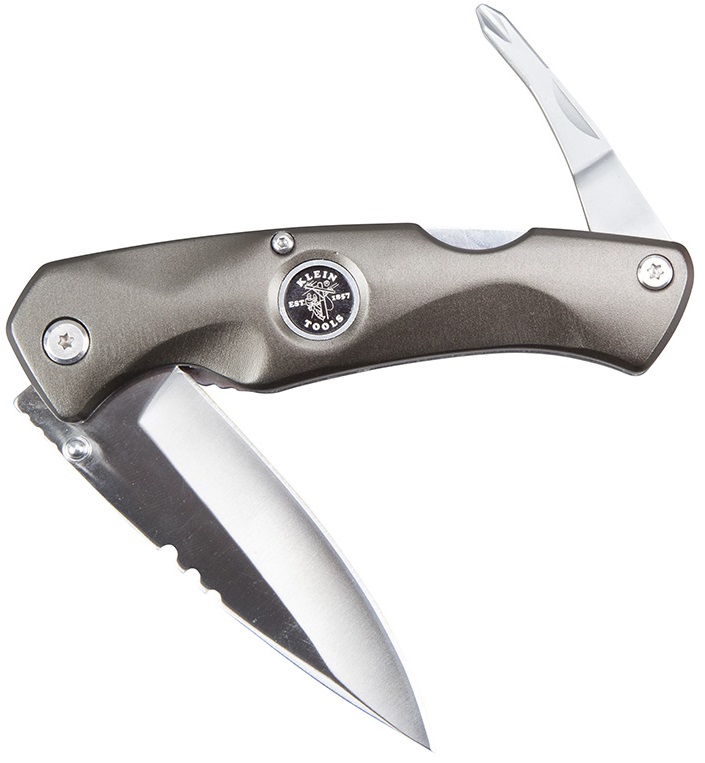 What makes the Electrician's pocket knife different from others? 
Pocket knives are a common occurrence. This knife stands out because of its additional features, specific to Electrician's. On the opposite end of the knife, a #2 Phillips driver is attached to allow quick attachment and removal of screws from areas that need to be accessed.
Why a #2 Phillips driver?
The #2 Phillips screwdriver is the most commonly used Phillips driver used. The likelihood of a professional coming across this standard sized screw is far more likely than other smaller or larger screw sizes. Attaching the driver to the end of the pocket knife eliminates the need to carry extra tools to a job site and makes retrieval fast.
How is this pocket knife designed specifically for Electricians?
Along with the Phillips driver attachment, the top of the knife is pre-notched for stripping three wire sizes:
| | |
| --- | --- |
| Solid Gauge Wire | Stranded Gauge Wire |
| 10 AWG | 12 AWG |
| 12 AWG | 14 AWG |
| 14 AWG | 16 AWG |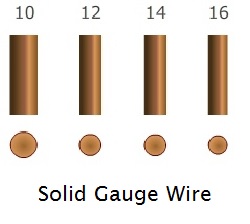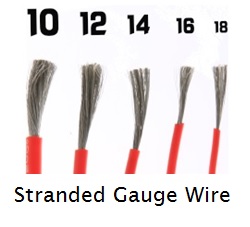 The most commonly found wire gauges are sizes 10, 12, and 14. The larger the gauge, the smaller the wire. By providing the most commonly found wire sizes, Klein Tools has done their research on what their professionals will require.
It fits my needs, but what about the quality? 
As always, Klein Tools has stayed with their mission to provide quality materials. The aluminum handle is designed with comfortable handholds on either side of the pocket knife. This makes gripping easy whether you are wiring or assembling.
The knife is made of 440A stainless steel which has basic corrosion resistance, high strength up to 2000 megapascals of ultimate tensile strength. This means that the blade can resist being pulled apart at over 290,000 psi. That is the same psi as hand-scratch wire brush!
Along with the strength and durability of the pocket knife, the blade locks in place when in the open position to provide stability. When finished with the blade, it releases and fits securely back into its sleeve.

Is this just for Electricians? 
The Klein Tools Electrician's Pocket Knife is a wonderful addition to any electrician's tool set. It fits in your pocket or clips securely to a tool bag pocket. However, this isn't just a home run for electrician's. This pocket knife is perfect for homeowners, construction workers, warehouse workers, or anyone who may find the need for a screwdriver and a knife to be quickly accessed.
View Other Klein Tools Noteworthy Products