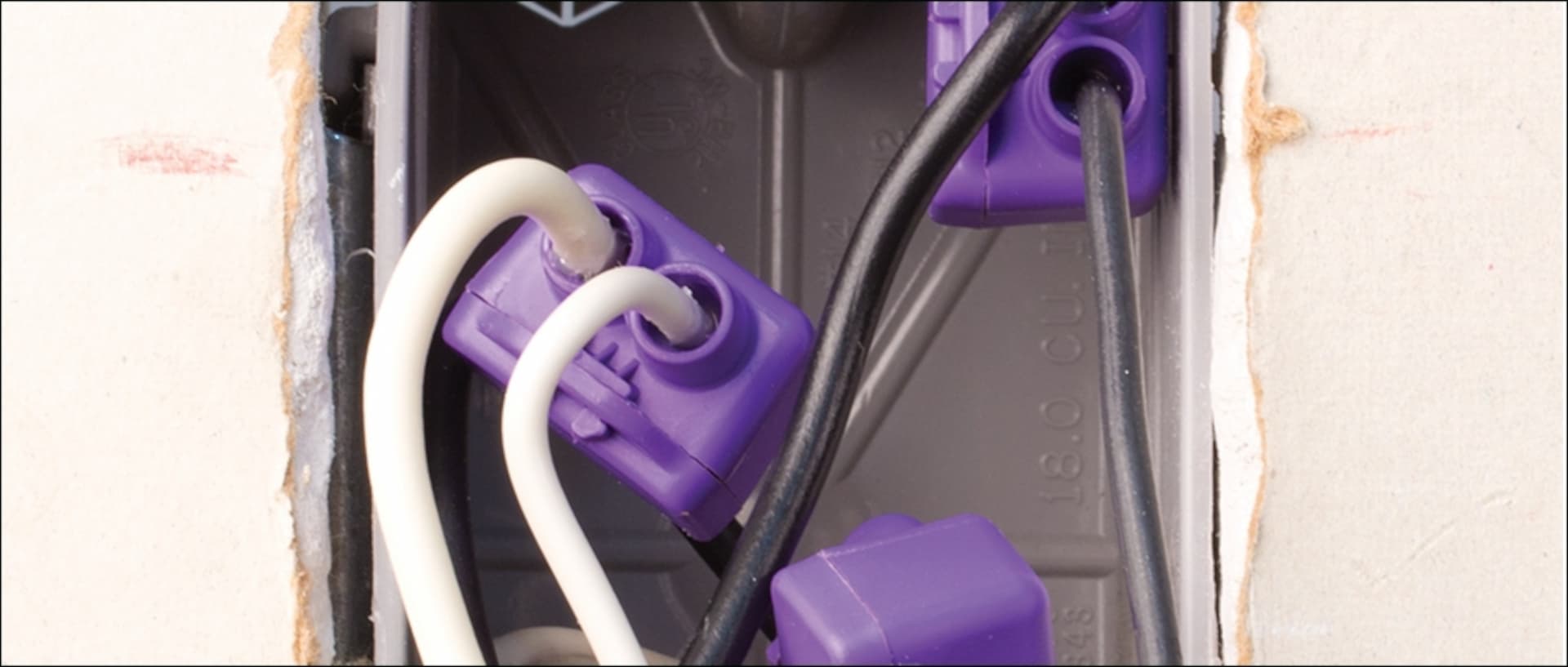 The AlumiConn Aluminum to Copper Lug is a safe solution to permanently address your aluminum wiring repair. It is also approved by the United States Consumer Product Safety Commission (CPSC) as an effective method to solving your aluminum wire problems. To install Alumiconn Aluminum to a Copper Lug, watch the video or follow the instructions below: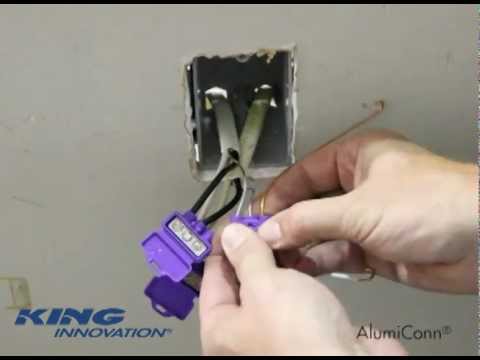 Remove the electrical device from all its existing connectors
Strip the aluminum wires to 5/16" with a wire stripper. (list a wire stripper here)

Release the set screws on top of the AlumiConn lug
Insert the aluminum wire(s) to the open wire port on the AlumiConn lug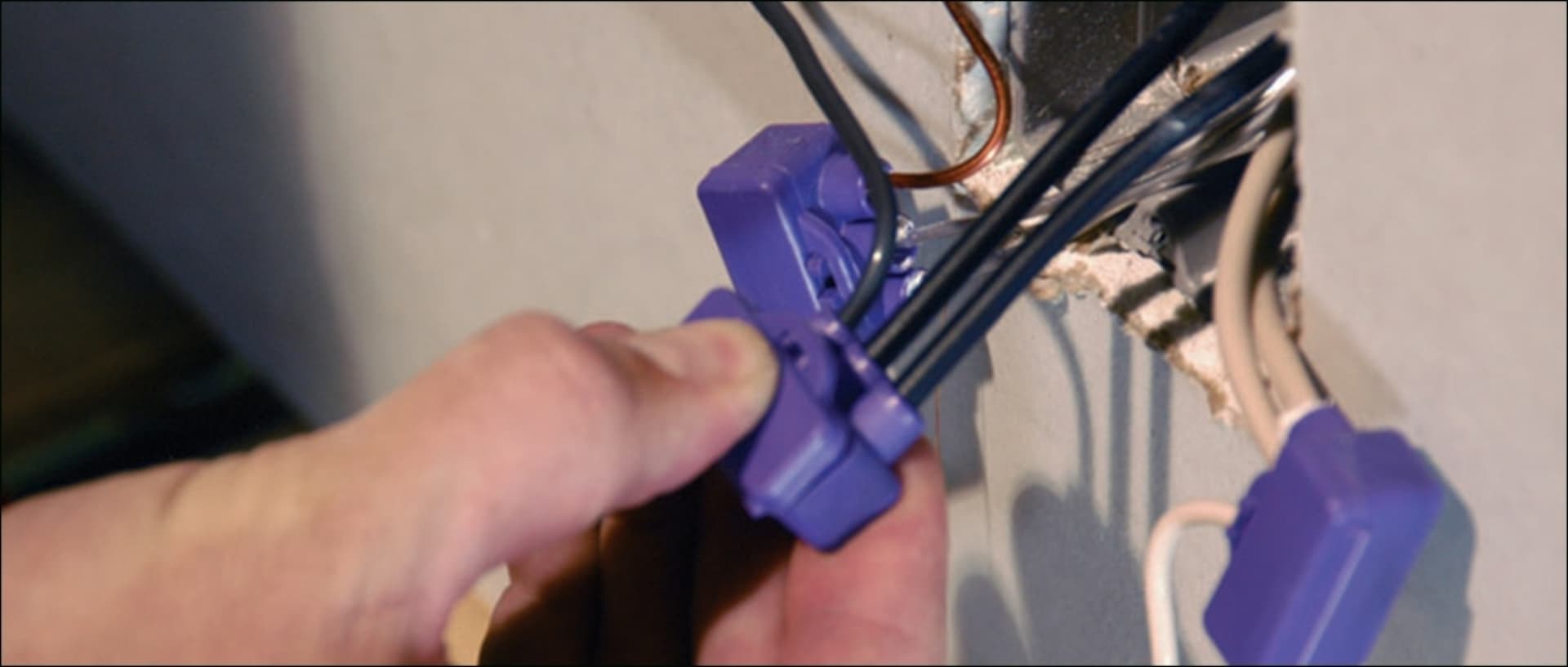 Insert the copper wire that is going to be used to connect the device to one of the remaining ports on the AlumiConn lug

Use a torque screw driver to tighten up the screws. The recommended torques are as follows:
10 inch-pound #12 gauge solid aluminum wire

15 inch-pound #10 gauge solid aluminum wire and all gauge solid and stranded copper wires
Insert the pigtail copper wires into the electrical device

Put all the wires into the junction box and secure the wiring device to it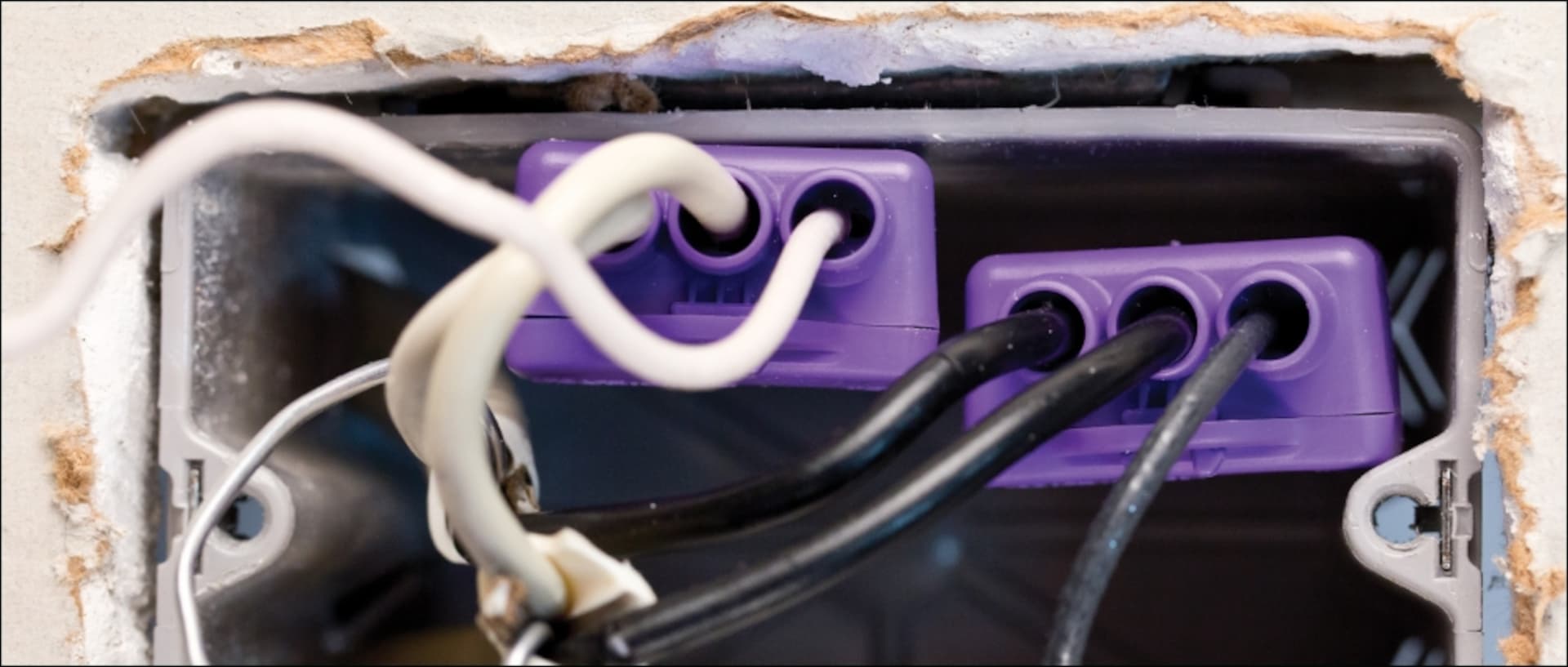 You have now permanently and safely repaired your aluminum wire with an AluminConn Aluminum to Copper Lug. Please make sure you use the lug in accordance to your local and national electrical code. As always, you need to consult your local certified electrician with aluminum wire experience before taking on any aluminum wiring electrical projects.