on 03/18/2016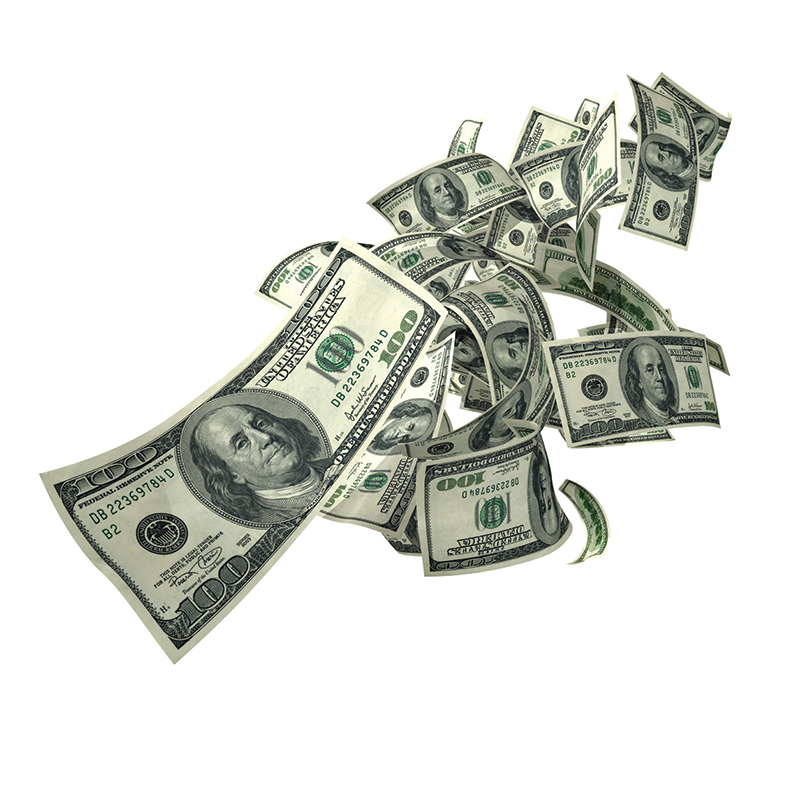 If you work in the construction industry, there are several tax incentives you could be eligible for. There are a few things that need to be done prior to cashing in on Georgia Power's Commercial Energy Efficiency Program rebate. Here is a quick step-by-step to get you on your way to the savings.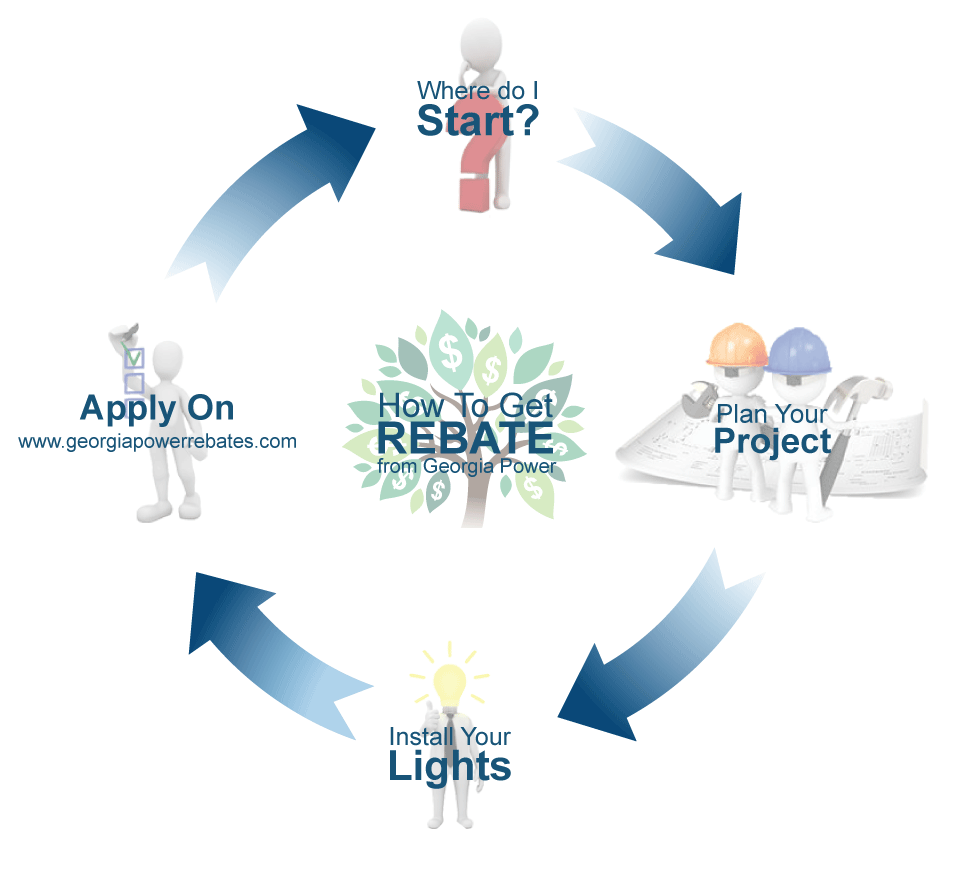 Be a Georgia Power customer

Pick your improvement

Install your new equipment (LED lighting)

Register and complete the online application within 90 days of application.

Submit all required documents within 30 days of applying. Including:

Manufacturers' spec sheet

Itemized invoice

Signed W9

Georgia Power bill or account number
If you have any more questions, feel free to contact us! You can also find us on Facebook, Twitter, Instagram, and Pinterest.