on 12/04/2018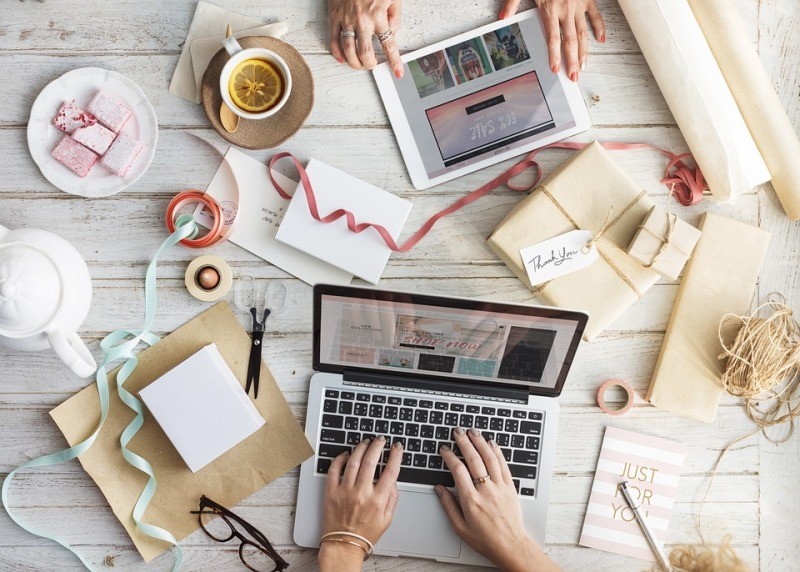 Finding gifts for employees, no matter the occasion, can be difficult. Aside from a bonus, what else could they really want? We've put together some corporate gift ideas that will show employee appreciation and bring a little joy to the office this holiday season.
Stress Ball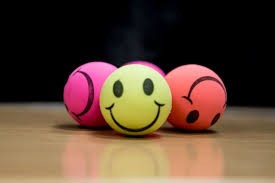 We all know that working in an office can be stressful. A beneficial and inexpensive gift for employees is a customized stress ball. You can make squishy balls with your company logo, but you can also get a little creative and put someone's face on it or make the "ball" into a funny shape.
Does someone have a catchphrase? Do you know their favorite animal? Be thoughtful and design a one-of-a-kind gift for that person  who needs to unwind.
Mini Waterfall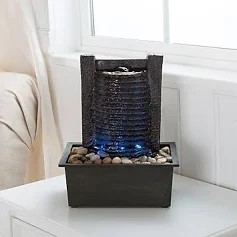 Another stress-relieving gift idea for employees is a desktop waterfall. You can find desktop fountains in an array of styles and sizes.
Who doesn't find water features calming? Some are even battery operated so you don't  have to worry about finding an additional electrical outlet to power it!
Just be warned that employees may take more bathroom breaks with all of that rushing water.
Decision Paperweight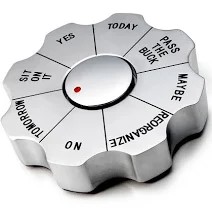 Does anyone really use paperweights anymore? With this fun and unpredictable gift, employees will want to use one for sure, or at least keep it on the corner of their desk.
All you have to do is spin the wheel and the paperweight will make the tough decisions for you! It's like a magic 8 ball, but better.
Save some brain power with this awesome employee gift idea!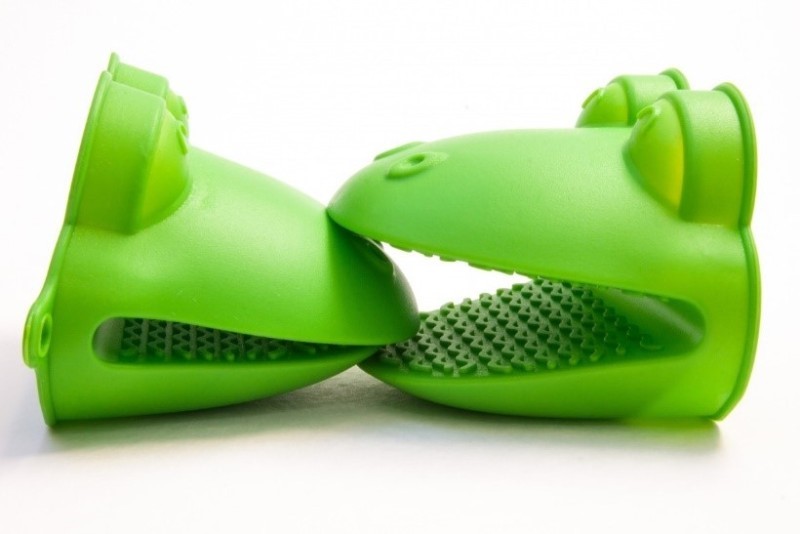 Okay, this gift idea may only work for a few employees because not everyone will use them.
Oven mitts and grips are a great holiday gift for those who love to bake! Tis the season for cookies and pies, and if you give a particularly talented employee an ove glove, you may acquire a few tasty treats yourself.
Laptop Bag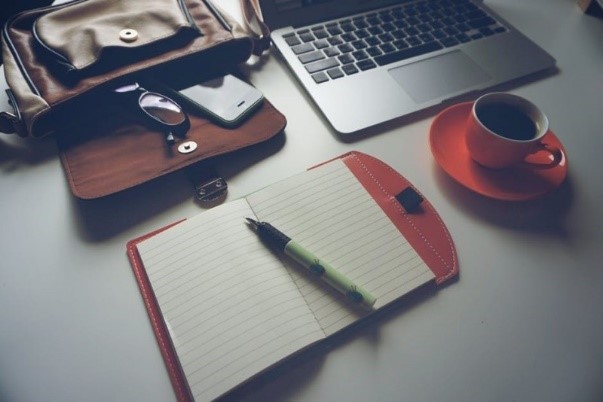 Need gifts for those who travel for business? Business travelers need an easy way to carry their supplies and personal belongings when away from the office.
Try gifting a laptop bag to help meet someone's travel needs so they can enjoy their trip while staying prepared!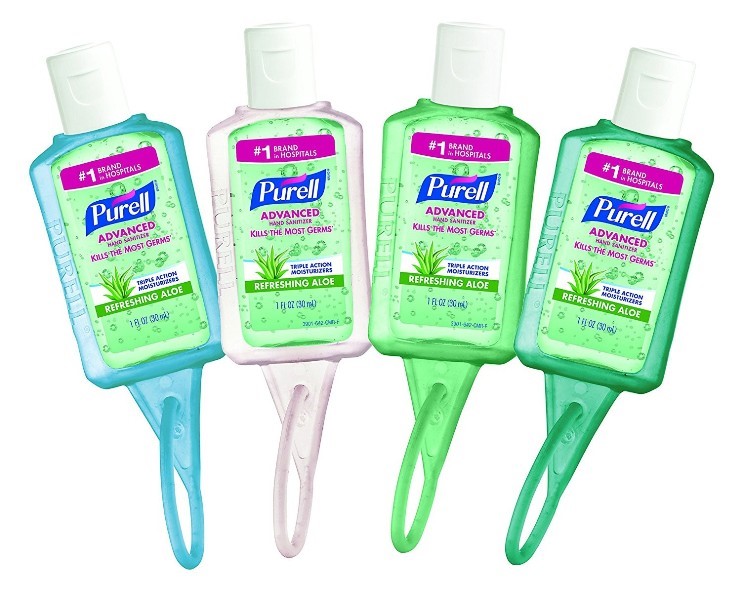 This may seem like a silly gift idea, but it is actually something that most employees would really want.
People tend to get sick during the holiday season, and the office can be infested with germs! Hand sanitizer is now available in fun and unique scents, such as vanilla and cucumber melon.
Help everyone around you stay happy and healthy with hand sanitizers or other selfcare products.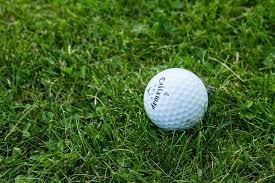 There is no better corporate gift than golf balls!
Golf is the sport of the business world, so why not support a few golfers in your office?
You can even order custom golf balls with company logos and other images on them to help your office mate feel like they're #1.
These are just a few Christmas gift ideas for employees that would make them feel appreciated. Remember, the best gifts are the ones that are thoughtful. Get to know your employees and give them a present that is special to them!
Watt Do You Think?
What holiday gift do you want this year?
Let us know in the comments below, and don't forget to connect with us on Facebook and Twitter!
Other Blogs You May Like