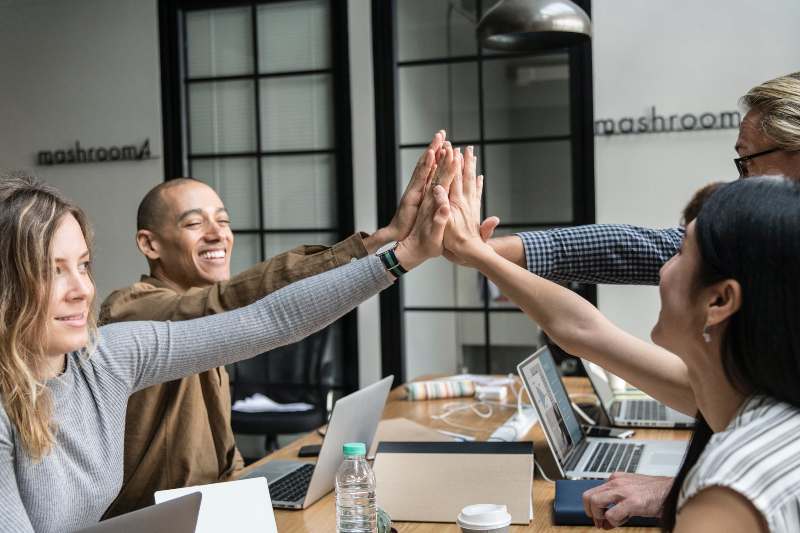 In the winter season, many young adults reflect on their year and brace for the future. Whether someone is in the midst of a new career or finishing their first semester of college, they are most likely realizing the struggle of adulting. Help the ones in your life this holiday season with these "grown-up" gift ideas.
Animated Alarm Clock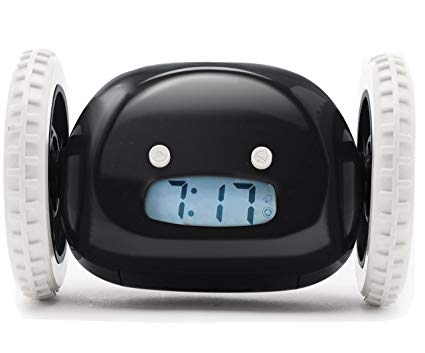 When you are an adult, there is no one to wake you up in the morning or prevent you from hitting the snooze button on your smart phone. Ensure that young adults don't miss any important engagements with an animated alarm clock. The alarm clock will roll off the bedside table, forcing you to chase it. This device will not allow you to be lazy, and you are guaranteed to get in a bit of exercise first thing in the morning.
When you come home after a long day of work, it can be a pain to turn on the lights in your home. Then again, it can be even more of a pain to turn all of them off before bed. Leaving on the lights is a waste of energy that negatively impacts the environment and your wallet.
Motion sensor technology can save you money and time by automatically shutting your lights on and off. Enter a room and see instant illumination. When the device senses no motion after a set time, the lights will turn off, so a room will go dark whenever you exit or accidentally fall asleep.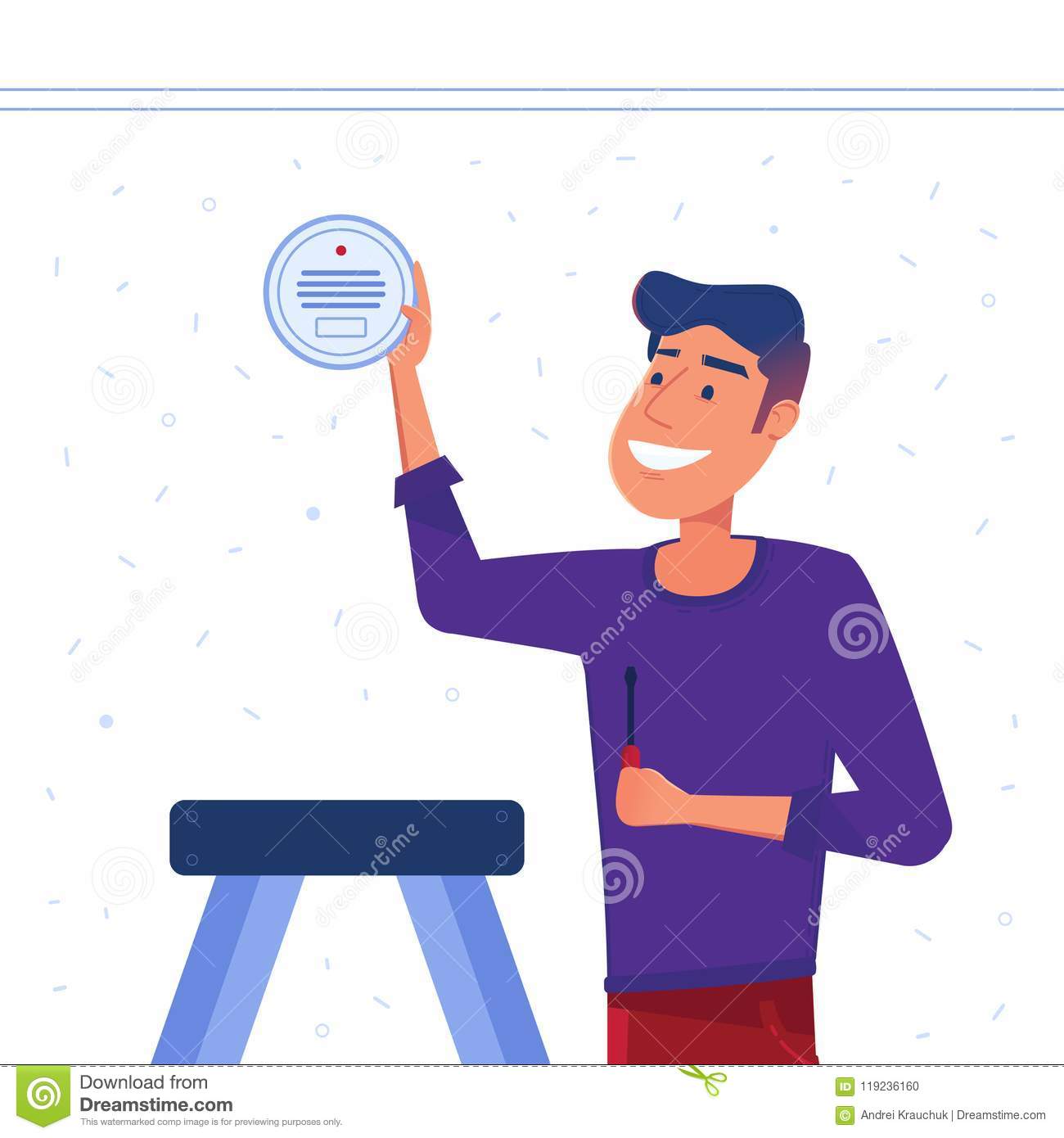 Adulting requires you to cook, or at least know how to boil some water. This can be an annoying chore or a fun activity, but it can also be dangerous for those who are new to the skill. It is even worse for those who are forgetful.
Did you leave the stove or oven on? Did you remember to blow out the candle you lit to mask the smell of your most recent culinary experiment? Prevent a disaster with a brand new smoke detector!
Key Tracker
This is another gift idea for the forgetful young adult. Small tracking devices can be attached to key rings, and many products on the market allow you to locate this precious item through a smart phone app. Receive visual or audio cues to assist you in your search. Just don't lose your phone.
Netflix Subscription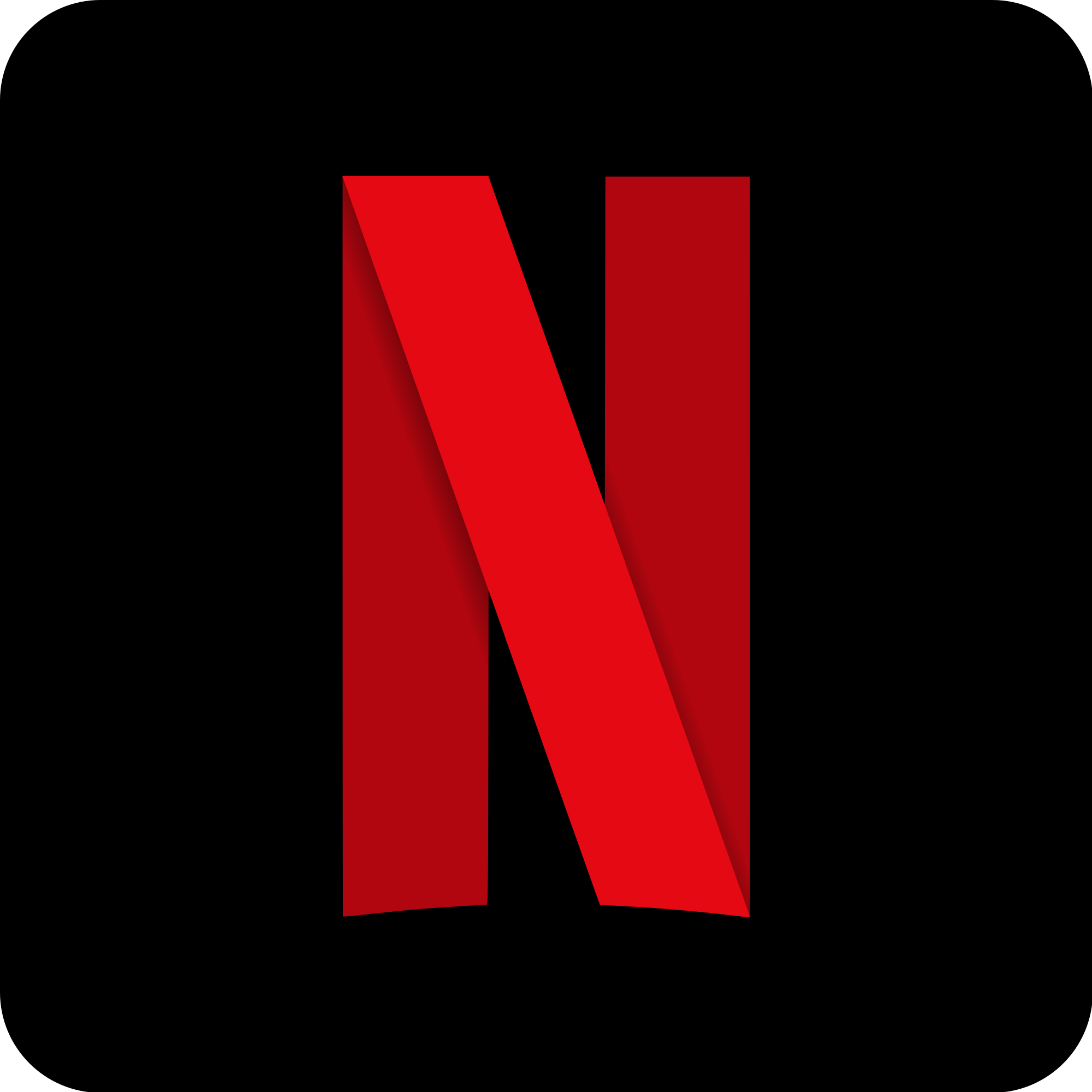 Adulting can be hard work, and many of us want to unwind with mind-numbing entertainment. Unfortunately, subscriptions can be expensive for college kids and first-time employees. Give a new "adult" a way to relax and keep up with pop culture by having a Netflix subscription. Maybe you can't find the time or energy to go out on weeknights, but at least you can have something to share with your coworkers on your coffee break.
Smart Water Bottle
When you're new to adulting, you sometimes forget about your basic needs, like drinking water. Smart water bottles connect to a smart phone app that keeps track of your water consumption and sends you alerts if you have gone too long without taking a sip. This gift idea will bring hydration and health, assuming that the bottle is filled with water and not coffee.
These are just a few gift ideas for the young adult who struggles at adulting. Being an adult is tough, but at least there are always new products to make the little things more fun.
Other Blogs You May Like