on 03/14/2016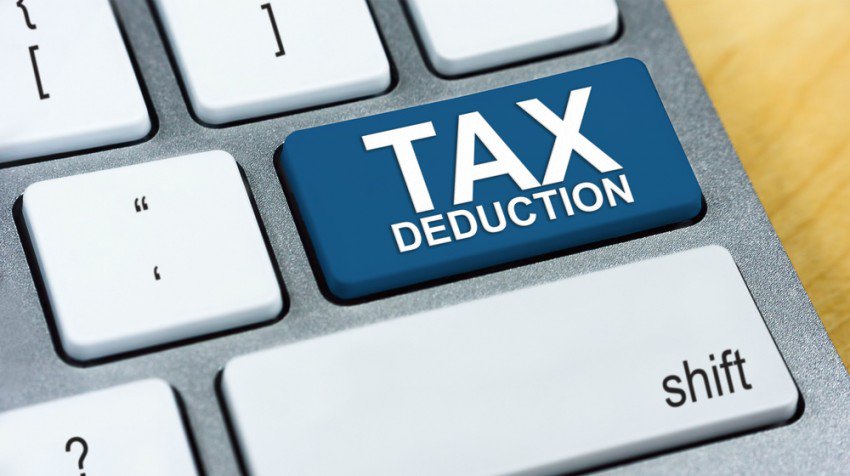 You may have heard about the Energy Policy Act of 2005, also referred to as EPAct, and want to claim the tax deduction. Knowing how to do this can be confusing and overwhelming if you are not familiar with the process. The Energy Policy Act of 2005 is a great way to further benefit from becoming energy efficient.
Don't miss out on the opportunity to capitalize on these deductions. Shop LED lighting for all your energy efficient lighting needs. Here is a quick step-by-step explanation on how to aquire the EPAct tax deduction.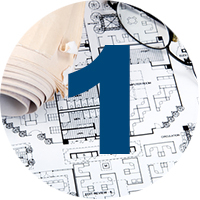 Design
Here is where you need to decide what equipment and technologies you want to implement into your building. If you aren't sure what will benefit you most, seek advice from a qualified engineer in your district.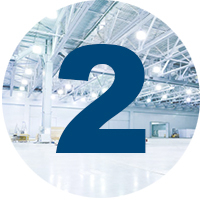 Install
Now it is time to install the equipment that you have gathered. A licensed contractor can help here.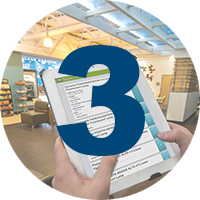 Audit
Get a qualified individual, from your district, to certify your building and its energy efficiency to ensure your new lights meets the EPAct requirements.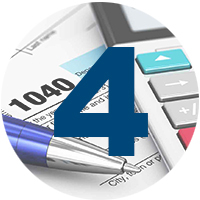 Apply
Claim your deduction using standard tax forms. Consult with your CPA for best deduction.