on 11/04/2015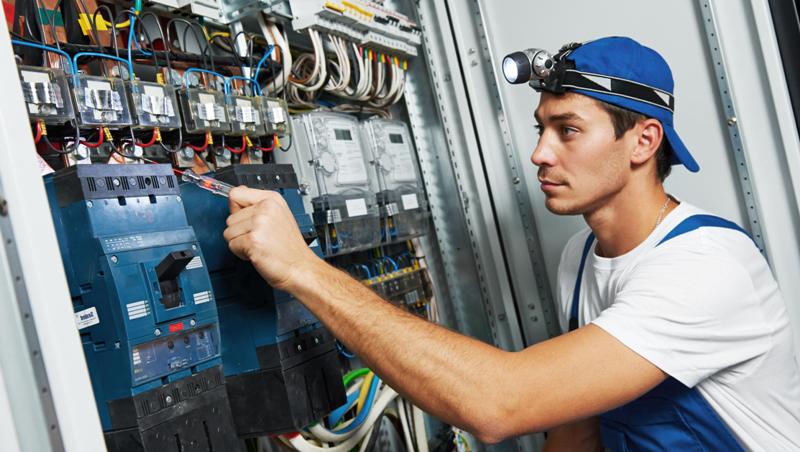 Recently,  Klein Tools named Joey Hall the Electrician of the Year. Everyone at HomElectrical would like to congratulate Joey Hall for such a great achievement from such a respected organization in the electrical field.
This great news made us realize that most people do not realize the amount of hard work and education it takes to have a successful career as an electrician, let alone being named as the best in the business by a company that knows the business. Here is an abridged overview of some of the titles and types of electricians that are out there and hopefully this will give you some perspective on what it takes to be an electrician.
What are the different types of Electricians?
Apprentice Electrician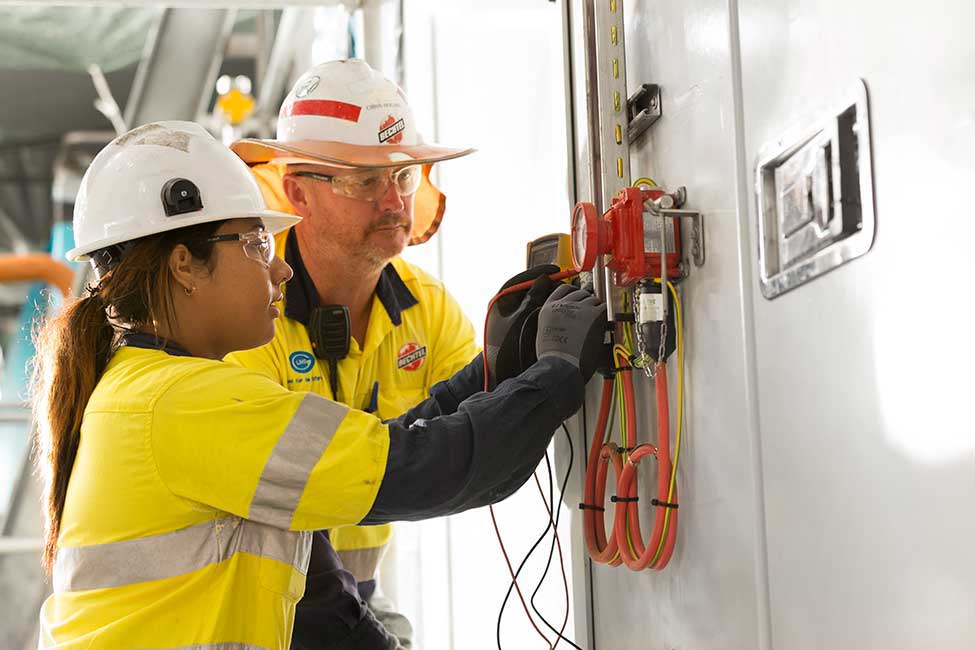 An apprentice electrician, also called helpers or trainees, take classes and work under the supervision of a master electrician. Most apprentice electricians attend a trade school to learn the ins-and-outs of being an electrician while learning under a Master Electrician, while some wait to complete their training after their coursework is done.
Here are the qualifications to be an apprentice electrician
Must be at least 18 years old when applying

GED or High School Diploma

Either the completion of a full year of high school algebra with a minimum "C" average or one semester of college algebra.

Must be physically able to perform regular duties of an electrician

Valid driver's license
Journeyman Electrician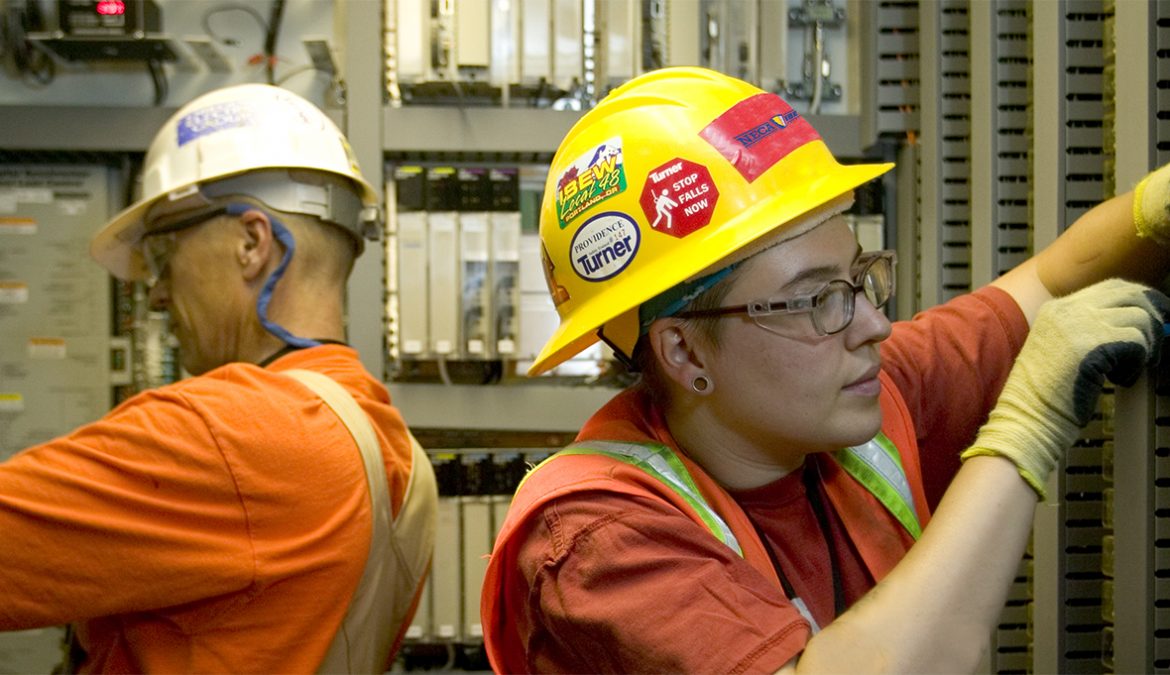 A journeyman rank is earned when a professional has completed advanced training and has a certain set of skills (not unlike Liam Neeson's character in Taken). Each state has different requirements for attaining a Journeyman rank, but nearly all states demand anywhere between 6,000-8,000 hours on the job. Some states even stipulate that an electrician can only complete 2,000 hours per year, so earning the title of journeyman electrician is an accomplishment of dedication and hard work.
To become a journeyman electrician, you must pass a licensing exam and complete both training and apprenticeship programs. Many electrician guilds and organizations offer paid training and educational opportunities for electricians that are hoping to gain their journeyman license. From start to finish, most electricians earn their journeyman title within three or four years.
Master Electrician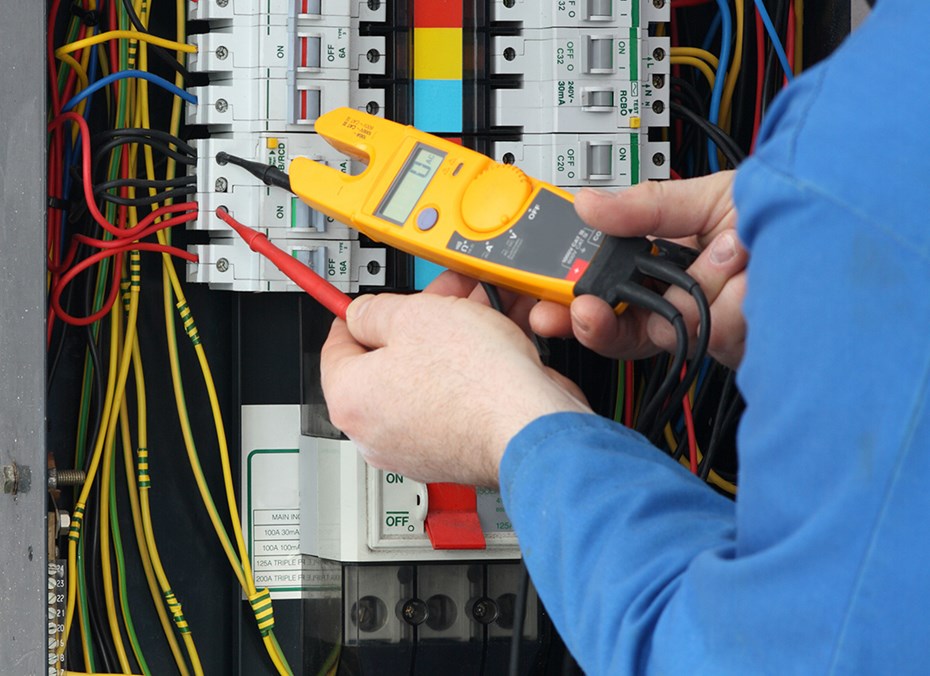 The rank of Master Electrician is respected in and outside the electrician industry because of the combination of electrical knowledge/education and extensive experience on jobsites. Being a Master Electrician means being able to handle nearly any electrical task in residential, commercial, and industrial environments as well as assigning journeymen electricians to complete certain tasks.
Here are the qualifications to be an Master Electrician
At least 21 years old

GED or high school diploma

Followed all National Electrical Code requirements for completed work

Practical hands-on experience as an electrician

Either 5 years of professional electrician experience prior to passing the Master Electrician exam or a degree in Electrical Engineering prior to passing the exam.
When you become a Master Electrician you can apply for a electrical contractors license and own/run an electrical business. For more information on how to become an electrician, find your state's licensing requirements here for specific information.
Stay Connected!
Are you an electrician or an aspiring electrician? Let us know! Send us a message on Twitter or Facebook so we can hear from you!