Western CGA-300 Brass Cylinder Adaptor
Western Enterprises 61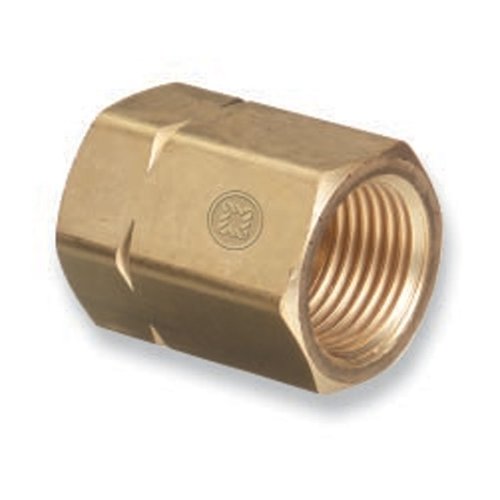 Comparable Gas Arc Nut Products
Western Enterprises 61 Description
Use a brass cylinder adaptors to connect a regulator to a cylinder or other equipment when different CGA threads on the mating parts make a direct connection impossible. Adaptors should not be used as permanent installations.
From Cylinder Service: CGA-300 Commercial Acetylene
Material: Brass
To Regulator Service: CGA-510 POL Acetylene
Product Specification
Manufacturers Parts Number
61
Manufacturer Description
ADAPTOR CGA-300-510-ONEPC.
Material: Brass
Weight: 0.19 lb
Western Enterprises 61 Reviews