on 09/28/2018

All October long, you can shop our bogo of buy ONE Sonoma Wall Heater from HomElectrical and get ONE FREE! To receive this promotion, you must either "trade-in" or field destroy your current heater. There are 3 different types of wall fan heaters you can choose from, including:
Why Do I Want One of These Heaters?
The Sonoma Wall Heaters set a new standard for heaters while still having the same footprint as other models. A Sonoma wall heater is quiet and can be used in many different locations, including your children's room!
In addition to providing optimal comfort and fast heating to your home, these wall heaters have an impact-resistant façade to help make it safe and sustainable. Sonoma wall heaters are easy to install, and some can easily be retrofit into even the most popular model's wall cans making them a simple and easy choice.
What Do I Have to Do?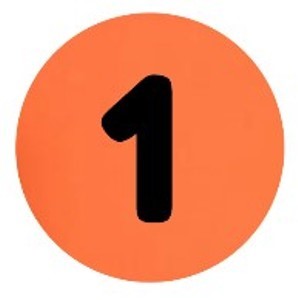 STEP ONE: Remove your current wall heater and take a photo of it so that we can clearly read the serial/model number.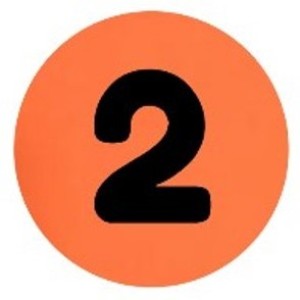 STEP TWO: The fun part: to save on trade-in shipping costs, we're allowing customers to field-destroy their current wall fan heater! Grab a can of spray paint and mark out the model/serial numbers (be sure to snap your photo first!) and paint the outside of the unit as well. We recommend a black or brightly colored paint.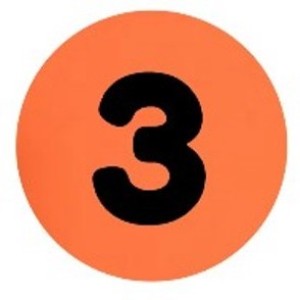 STEP THREE: Take a photo of the now damaged wall heater being sure to show the marked out model number! This will act as your field-destroy evidence proving that you have followed step two and now qualify for a free heater!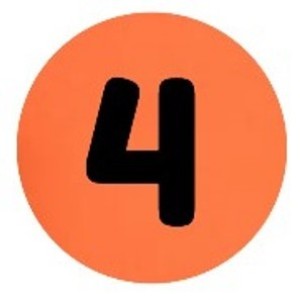 STEP FOUR: Purchase ONE of your favorite Sonoma Wall Heaters at HomElectrical.com and write down your order number! There is a 1:1 ratio for Trade-ins and you can only qualify for one free heater for every one traded-in heater. However, there is no limit to how many times you can qualify for this promotion!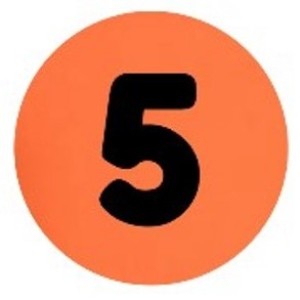 STEP FIVE: Fill out the simple trade-in form at the bottom of our home page at www.HomElectrical.com (labeled "Form")! Once you fill out your information and upload your photos, all you need to do is click "Submit!" and the free heater is yours!
Note: Once your trade-in form is submitted and information verified, you will be issued a $29.95 shipping & handling fee of the second wall heater in addition to your original invoice. If you are located outside the United States or are separated from the mainland (Alaska, Hawaii, Puerto Rico, ect.), the shipping cost will be assessed and may be subject to change.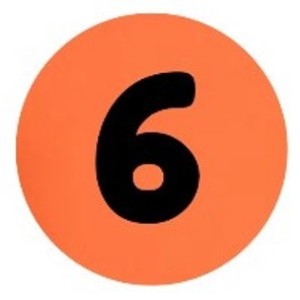 STEP SIX: Once we process your trade-in heater, you will receive an updated confirmation email of your purchase and the included promotional Heater. Then, all you have to do is wait for your TWO Sonoma wall heaters!
Give your room the classic touch with a Sonoma Wall Fan Heater today! You can use wall fan heaters in places like bathrooms, bedrooms, living rooms, kitchens, hallways, lobbies, and offices. As an added bonus, the bathroom heater can have helpful features, such as a timer and a thermostat, to help regulate the temperature at all times!
Additional Information
This promotion is only good for one free heater per each unit "trade-in"

This promotion is valid only through October 31, 2018 at 11:59pm

To qualify you must show photo evidence that you have field-destroyed your current unit
Connect With Us
Which Sonoma wall heater are you going to buy? Where do you use your wall heaters?
Let us know in the comments below, and make sure to connect with us on Facebook and Twitter for more promotional information and giveaways!