on 11/04/2015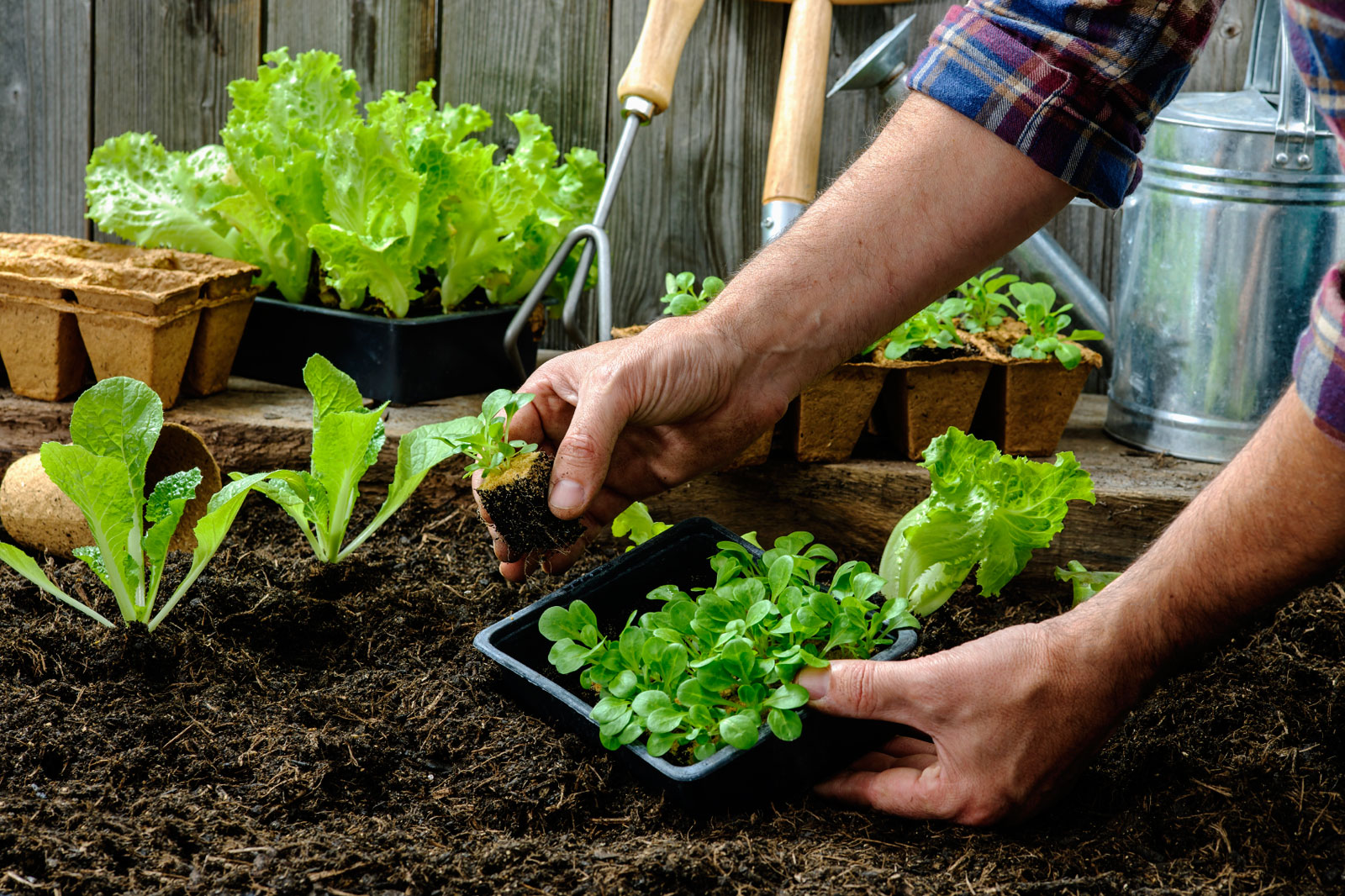 Most people consider the end of summer as the end to the gardening season but there are actually some plants that grow well in autumn in warmer climates. Which plants are the best to grow in the fall? HomElectrical Electric Supply wanted to highlight the three best plants to grow in your garden during the fall.
Cabbage
Cabbage is a very hearty vegetable and perfect for planting in the fall. It actually grows well in colder climates. This is beneficial because cabbage usually takes between two and three months to grow and harvest. There are over 100 different types of cabbage and the most common varieties grown are green and red cabbage. Scientist believe that cabbage is one of the oldest vegetables because it has been a dietary staple in different parts of the world for thousands of years. According to the New World Encyclopedia, there is some evidence that cabbage was used in the Shensi province in China around 4,000 B.C.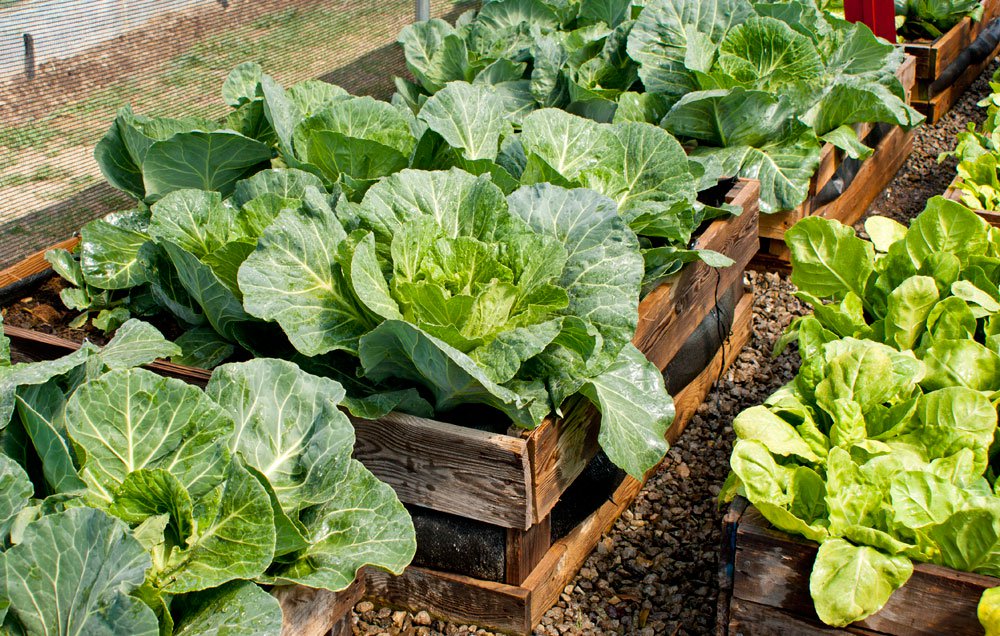 Collard Greens
Collard Greens, which can be planted and harvested in the fall, are a great addition to your vegetable garden and your dinner table. Besides being tasty, collard greens are great to eat if you want to lower your cholesterol. Some research indicates that consuming collard greens can help prevent certain types of cancer and they are packed full of Vitamins A, C, and K. Collard greens also contain a normal amount of tryptophan but contrary to popular belief, it does not cause drowsiness.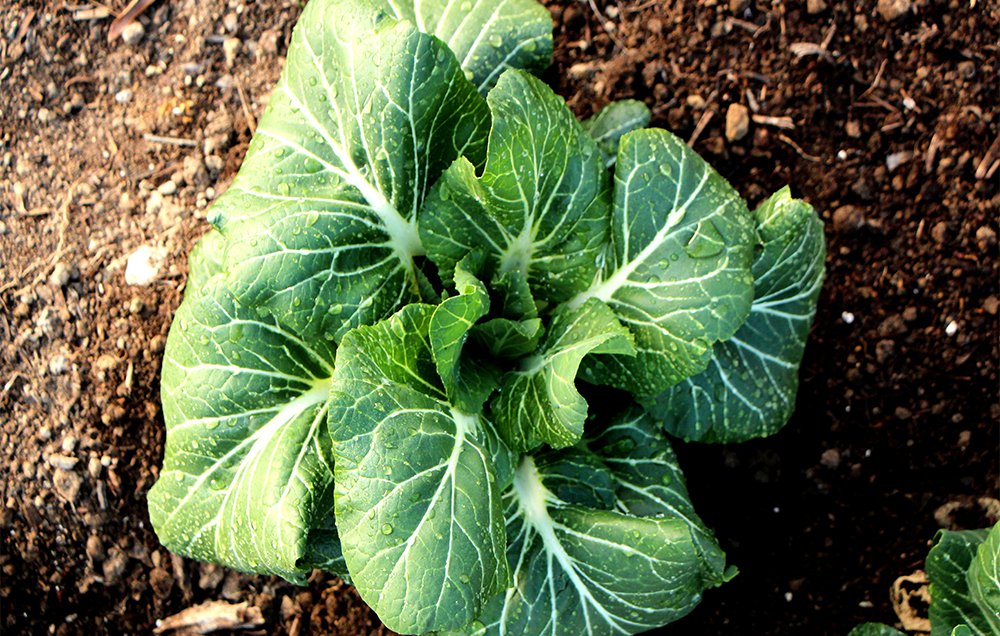 Kale
Kale has been pretty trendy as far as vegetables go and one reason is because of how well it grows between the early spring until the late fall. Kale is super-nutritious, containing antioxidants and several other nutrients, and a perfect substitute for calcium for people who do not consume dairy products. Kale Chips are also a popular snack and healthy side dish for nearly every meal. Kale's popularity dates back to ancient Rome and continued throughout the middle ages.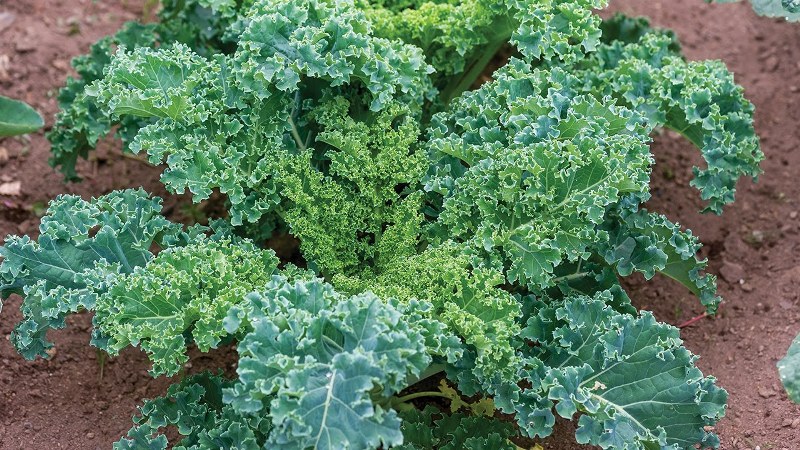 If you already missed your opportunity to grow these vegetables this fall, don't sweat it. They are also hearty enough for an early spring planting, as well. Do you grow anything in the fall? Reach out to us on Facebook or Twitter and show us what you plant in your garden!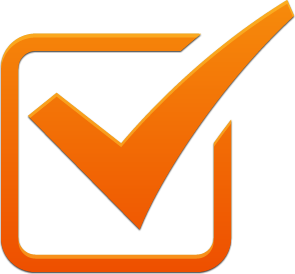 Cabbage Facts, Kids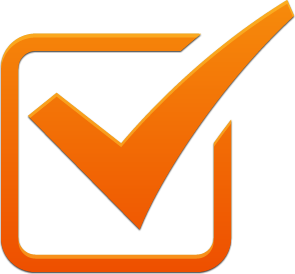 Poppin' them Collards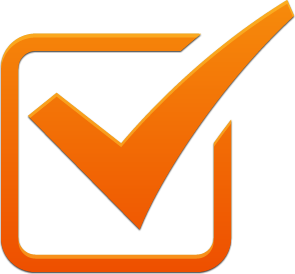 Kale Me Maybe