on 12/27/2018

Are you thinking of updating your lighting? HomElectrical is a proud distributor of Satco products that are guaranteed to brighten up any home or business. We are here to help you learn more about what this industry leader has to offer in lighting technology.
Who Is Satco?
Founded in 1966, Satco Lighting has over 50 years of experience in the lighting business. With origins dating back to the original Edison factory, Satco is a brand you can trust.
Satco creates energy-efficient, high- quality lamps, including but not limited to incandescent, halogen, and LED bulbs.
In 2008, the Good Housekeeping Research Institute awarded Satco with "The Best of the Test" title. Satco was also named "Energy Partner of the Year" in 2009 within the lighting manufacturing category.
Where Is Satco Located?
With over 8,000 lighting showrooms, Satco is a privately-owned business that works with numerous retailers and warehouse distributors in the United States. Locations include New York, Miami, Dallas, San Francisco, Seattle, and San Juan, Puerto Rico.
Satco Express (stocking sales-agents) can be found in Charlotte, North Carolina; Nashville, Tennessee; St. Louis, Missouri; Los Angeles, California; and Portland, Oregon.
What Products Does Satco Sell?
Satco Lighting offers products for commercial, industrial, and household locations. For instance, Satco sells handheld lights, builder-oriented fixtures, and track lighting.
Consumers can also enjoy Satco's nightlights, desk lamps, and surge protectors. You can even choose from a wide array of decorative Satco LED light bulbs, LED corn bulbs, Edison bulbs, flush mount light fixtures, and outdoor light fixtures.
Which Companies Does Satco Own?

Satco owns Nuvo Lighting (founded in 2005) and Hygrade (acquired in 2008).
Nuvo Lighting offers high-end, decorative light fixtures for homes and businesses. Nuvo Lighting specializes in LED fixtures and features almost 700 Energy Star qualified products.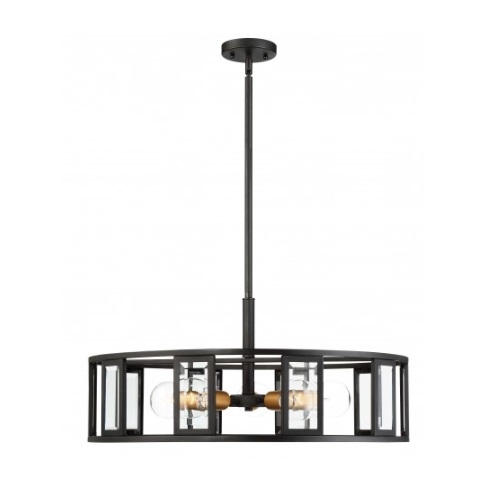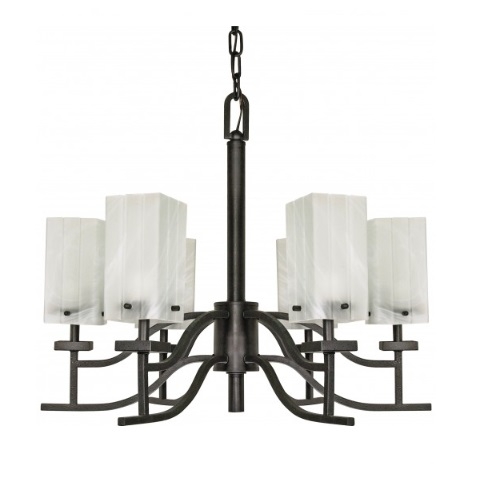 Hygrade is a commercial light brand that prioritizes energy-efficiency and product quality. Hygrade light fixtures are made using low levels of mercury and are designed to pass the Federal Toxicity Characteristics Leading Procedure (TCLP) and to meet the standards for Reduction of Hazardous Substances (RHS).
HomElectrical distributes both Satco and Nuvo Lighting products. If you want to improve the lights and style in your home or business, shop Satco online today!
Watt Do You Think?
Check out our Satco Lighting products and let us know which ones you'd use in your home or business!
Let us know in the comments below, and don't forget to connect with us on Facebook and Twitter!
Other Blogs You May Like: