Amrep Misty A811-20 Misty Aspire Dust Mop Treatment, 19 oz.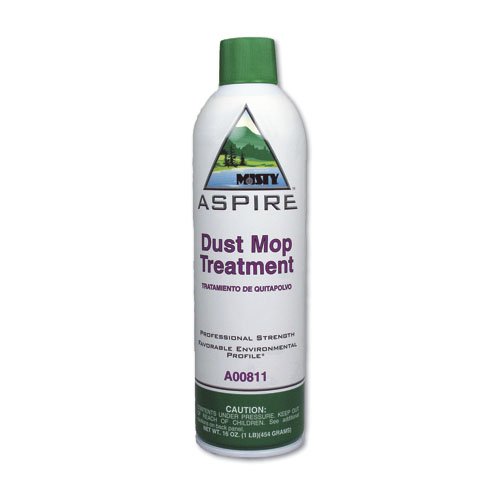 Comparable Dust Mop Treatment Products
Amrep Misty A811-20 Description
Advanced formula locks up dust, cleans and polishes, but does not leave surface slippery. Lightly spray onto mops, cloths, push brooms and more. Silicone- and wax-free formula prevents buildup. Designed for use on wood, tile, linoleum, vinyl, granite, stone, concrete and gymnasium floors. Biodegradable, 50% recycled content, with ultra low VOC, meets Amrep's FEP. Meets and certified SCS. NSF Listed A4 and C1.
Sold As: Case of 12 Cans
Can Size: 20 oz
Type: Aerosal Spray
Scent: Lemon
Weight: 17.00 lbs
Company: Amrep
Product Specification
Manufacturers Parts Number
A811-20
Amrep Misty A811-20 Reviews